Protect Your Roof. Protect Your Business.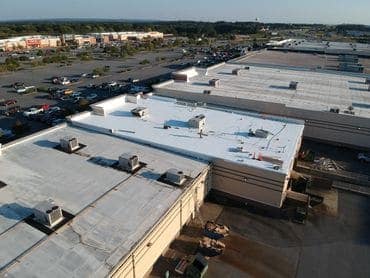 Protect Your Business from Potential Damage
When it comes to your roof, the cost of not taking action can be a hefty one. You need a reliable roofer to fix any problems with your roof to prevent potential damage to your property.
At Collier Roofing, we work hard to ensure a quality job, from using durable roofing materials to hiring the best employees in the state.
Taking Care of Your Roofing Needs
Regular maintenance of your building's roof is necessary to prevent future damage to your roof and the rest of your business. At Collier Roofing, we offer:
Satisfied Customers Across the State
Request Your Free Inspection
If your roof needs work, we are ready to help!