Commercial Roofing Services
Protect Your Roof. Protect Your Business.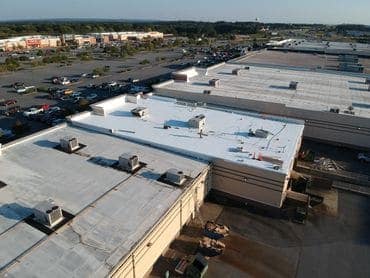 Protect Your Business from Potential Damage
When it comes to your roof, the cost of not taking action can be a hefty one. You need a reliable roofer to fix any problems with your roof to prevent potential damage to your property.
At Collier Roofing, we work hard to ensure a quality job, from using durable roofing materials to hiring the best employees in the state.
Taking Care of Your Roofing Needs
If you're afraid something is wrong with your roof, whether that be a leak, missing or broken shingles, inclement weather, or you know that your roof is ready for a replacement, you can count on Collier Roofing to take care of your commercial roofing system and choose the solution that's best for you.
When you reach out to us, we'll send a member of our team to perform a free inspection of your entire roof. From that inspection, we'll determine the root cause of the problem and suggest one of our repair or replacement services.
Our Commercial Roofing Services
Regular maintenance of your building's roof is necessary to prevent future damage to your roof and the rest of your business. At Collier Roofing, we offer: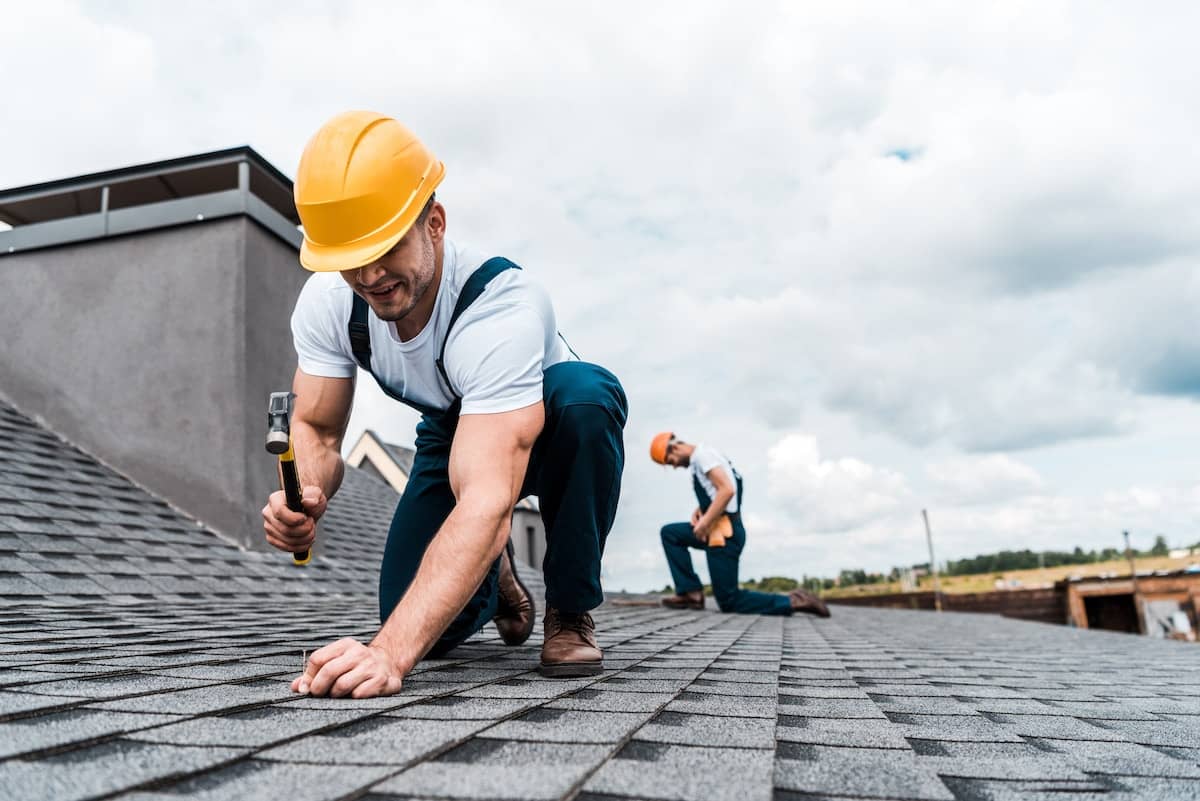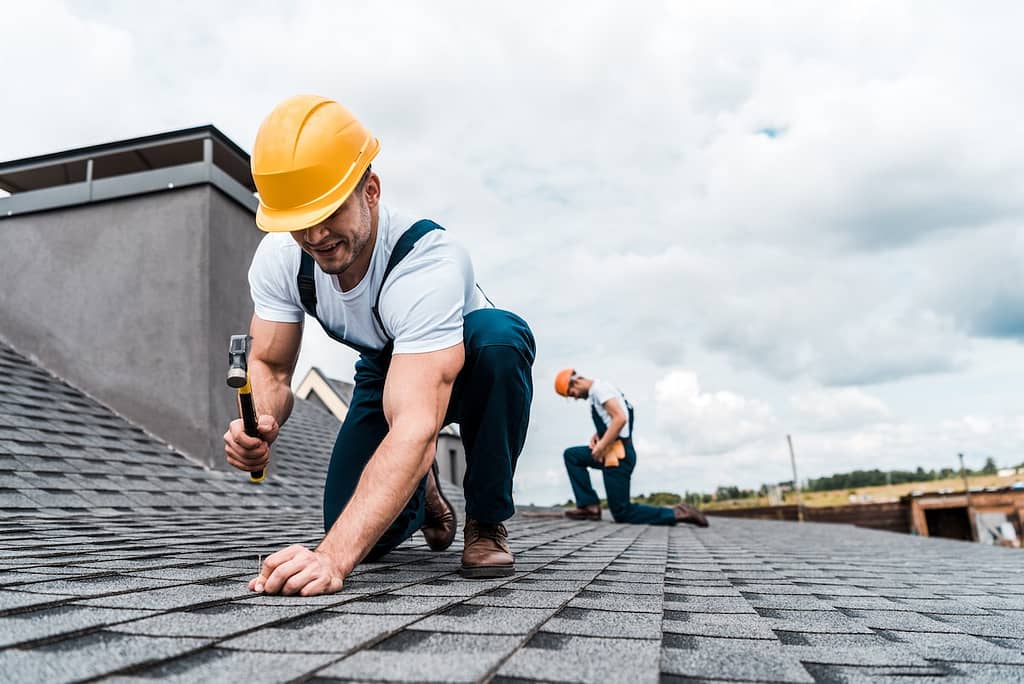 When you're running a business, a roof replacement can cut into your business operations and productivity. If your roof only has minor damage, it's important to take action as soon as possible because even small leaks can lead to big problems like mold, rotted framing & sheathing, destroyed insulation, and damaged ceilings.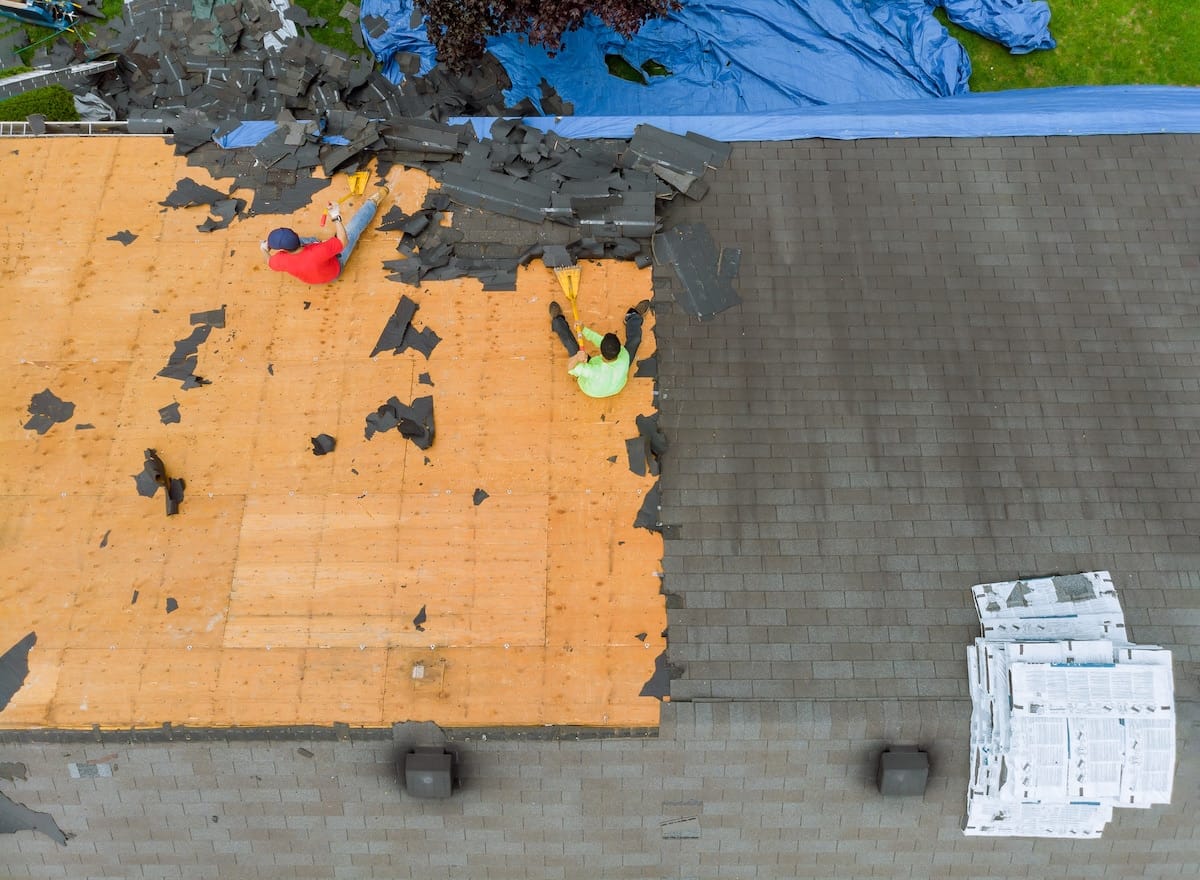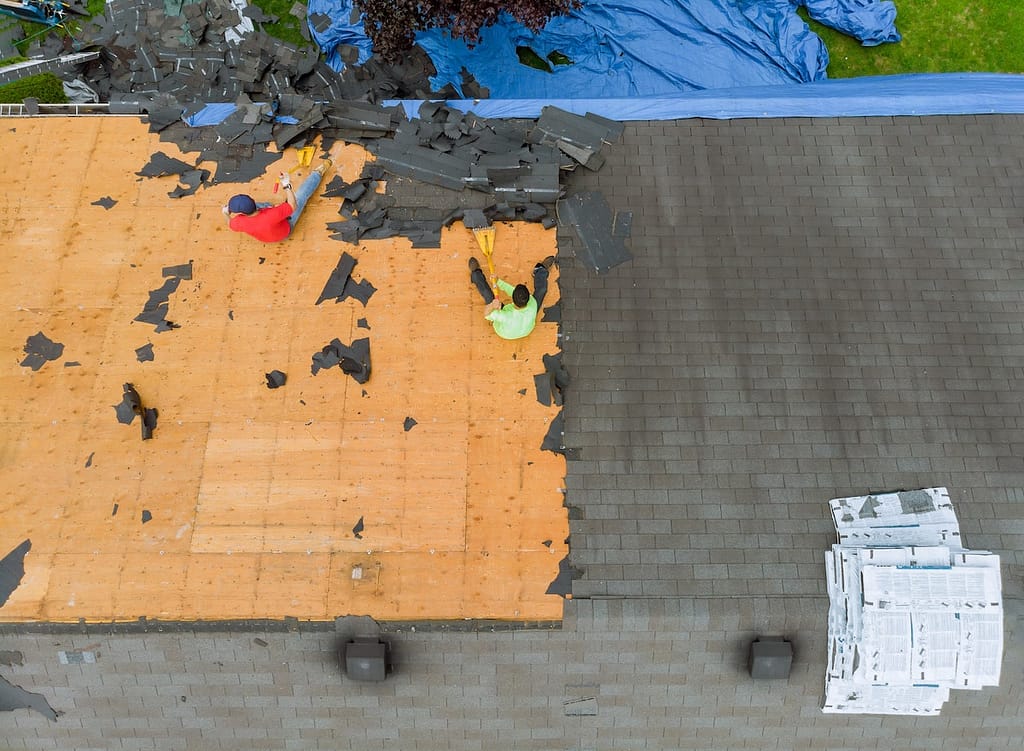 Are you wondering if it's time for a new roof? If your roof is over 20 years old, has apparent damage, is sagging or rotting, or has moss growth due to built-up moisture, it's probably time to consider a commercial roof replacement. We'll help come up with the right solution for your business!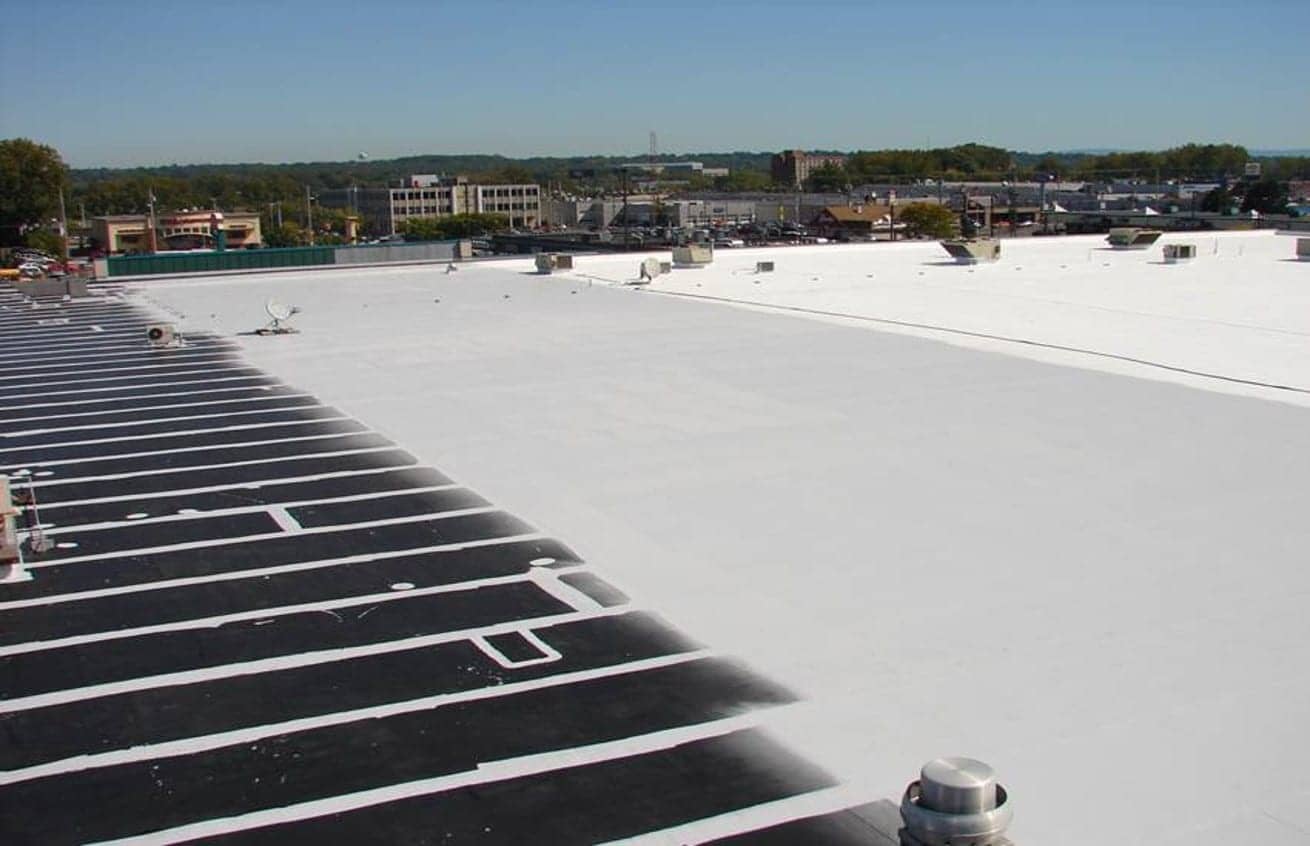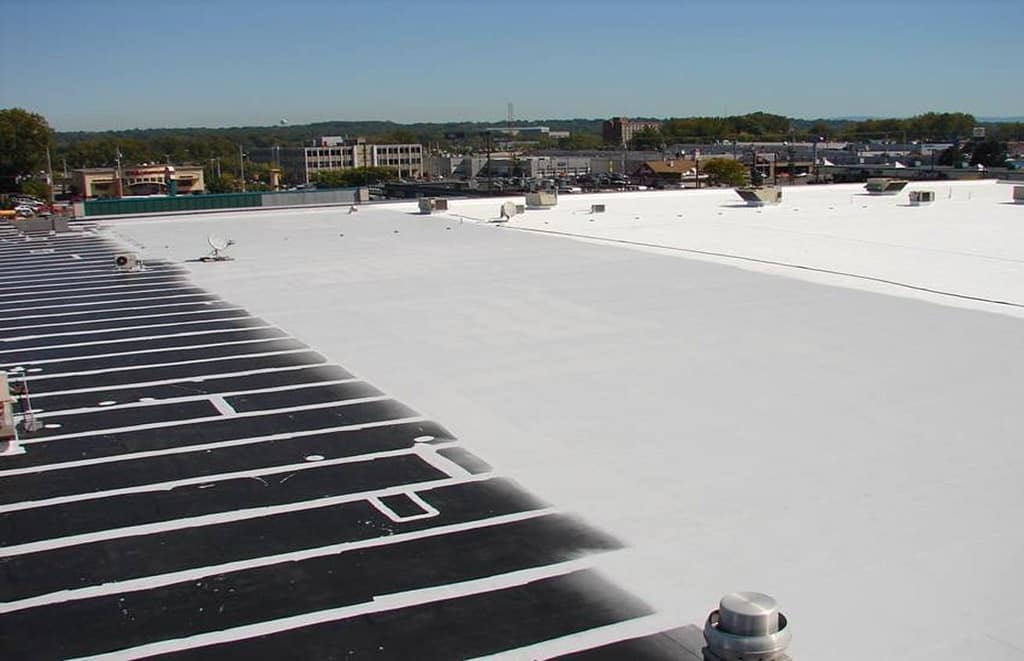 Seamless gutters are made from one continuous piece of material. They are custom-made for your home and go all the way around the house with no seams, so they don't require any sealant.
Seamless gutters are usually made from more durable materials like aluminum and copper and are more customizable so that you can match them to your home's style. This means your seamless gutters will also last longer, be less prone to damage, and be low maintenance.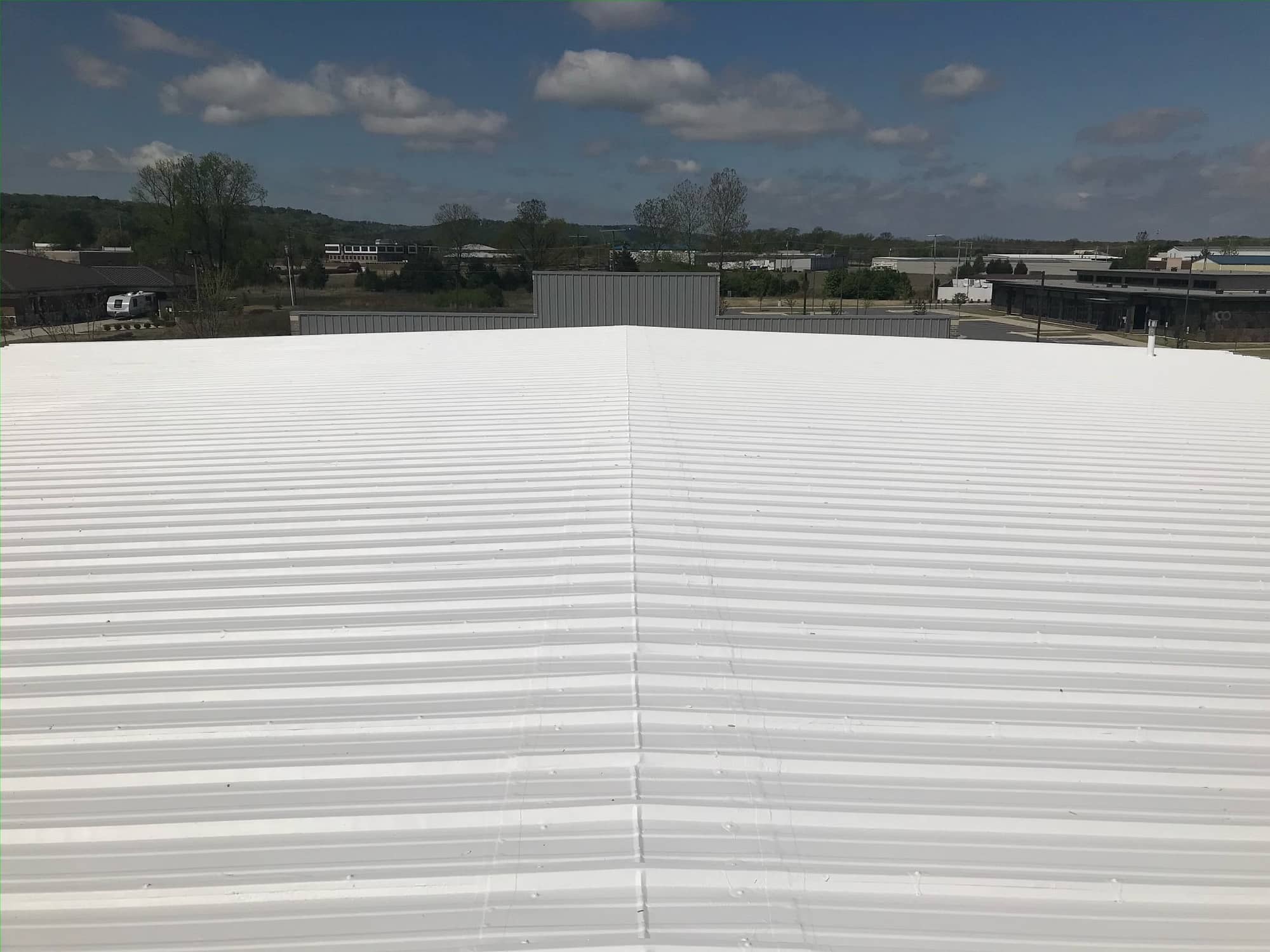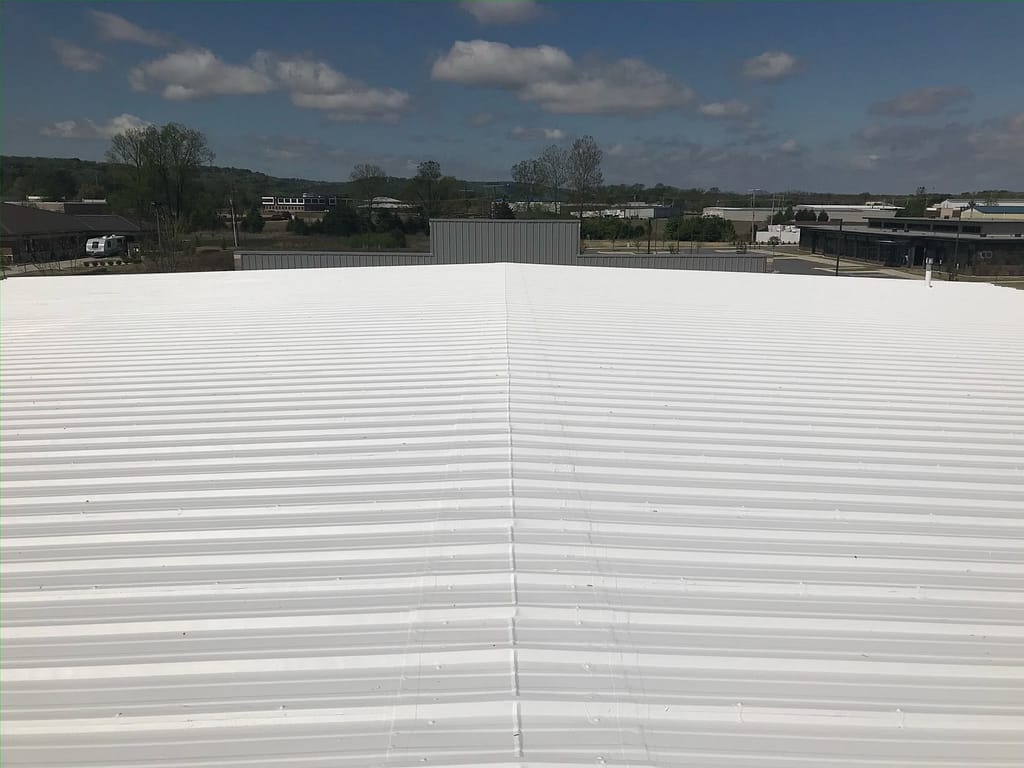 More and more businesses are opting for single-ply roofing systems. A single-ply membrane roof is comprised of flexible sheets of synthetic polymer that fall into two main groups: thermoplastics and synthetic rubber. Thermoplastics can be re-heated and re-molded, so they have become an increasingly popular option among industrial roofing contractors.
Trust Us for Roof Repairs
We pride ourselves on employing the best in-house roofing contractors in the state. Our roofers are master-certified, licensed, and bonded.
In addition, we don't take your trust in us being around your business lightly. That's why we ensure that every member of our team is professional and trustworthy, giving you one less thing to stress about throughout the roofing process.
Satisfied Customers Across the State
COLLIER ROOFING DOES GREAT WORK AND CARES ABOUT THEIR CUSTOMERS. I KNOW THIS PERSONALLY FROM A FRIEND THAT USED THEM LAST YEAR.
– Deena Beaty


This is one of if not the best roofing company in the world.
– J & C Gaming


Collier's crew showed up on time, extremely friendly, did an outstanding job replacing shingles and repairing my roof. I was also impressed with the time they took to ensure my yard was free of trash and roofing nails.
– Donald Smith


Request Your Free Inspection
If your roof needs work, trust us to get the job done right!