Save Your Roof, Save Your Money
Why Replace, When You Can Re-ply?
Your building is a valuable investment, and the cost of a roof replacement is nothing to laugh about. You may think that a roof replacement is the only option.
What if you could extend the life of your roof and avoid the hassle of replacing a roof?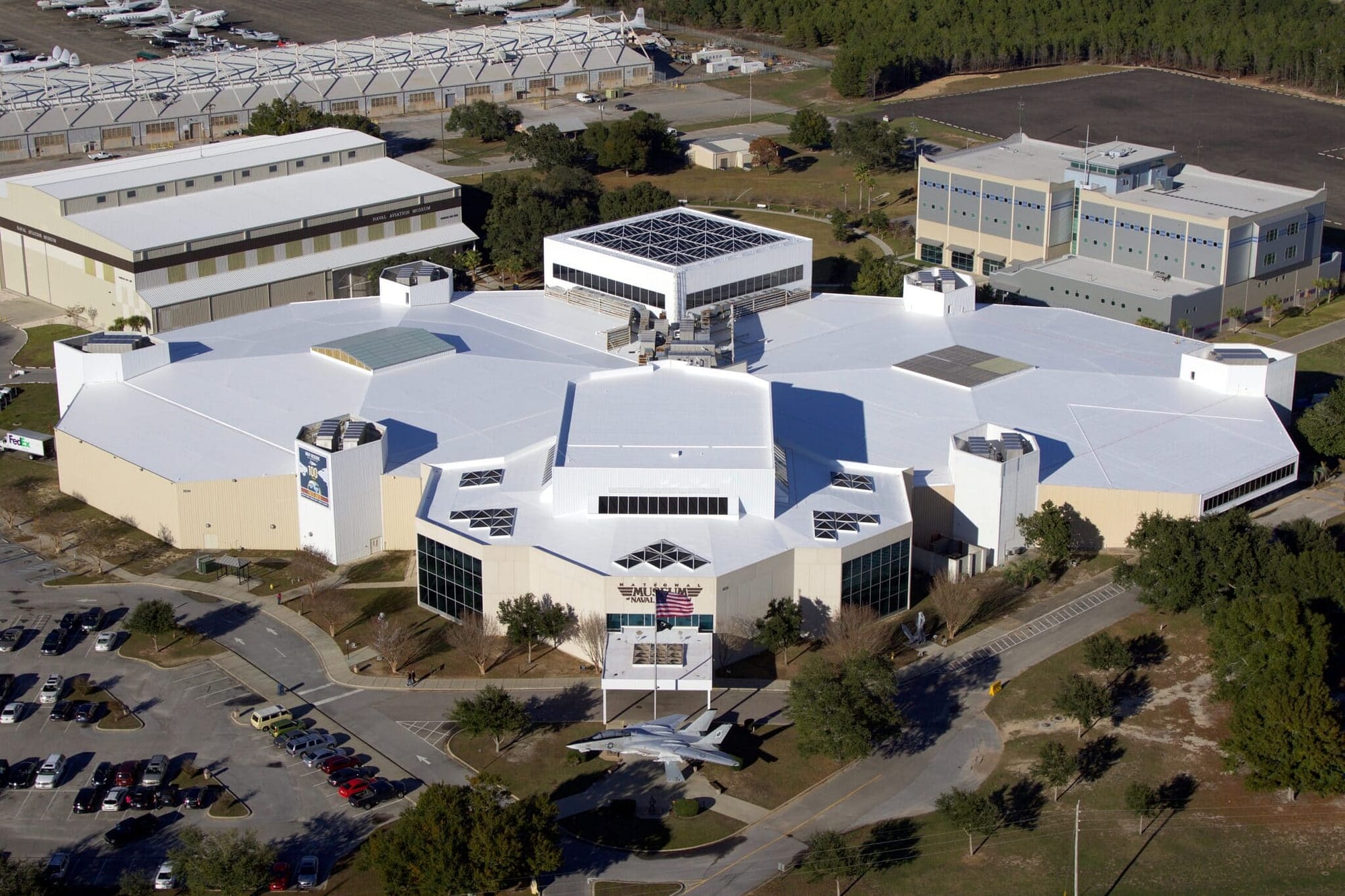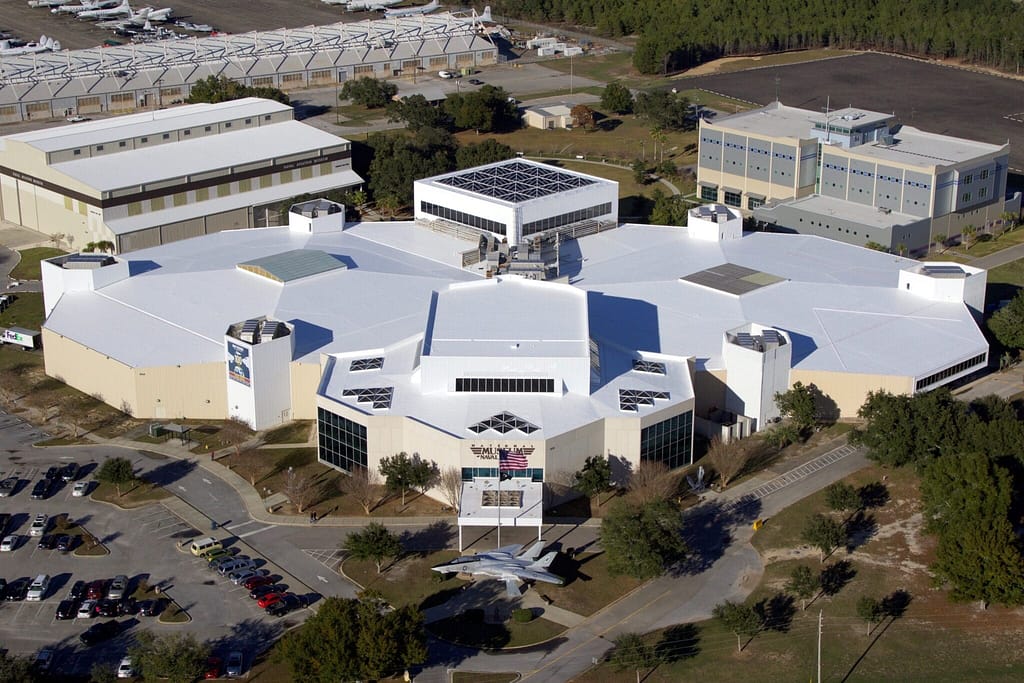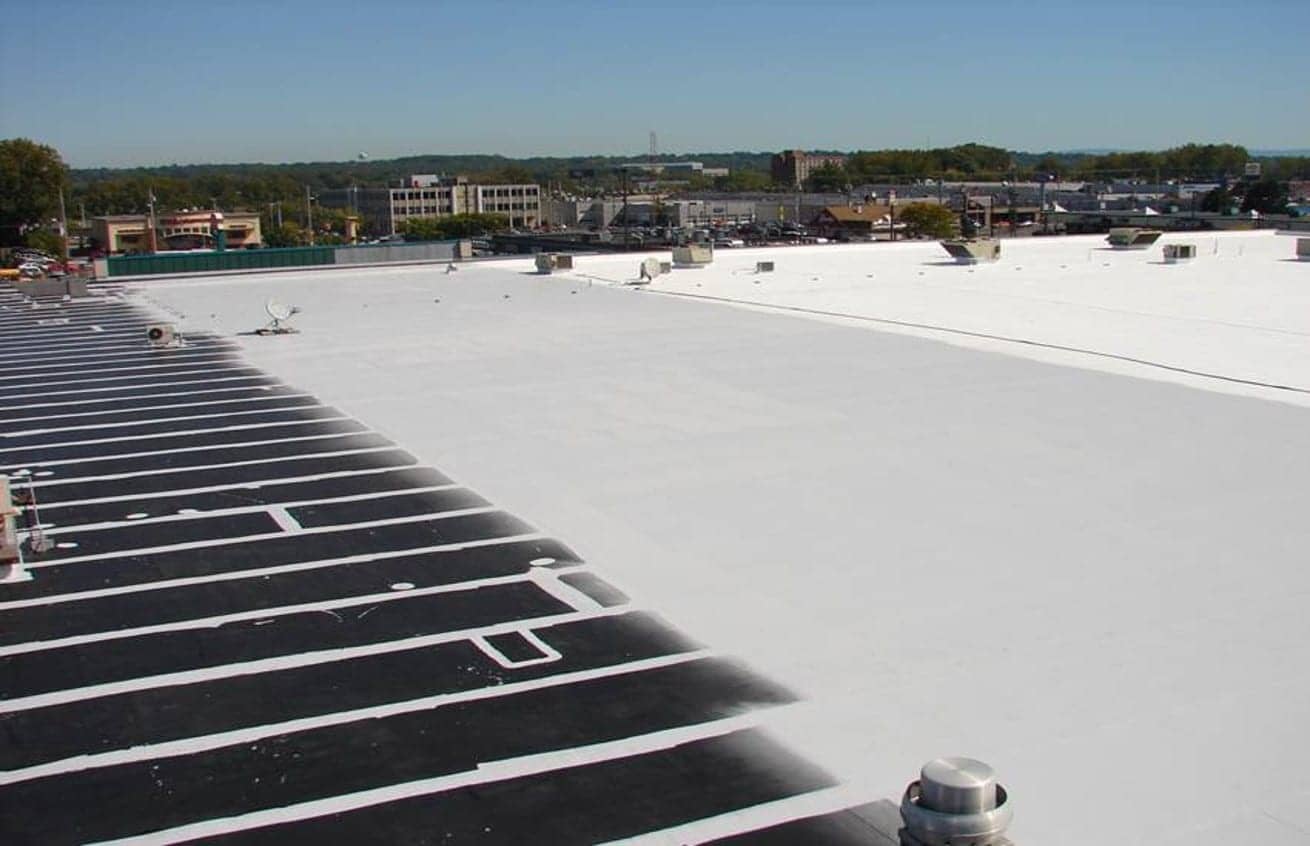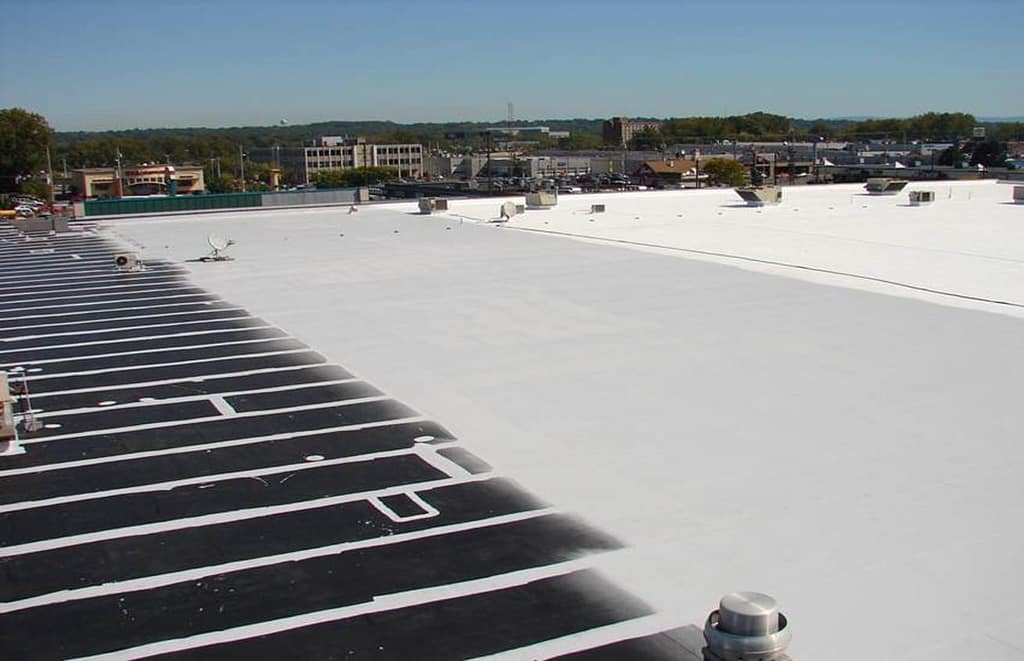 A fluid-applied roof system creates a seamless waterproof coating over your existing roof. Taking this route for your commercial building's roofing system has many benefits, including:
We don't take your trust in us around your business lightly. That's why we provide professional service and hire trustworthy master-certified, licensed, and bonded employees.
Satisfied Customers Across the State
Ready for a
Durable Roof?
Contact us for a free inspection to see
if a fluid-applied system is right for your business!