Residential Roof Replacement
Is It Time For a New Roof?
Are you wondering if it's time for a new roof? If your roof is over 20 years old, has significant shingle damage, is sagging or rotting, or has moss growth due to built-up moisture, these are all signs that it needs to be replaced.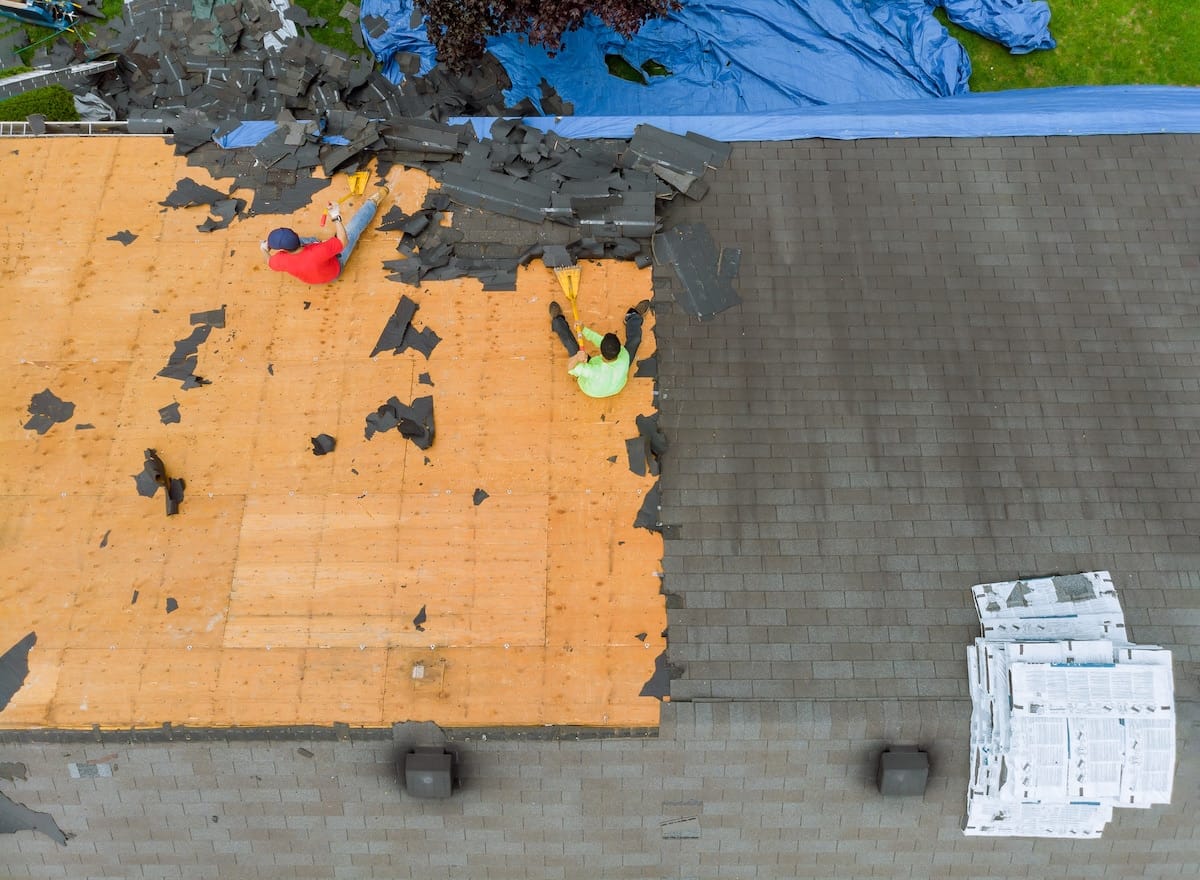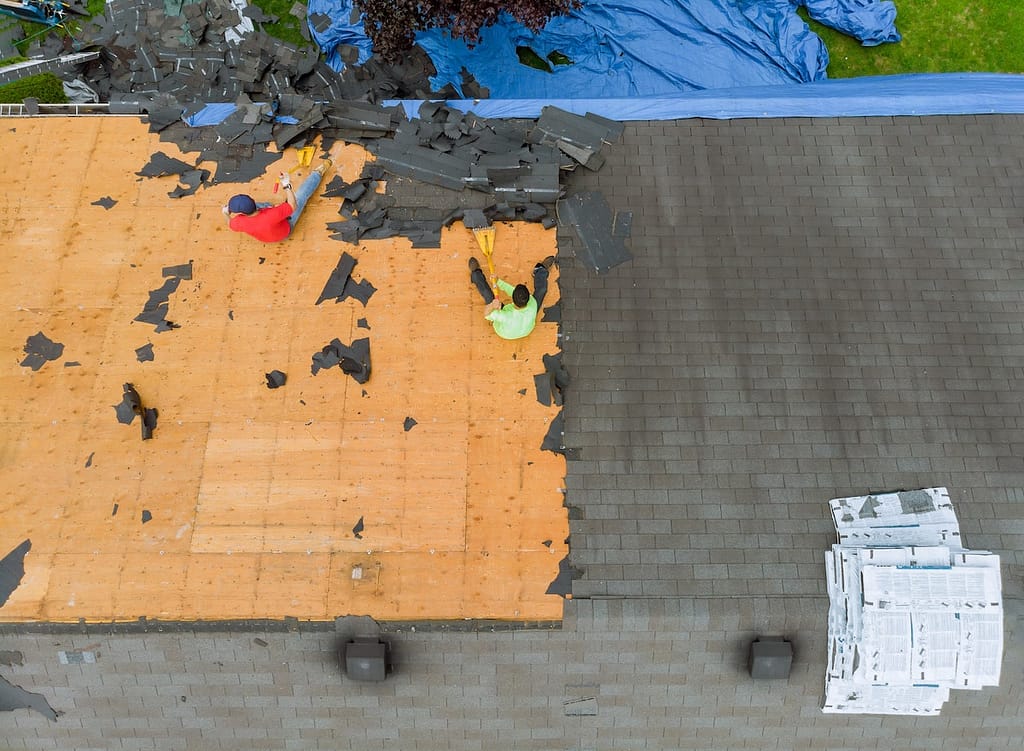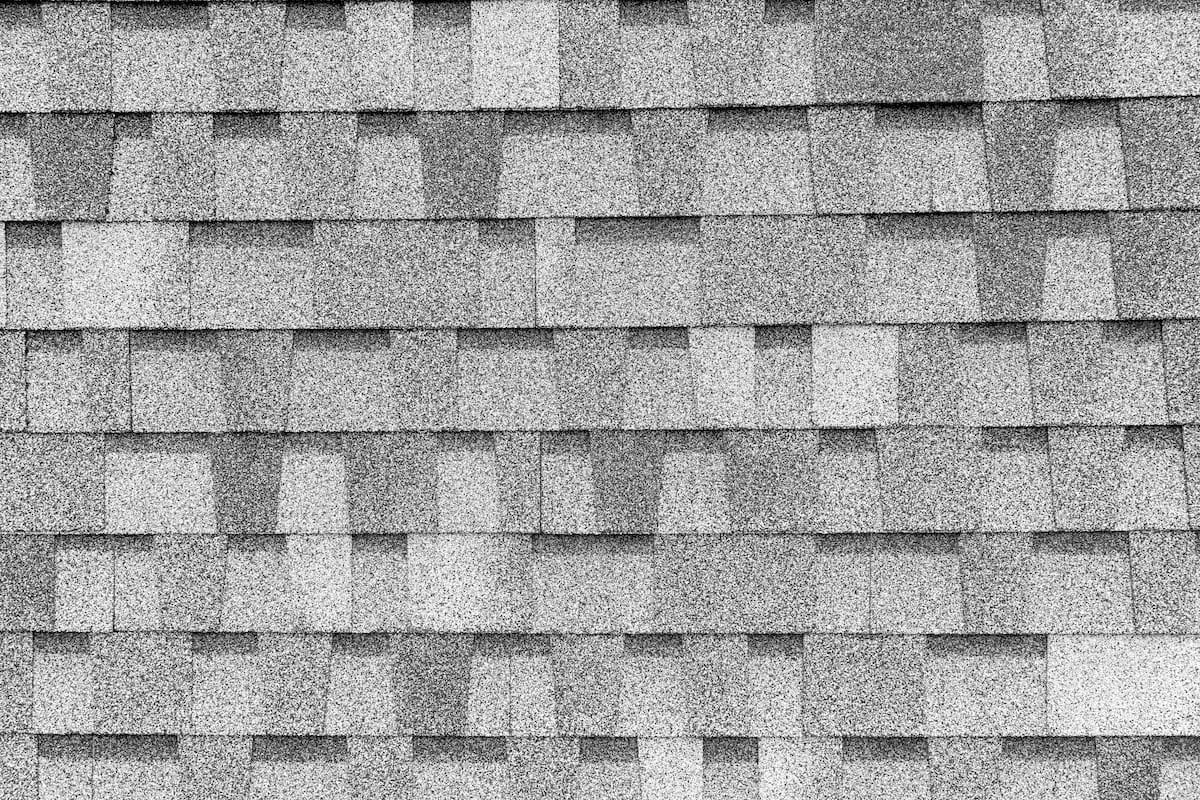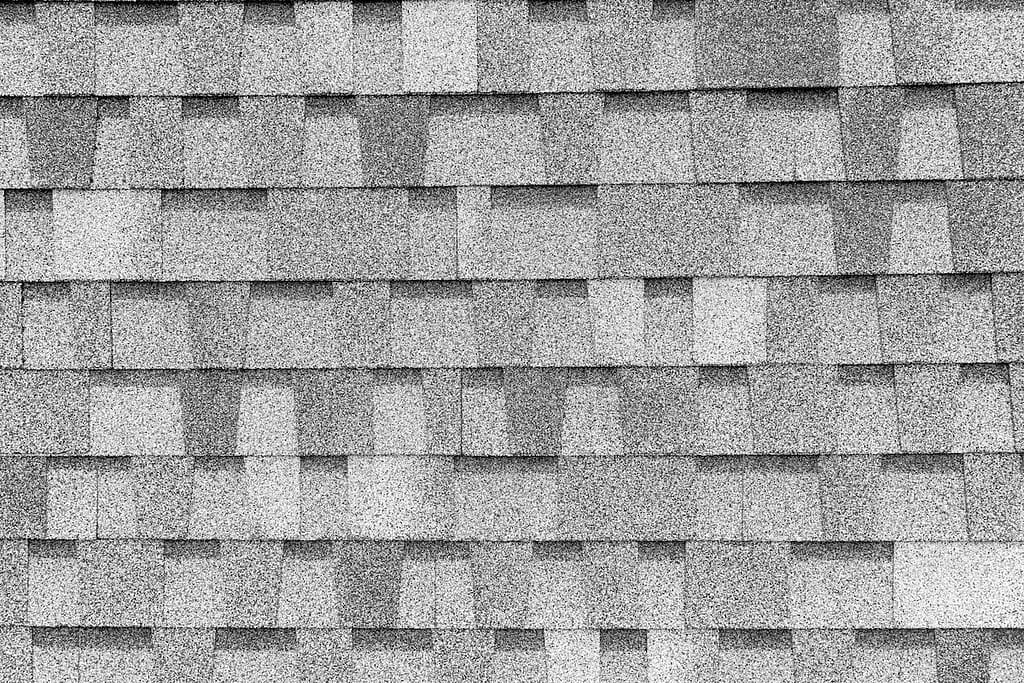 Does My Roof Need a Repair or a Replacement?
We solve similar problems with roof repairs and replacements like curling shingle edges, loss of roofing granules, brittle or cracked shingles, missing shingles, or roof leaks.
However, if, during an inspection, we discover that the problem cannot be fixed through minor repairs and extends over more than half of the existing roof, or we find that the roof replacement cost is less than that of a roof repair, we may suggest a full roof replacement.
Choose a Professional & Reliable Roofing Business To Get Your Roof in Good Shape
At Collier Roofing, we offer various roofing replacement services to give homeowners the following benefits—
Everything You Need To Know About Roof Replacement
The following categories are all things that you, as a homeowner, will need to consider when it's time for a roof replacement.
Re-Roofing vs. Tear-off Roof Replacement
During re-roofing, a new layer of shingles is placed over your worn shingles, making your shingle roof look like new and adding protective elements to help prevent leaks. Because it's not as extensive as a full replacement, a re-roof is the quickest and least costly way to restore your roof's appearance. However, if you already have two layers of shingles, you will not be a candidate for this method.
With a full replacement, we tear off the old shingles, exposing the roof's decking. If we find any problems with the deck, we will go ahead and repair them to prevent future roof damage. Next, an underlayment or felt paper is applied to the deck to help protect it from water and other elements. The new shingles are then installed on top of the underlayment or felt paper for a new roof that lasts for 20 years or more.
There are a variety of different roofing materials to choose from, each affecting total roof replacement costs. While most homeowners choose asphalt shingles, you have other options for roofing material, including:
Size of Roofing Installation
Another thing to consider is the square footage of your roof, as this will affect roofing costs.
The larger your roof's size footage, the more it will cost to replace your roof since it will require more materials and extra time, resulting in increased costs.
This being said, you must consider the size of your house and the pitch (or steepness) of your roof, as these both affect the size of your roof.
You must also consider the height and accessibility of your roof, as these can also affect the roof replacement cost, as it takes more time to get the materials to the roof, and roofers must take precautions to ensure they complete the job safely.
Seamless gutters are usually made from more durable materials like aluminum and copper and are more customizable so that you can match them to your home's style. This means your seamless gutters will also last longer, be less prone to damage, and be low maintenance.
The Trusted Roofing Contractor
We pride ourselves on employing the best in-house roofing contractors in the state. Our roofers are master-certified, licensed, and bonded.
In addition, we don't take your trust in us being around your home and family lightly. That's why we ensure that every member of our team is professional and trustworthy, giving you one less thing to stress about throughout the roof replacement process.
Satisfied Homeowners Across the State
COLLIER ROOFING DOES GREAT WORK AND CARES ABOUT THEIR CUSTOMERS. I KNOW THIS PERSONALLY FROM A FRIEND THAT USED THEM LAST YEAR.
– Deena Beaty


This is one of if not the best roofing company in the world.
– J & C Gaming


Collier's crew showed up on time, extremely friendly, did an outstanding job replacing shingles and repairing my roof. I was also impressed with the time they took to ensure my yard was free of trash and roofing nails.
– Donald Smith


Wondering if a Roof Replacement is Right for Your Home?
If you think it may be time to replace your roof, it's best to take action as soon as possible. Contact us today for a free inspection of your entire roof, so we can give a roof replacement estimate and get to work on your roof!