Protect Your Roof. Protect Your Home.
Protect Your Home from Potential Damage
When it comes to your roof, the cost of not taking action can be a hefty one. You need a reliable roofer to fix any problems with your roof to prevent potential damage to your home.
At Collier Roofing, we work hard to ensure a quality job, from using durable roofing materials to hiring the best employees in the state.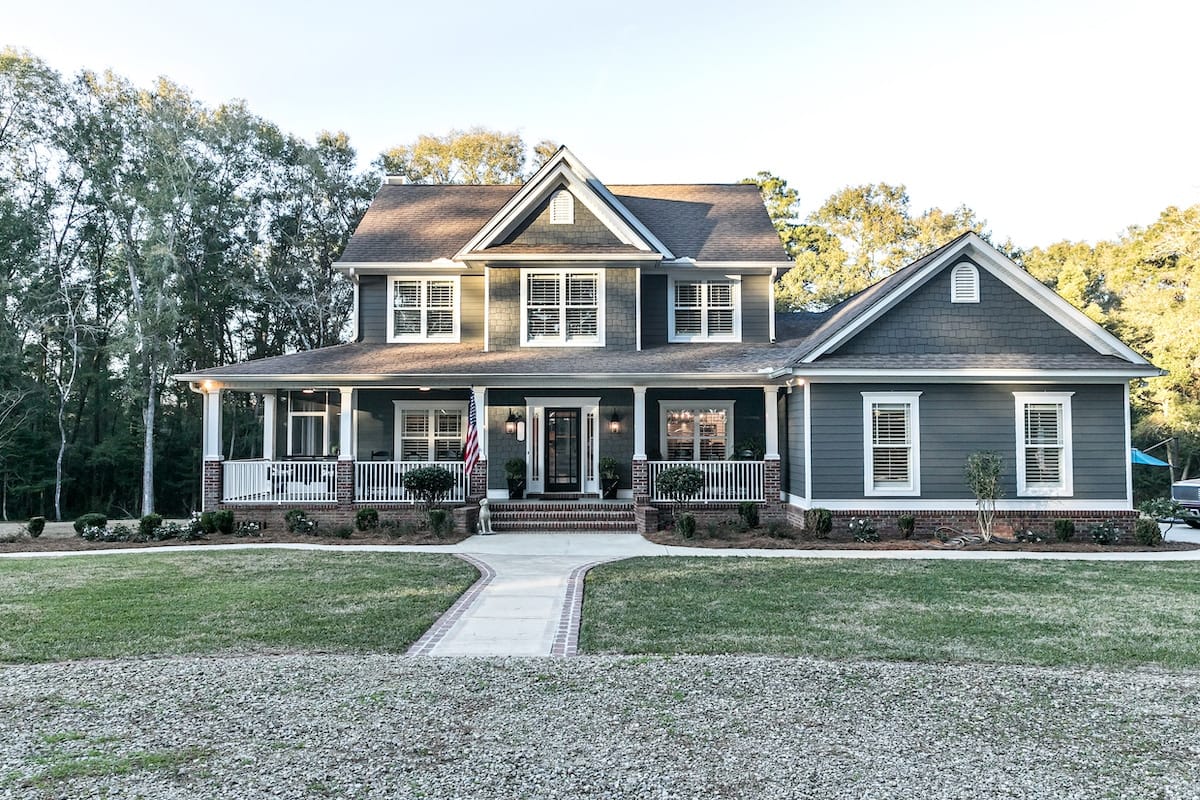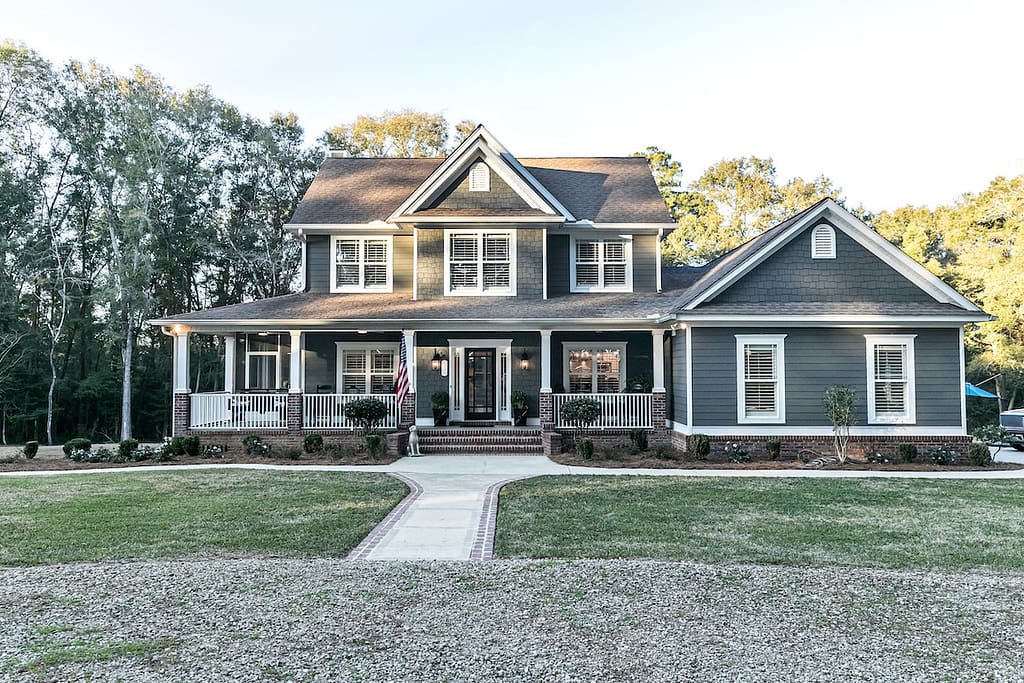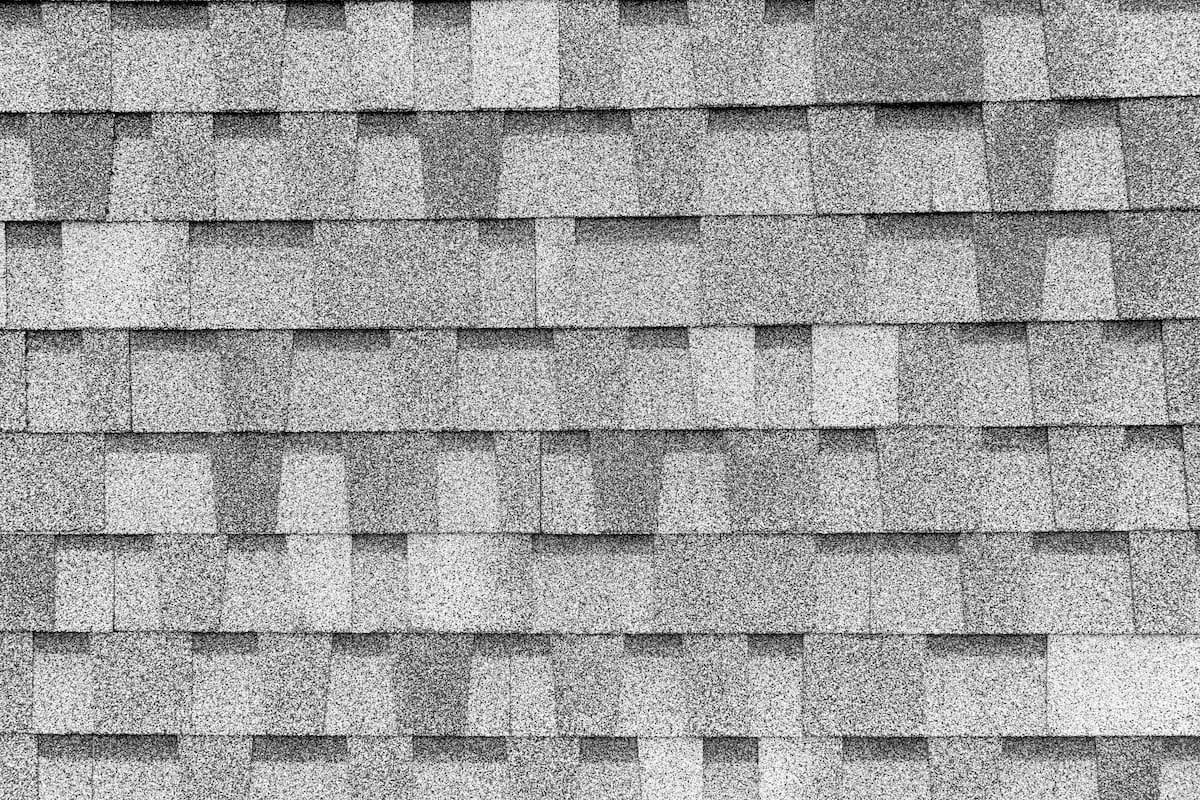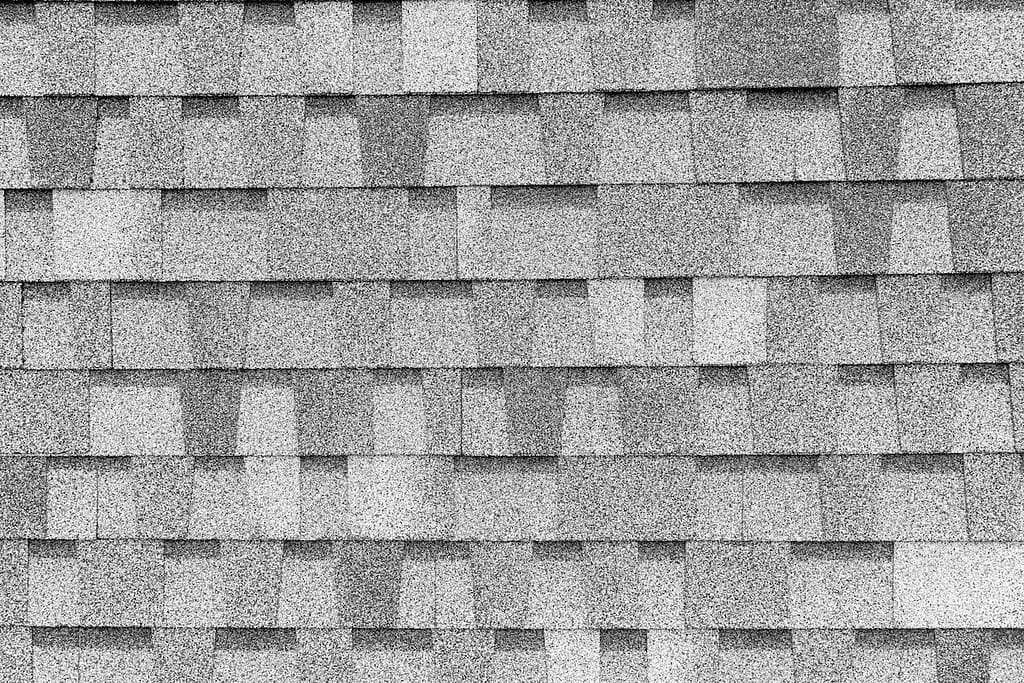 Taking Care of Your Roofing Needs
Regular maintenance of your home's roof is necessary to prevent future damage to your roof and the rest of your home. At Collier Roofing, we offer:
We also offer siding repair on site and financing options for our residential customers.
Never Worry About Our Team
We don't take your trust in us around your home lightly. That's why we provide professional service and hire trustworthy master-certified, licensed, and bonded employees.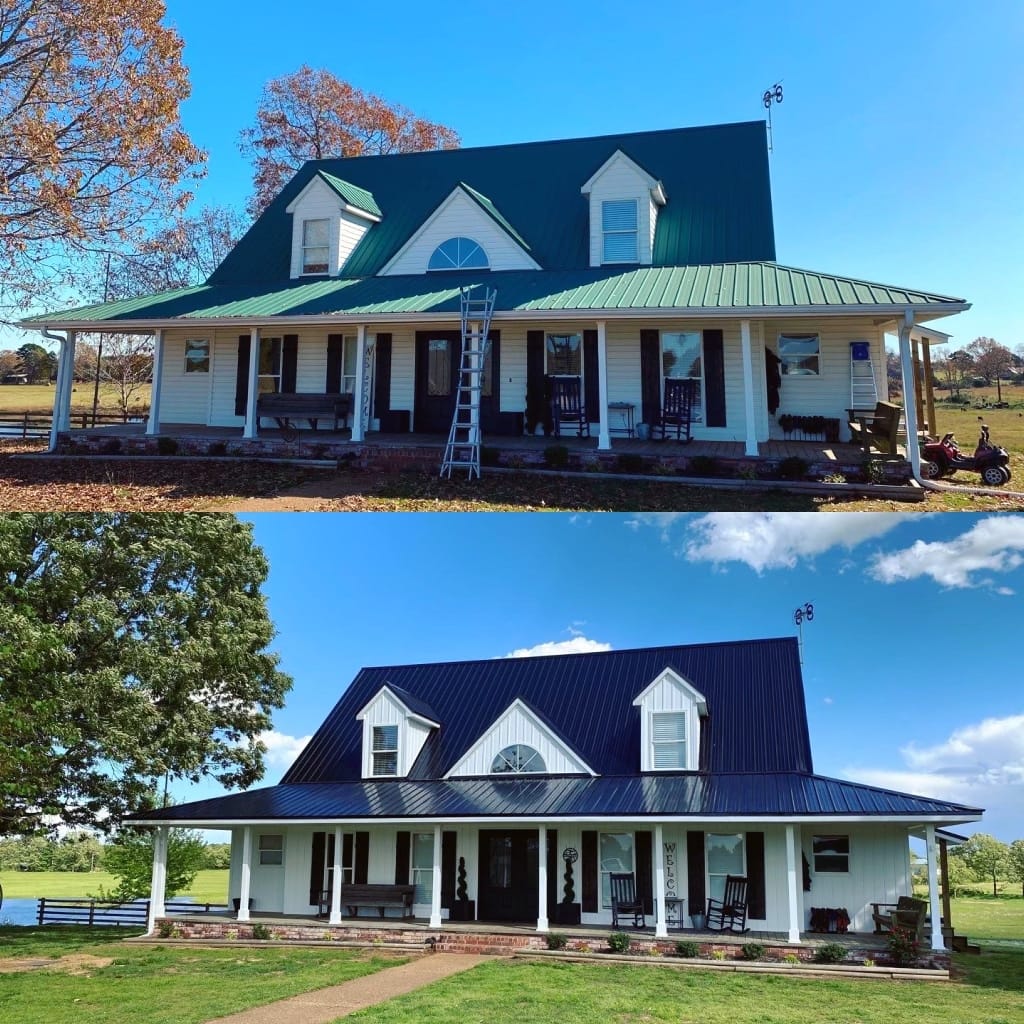 Satisfied Homeowners Across the State
Request Your Free Inspection
If your roof needs work, trust us to get the job done right!