Residential Roofing Services
Protect Your Roof. Protect Your Home.
Protect Your Home & Improve Your Curb Appeal
When it comes to your roof, the cost of not taking action can be a hefty one. Small problems can lead to bigger ones, like mold, rotted framing & sheathing, destroyed insulation, and damaged ceilings.
You need a reliable roofer to fix any problems with your roof and prevent potential damage to your home.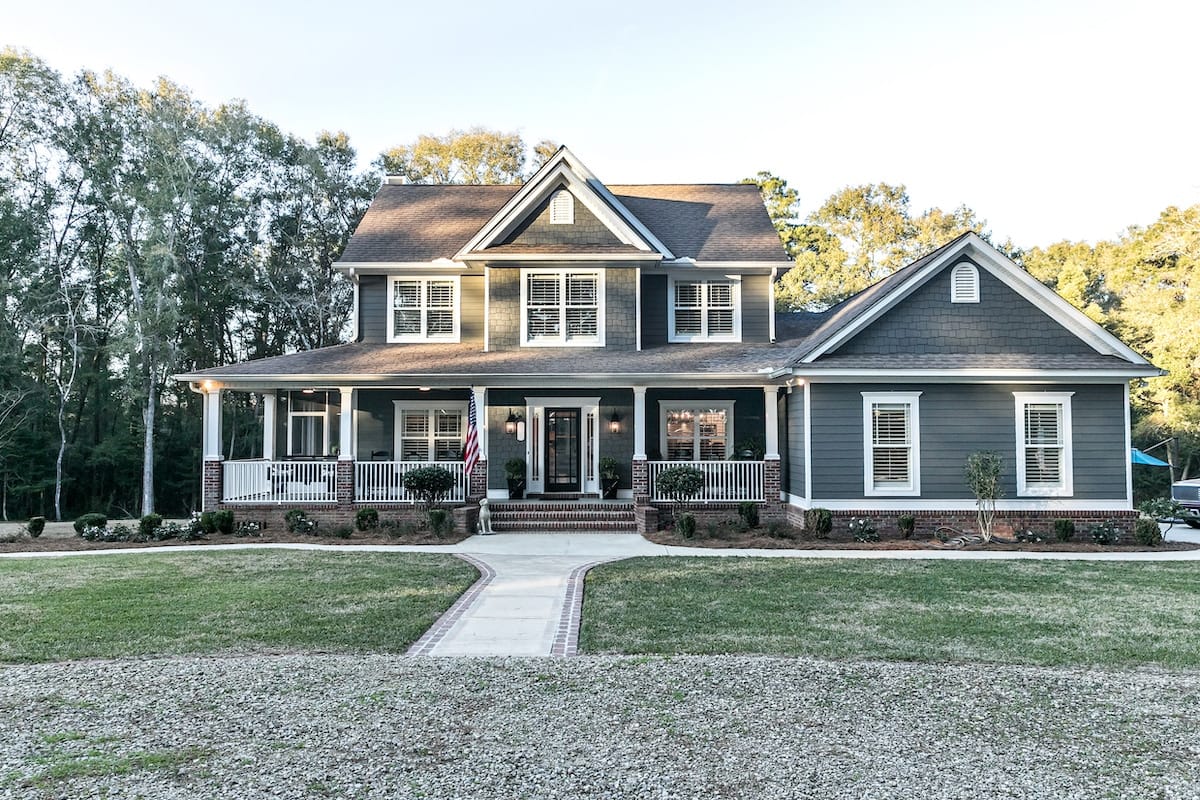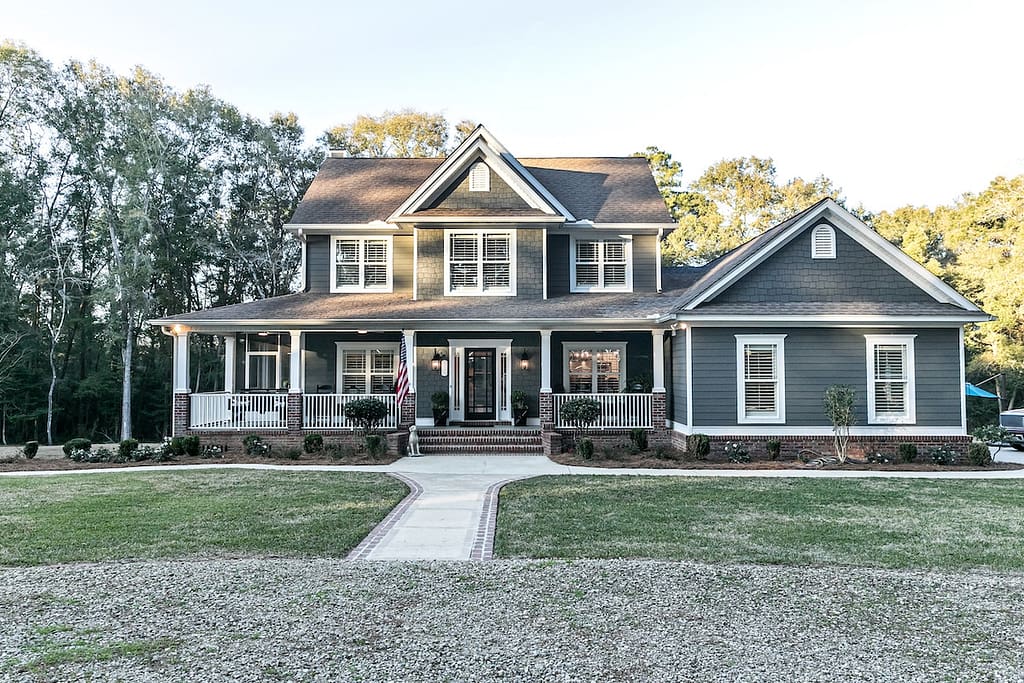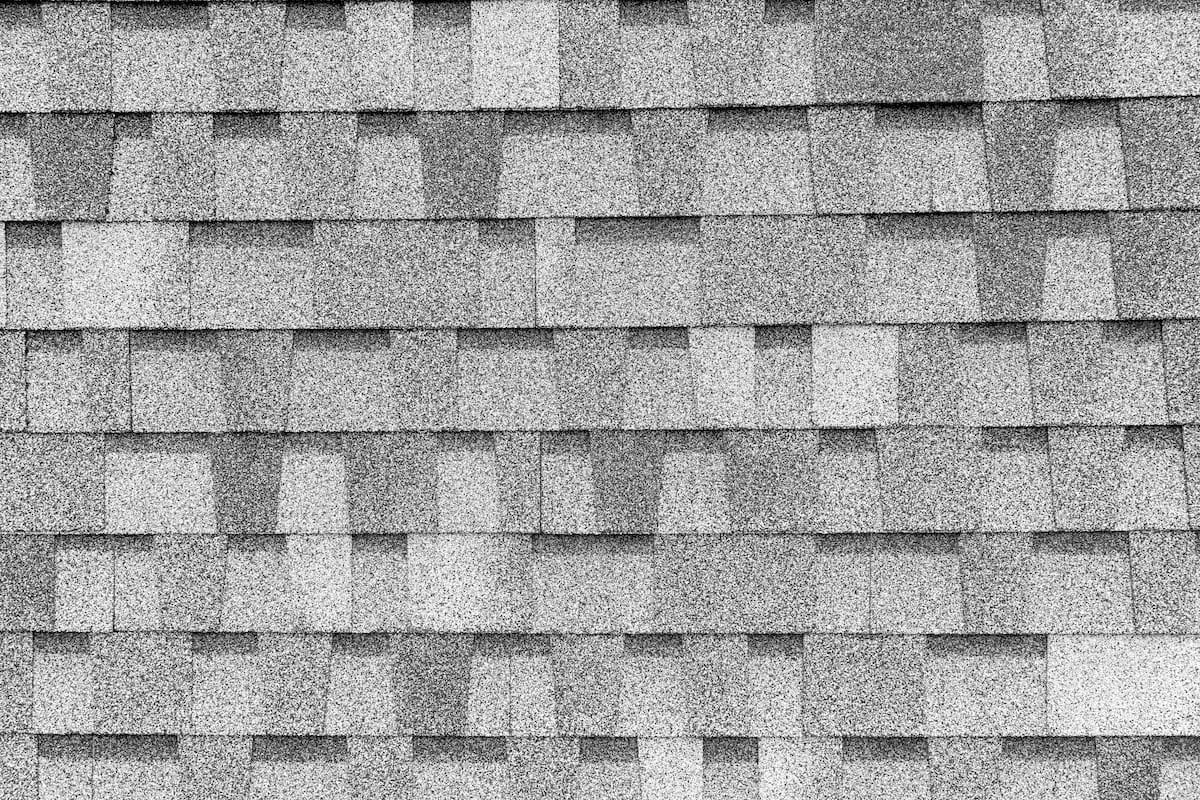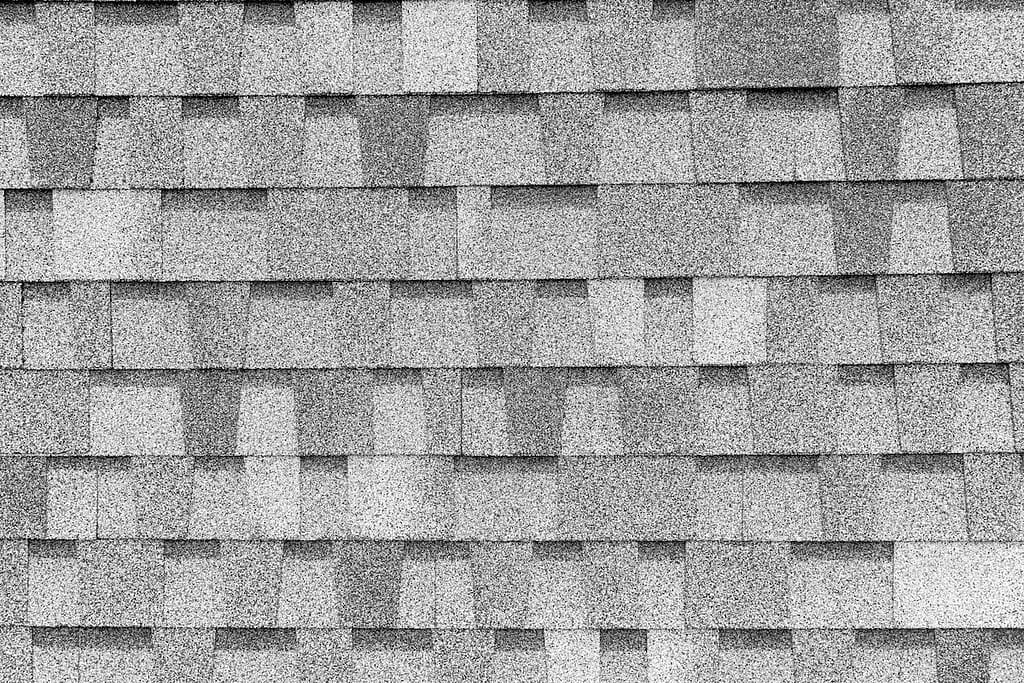 Taking Care of Your Roofing Needs
At Collier Roofing, we work hard to ensure a quality job, from using durable materials to hiring the best employees in the state.
If you're afraid something is wrong with your roof, whether that be a leak, missing or broken shingles, inclement weather, or you know that your roof is ready for a replacement, you can count on Collier Roofing to take care of your roofing system, and choose the solution that's best for you.
When you reach out to us, we'll send a member of our team to perform an inspection of your entire roof. From that inspection, we'll determine the root cause of the problem and suggest one of our roof repair or roof replacement services.
Our Services for Residential Roofing Systems
Regular maintenance of your home's roof is necessary to prevent future damage to your roof and the rest of your home. At Collier Roofing, we offer: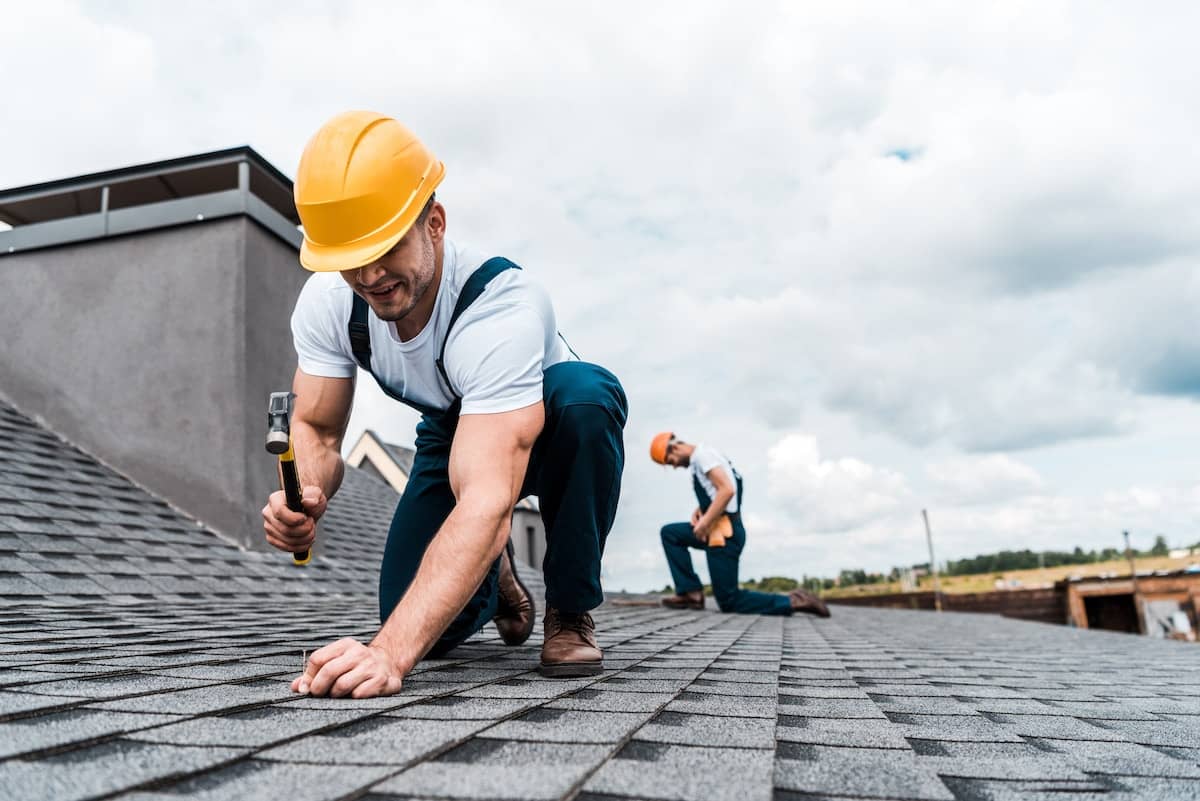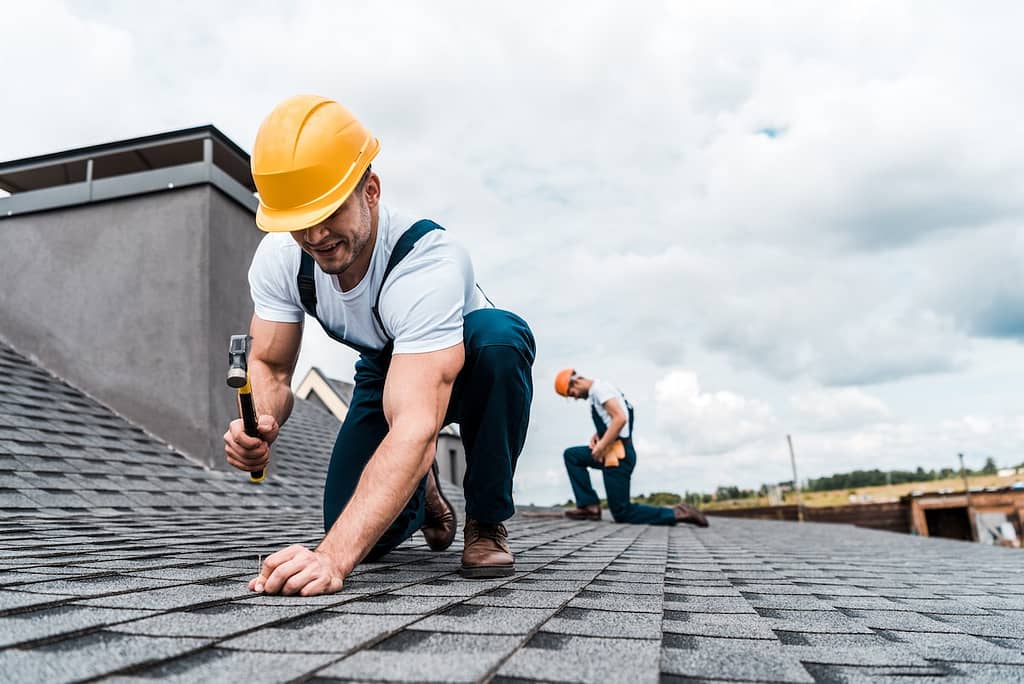 By fixing minor damages now, you can save money and a major headache later. With our roof repair service, there's no guesswork involved. First, we find the root cause of the problem so that we can stop it at the source.
We offer different roof repair services, including roof shingles, roof leaks, hail or wind damage, holes, or patch repairs.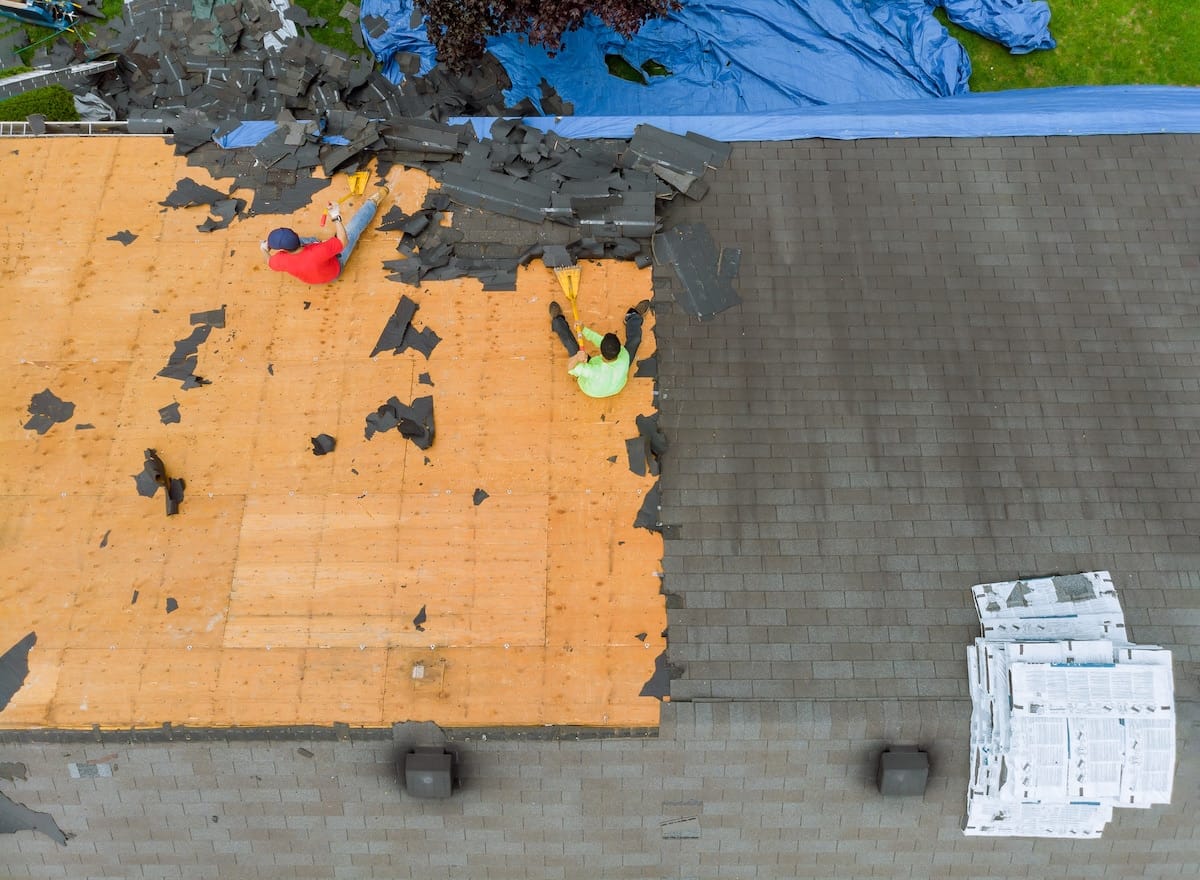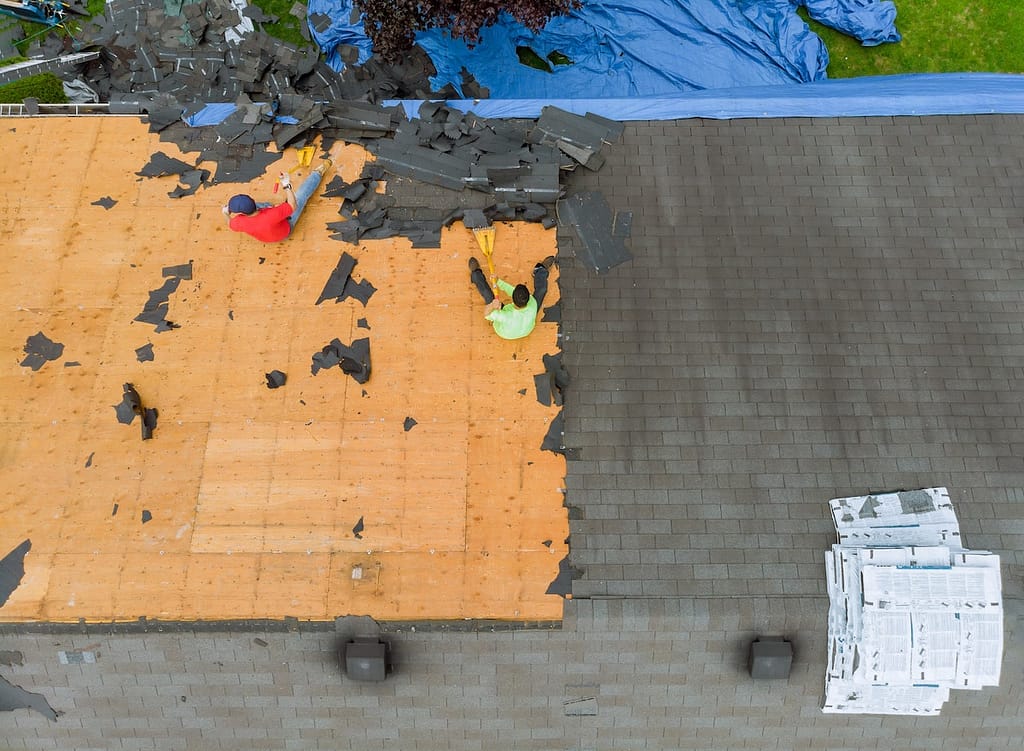 If the total roof replacement costs are lower than repair costs for your current roof, we may suggest a replacement.
You'll be left with a fully revamped, safer, and sturdier roof when you get a new roof. The roof replacement will also prevent leaks or further damage to both the roof and the rest of your home.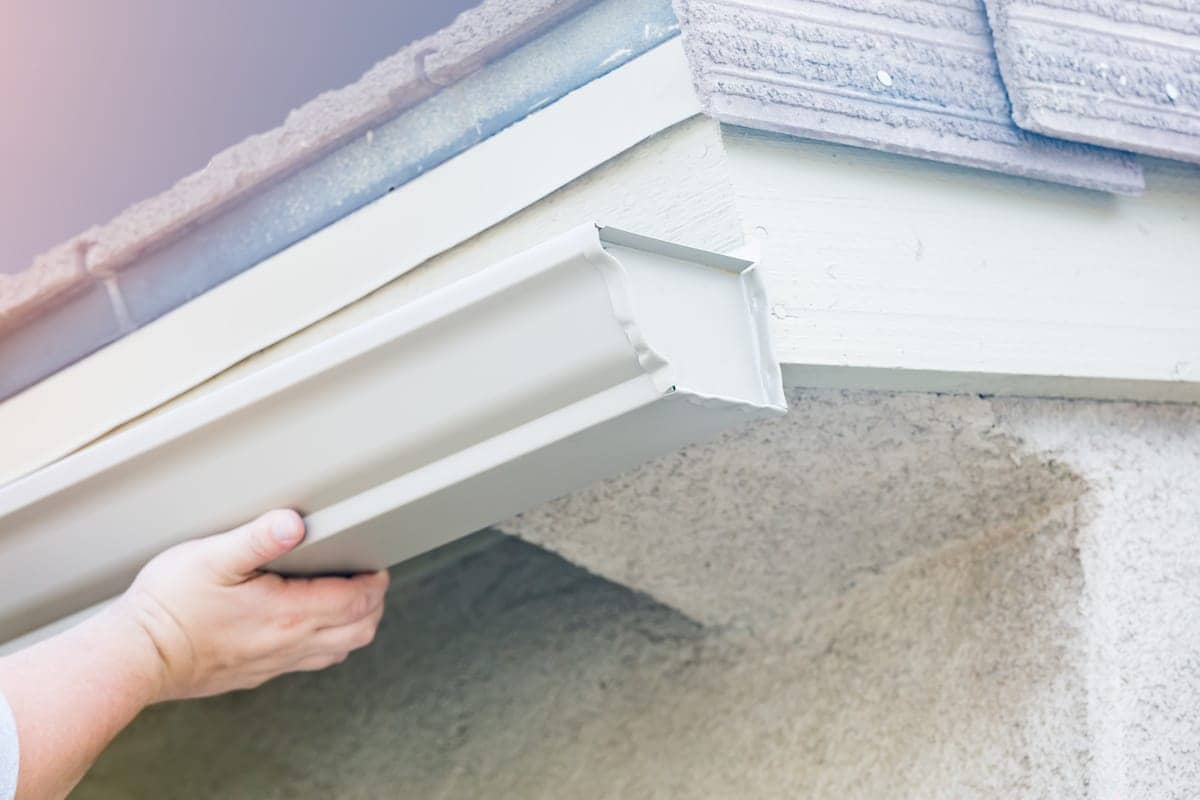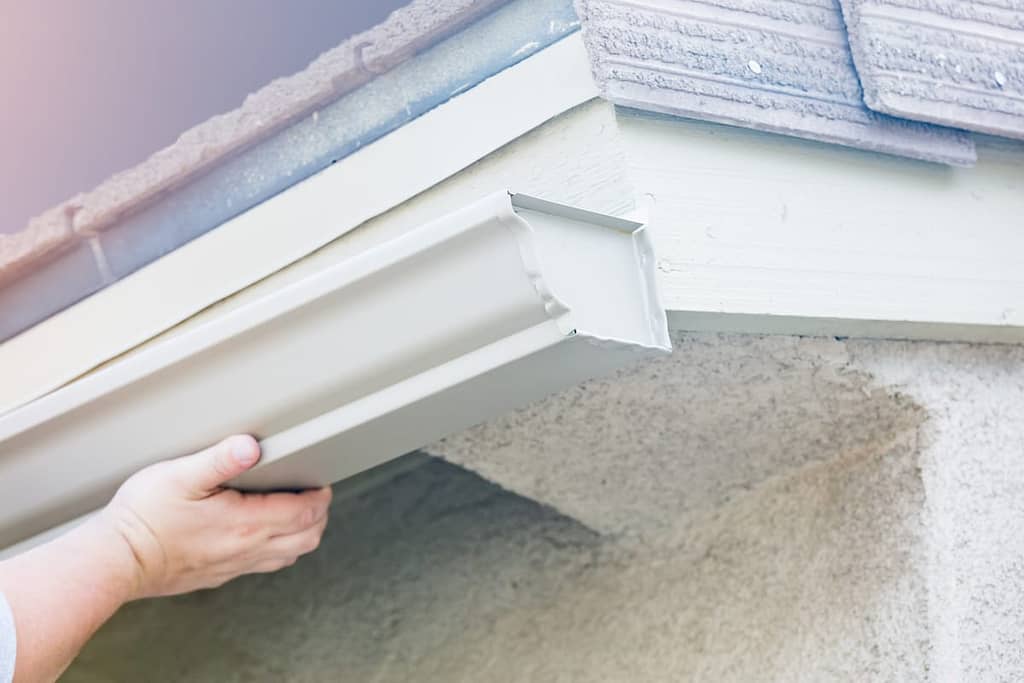 Seamless gutters are made from one continuous piece of material. They are custom-made for your home and go all the way around the house with no seams, so they don't require any sealant.
Seamless gutters are usually made from more durable materials like aluminum and copper and are more customizable so that you can match them to your home's style. This means your seamless gutters will also last longer, be less prone to damage, and be low maintenance.
If we damage your siding while repairing or replacing your roof or notice minor damage, we can take care of it.
We understand that a roofing project is a huge investment. That's why we offer financing options exclusively for our residential roofing customers so that you can afford the costs of our service with no problem.
A Trustworthy Roofing Contractor
We pride ourselves on employing the best in-house roofing contractors in the state. Our roofers are master-certified, licensed, and bonded.
In addition, we don't take your trust in us being around your home and family lightly. That's why we ensure that every member of our team is professional and trustworthy, giving you one less thing to stress about throughout the roof repair process.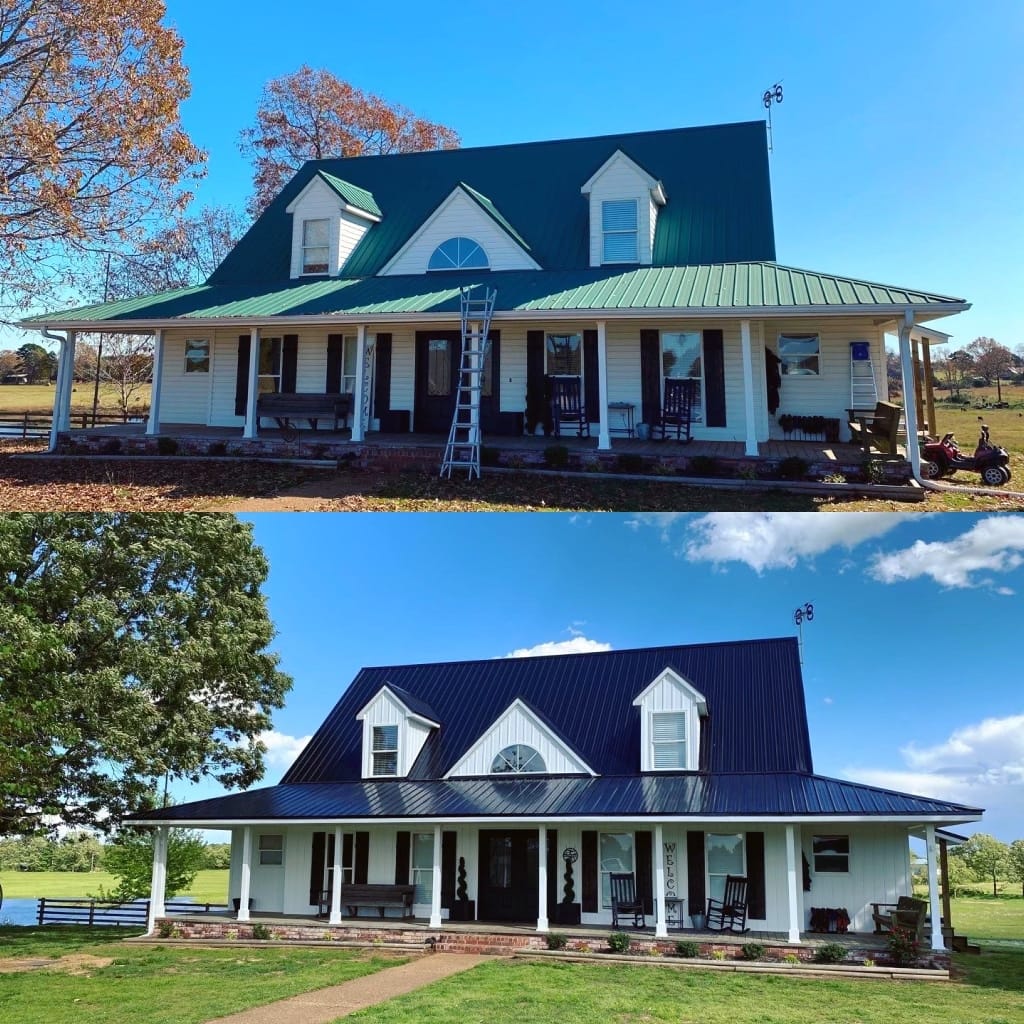 Satisfied Homeowners Across the State
This company did an excellent job! Very professional! My roof looks great!
– Angela Sewell


Drew with Collier Roofing provided excellent service. They had to come to my house on multiple trips and maintained a professional attitude through everything. I high recommend them if you need roofing / gutter repairs.
– David Campbell


I've used Collier Roofing for two different homes and am so pleased! Their customer service, responsiveness and fair pricing make them my top pick for any roofing or gutter service.
– Amanda Wagler


Request Your Free Inspection
If you think it may be time to replace or repair your roof, it's best to take action sooner rather than later. Contact us today for a free inspection of your entire roof, so we can give you an estimate and get the job done as soon as possible!