The Roofing Company You Can Trust
A Quality Job From Start to Finish
In today's construction world, it's getting harder to trust roofers, specifically those who claim to be roofers but don't have the knowledge or skills to get the job done right.
Since 2013, Collier Roofing has worked to be the roofing company that everyone could count on. We work hard to ensure a quality job, from using durable roofing materials to hiring trustworthy, qualified employees.
Taking Care of Your Roofing Needs
We offer a variety of high-quality roofing services to give you a durable and beautiful roof for your home or business: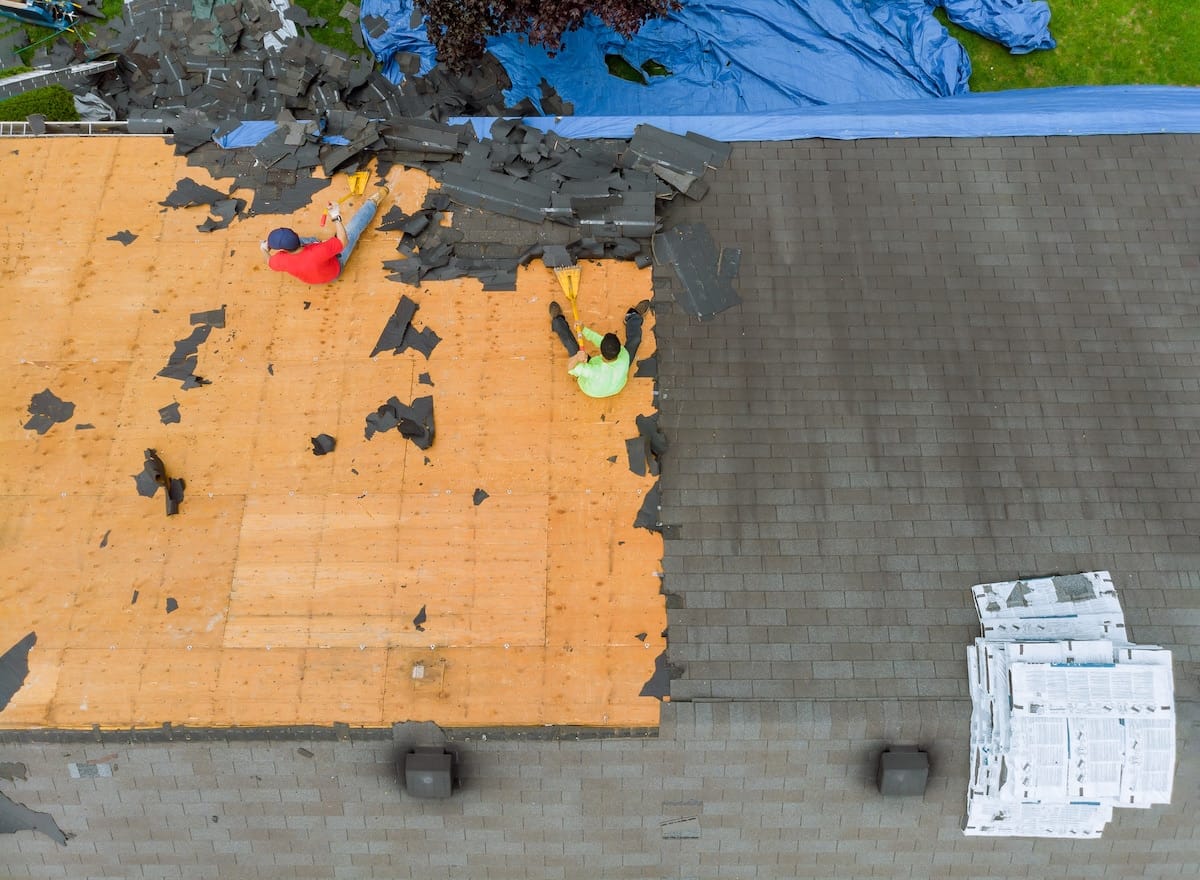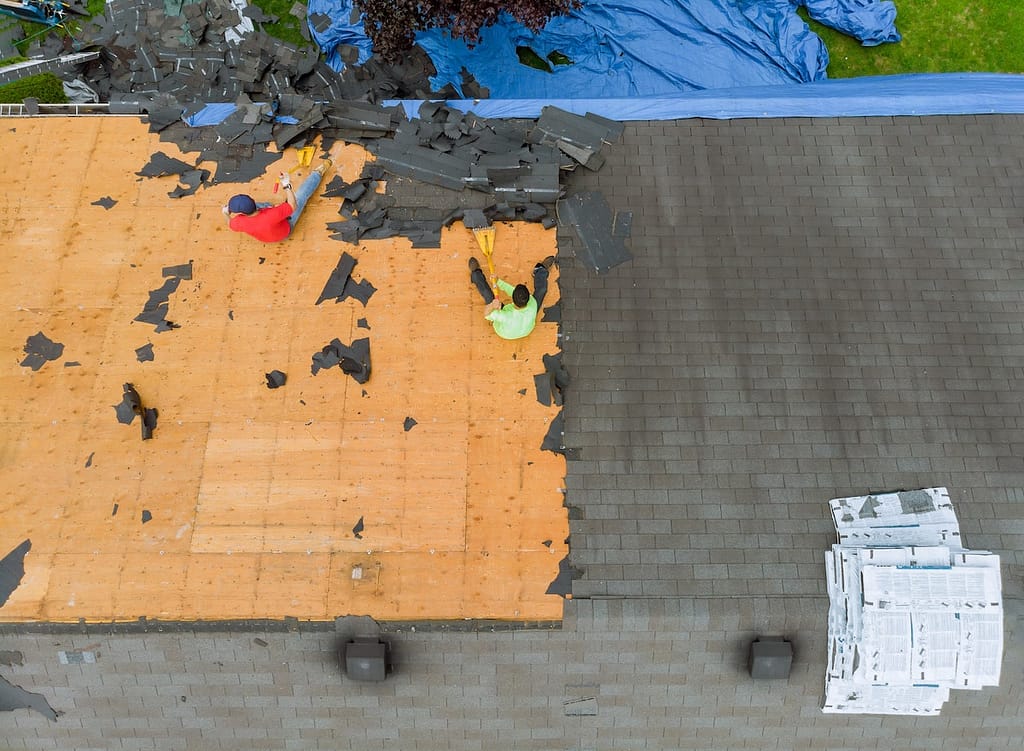 A total replacement of your roof to keep your home or business protected.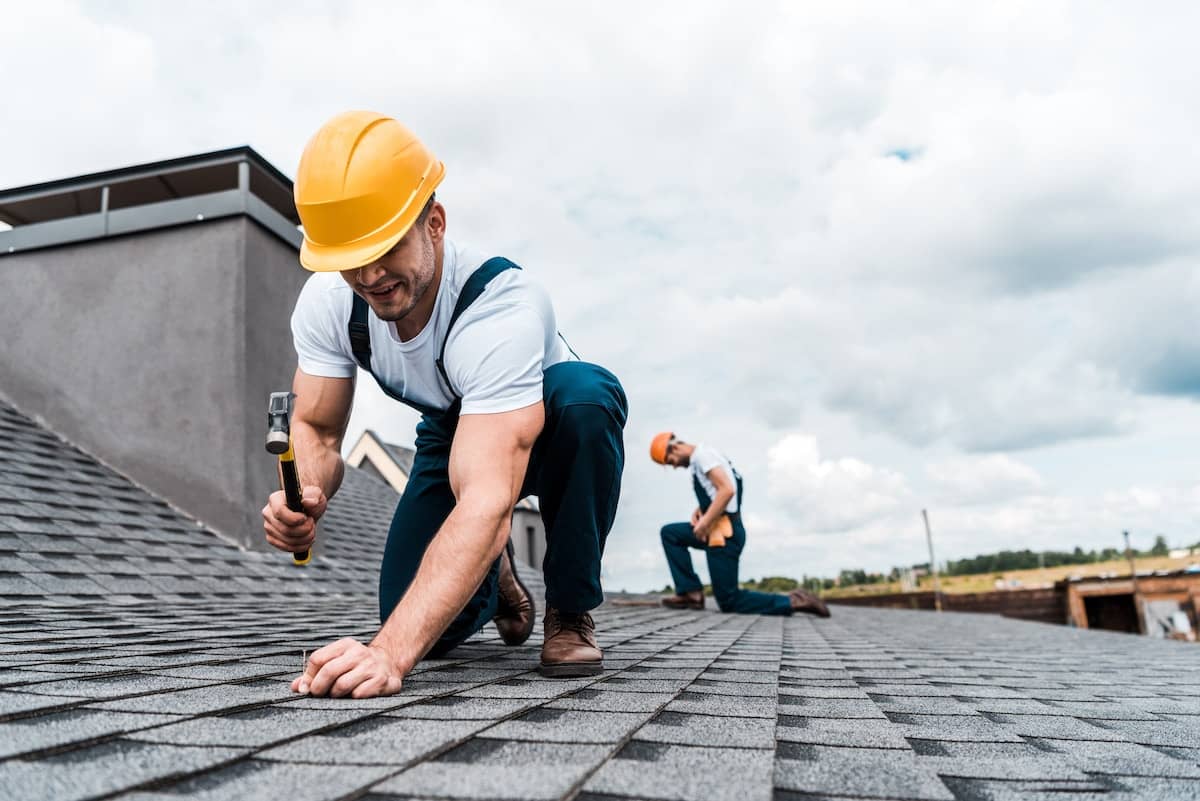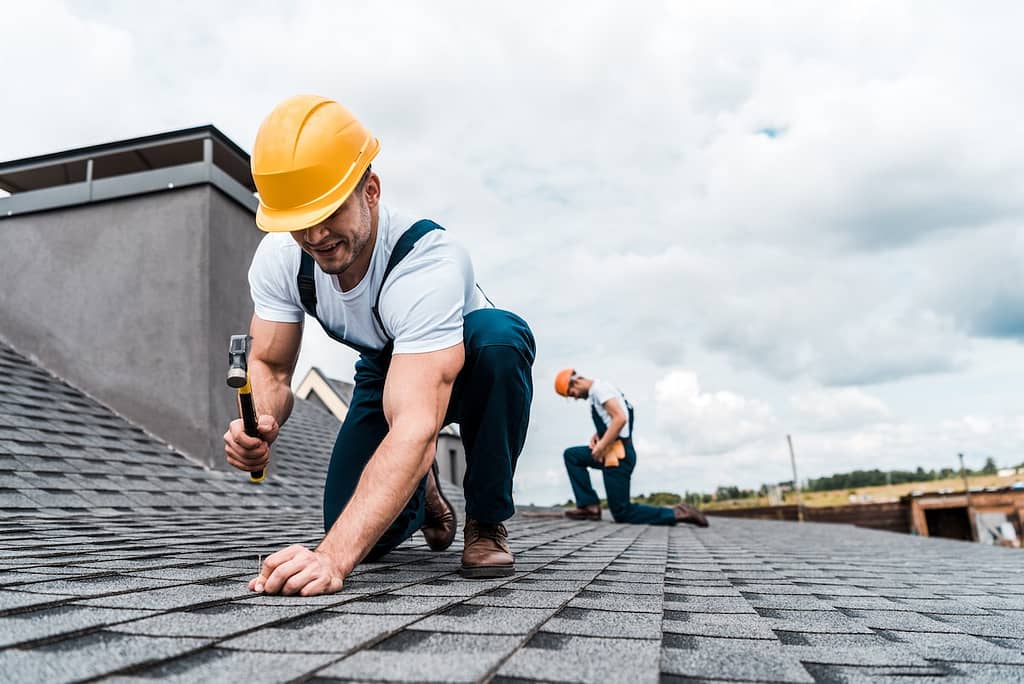 Repairing minor damages to the roof of your home or business.
A long-lasting solution to leaky gutters that increases your home's curb appeal.
Repairing any damages in your siding to keep your home looking beautiful.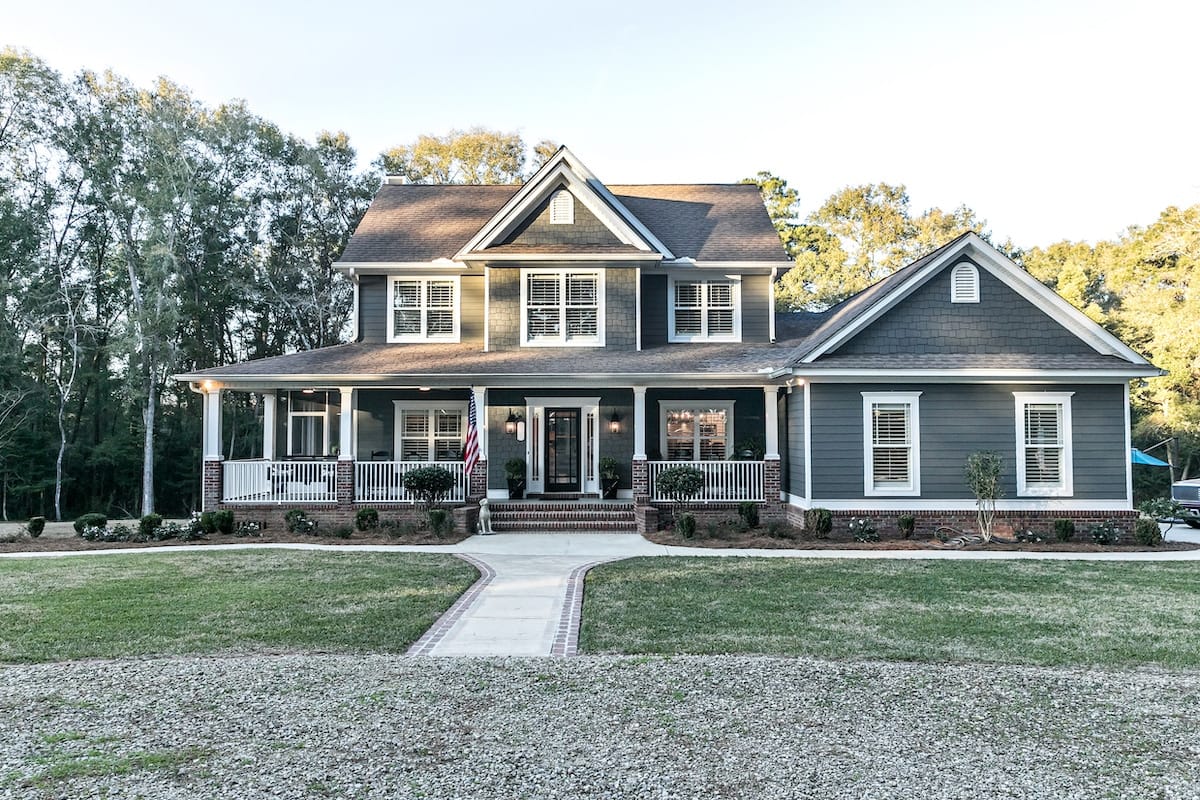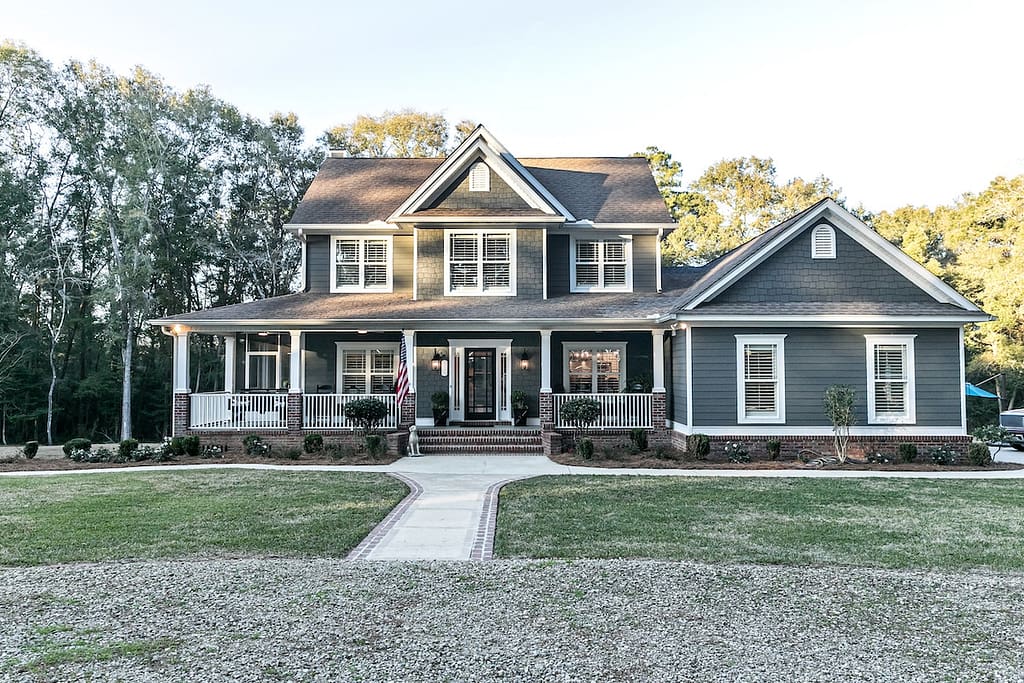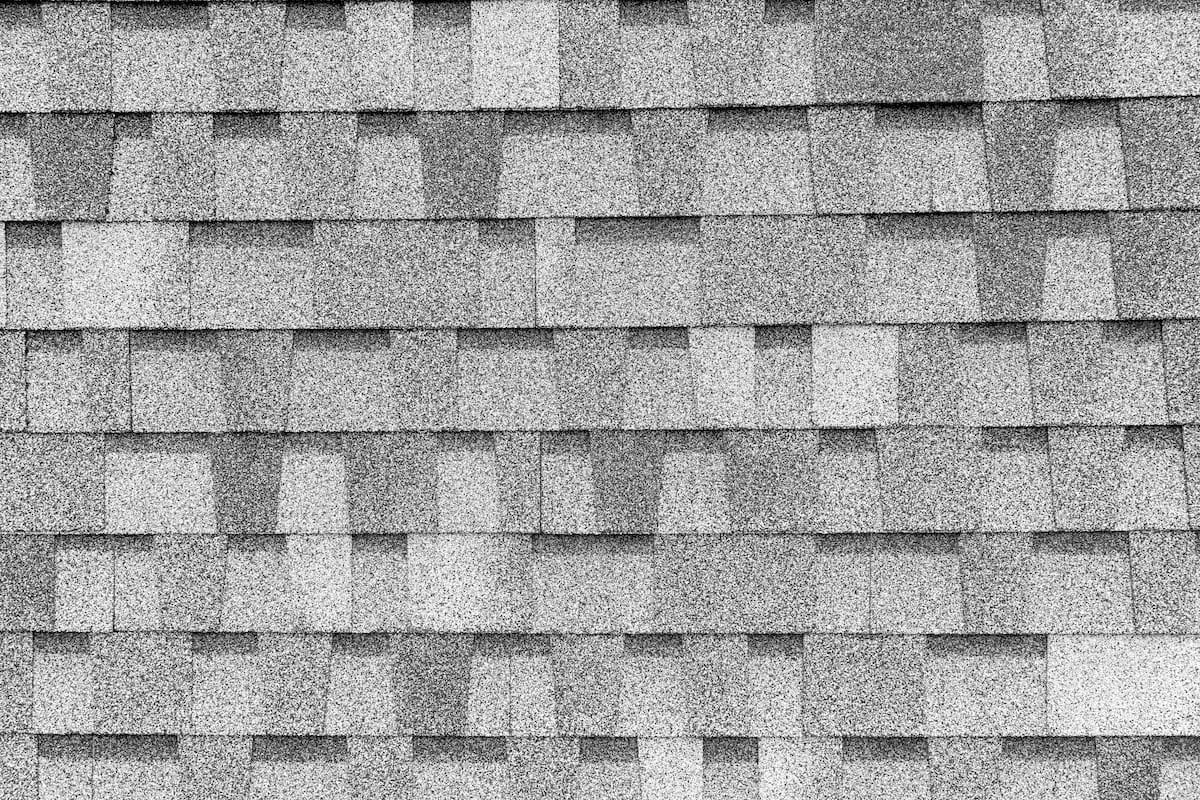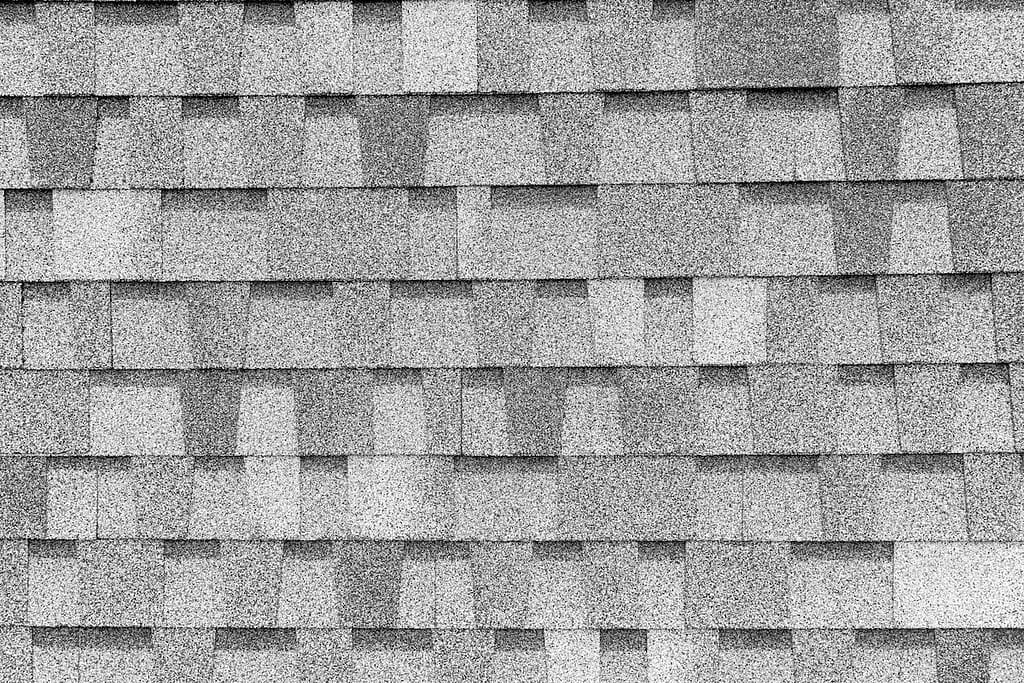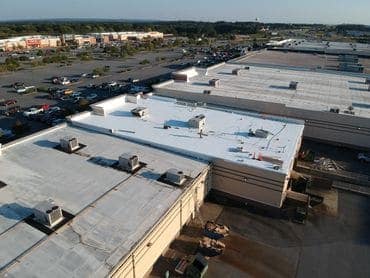 An easy and efficient roof installation for commercial properties.
Restoring your roof without the hassle of a replacement.
At Collier Roofing, we have over 50 years of combined experience. We're a local, family-owned and operated business that tries to do our best every day.
We provide professional service and hire trustworthy employees who are master-certified, licensed, and bonded.
Satisfied Customers Across the State
This company did an excellent job! Very professional! My roof looks great!
– Angela Sewell


Drew with Collier Roofing provided excellent service. They had to come to my house on multiple trips and maintained a professional attitude through everything. I high recommend them if you need roofing / gutter repairs.
– David Campbell


I've used Collier Roofing for two different homes and am so pleased! Their customer service, responsiveness and fair pricing make them my top pick for any roofing or gutter service.
– Amanda Wagler


Request Your Free Inspection
If your roof needs work, we are ready to help!