The Hidden Costs of Neglecting Your Roof & Gutters
Once you've invested in a new roof and gutters, the last thing you want to do is neglect them, increasing the likelihood of a repair or replacement.
The buildup of moisture causing mold, moss, mildew, or algae growth on your roof is common, but it may damage shingles or cut the life of your roof short.
If your gutters are neglected, you're at risk of damage to your house. And, when they fill up with leaves every Fall, you have to climb up a ladder multiple times a season, which can be dangerous.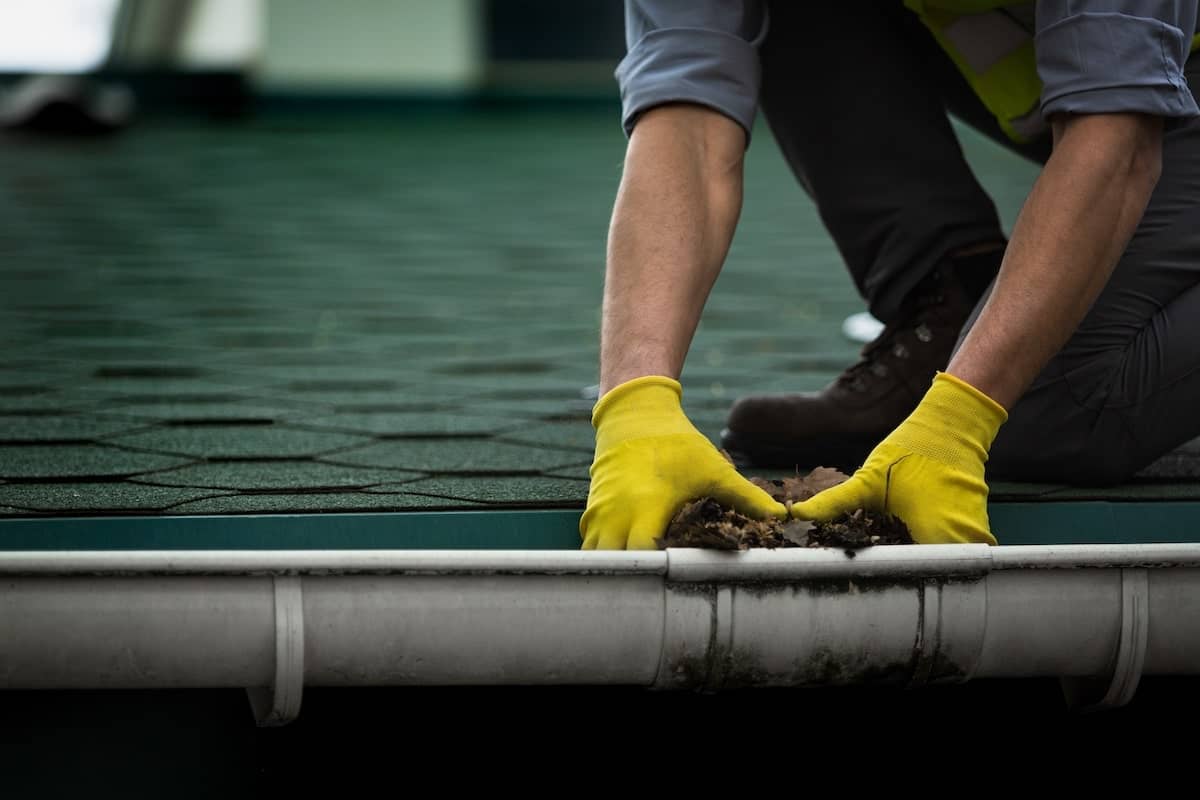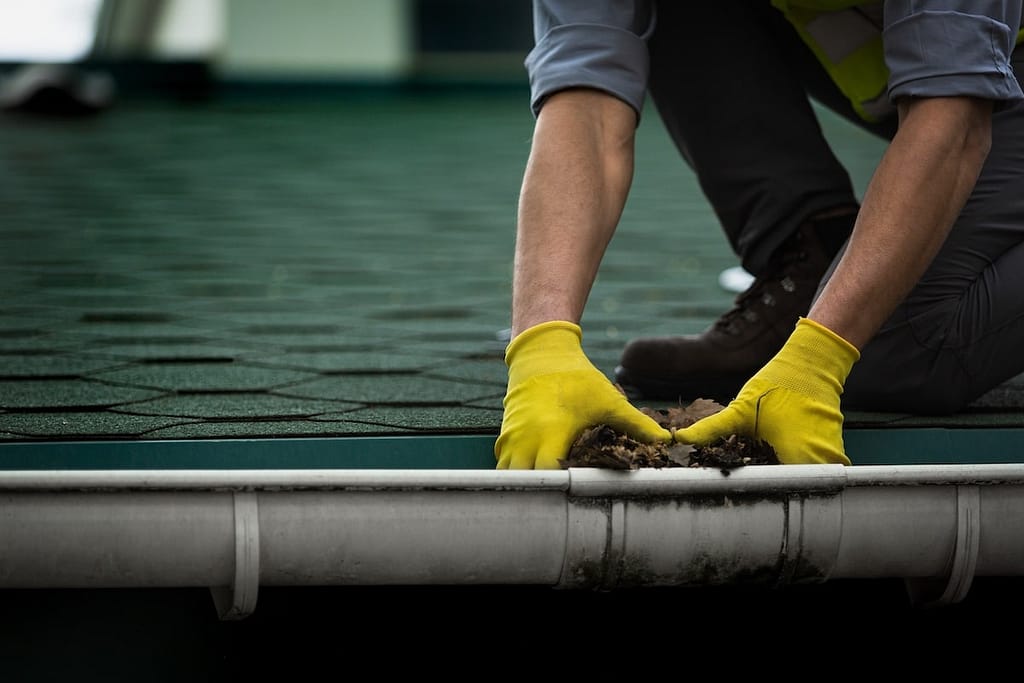 Gutter & Roof Cleaning Shouldn't Be a DIY Job
Not only do we handle roof and gutter installations and repairs, but we can also professionally clean your roof and gutters to extend the life of your roof.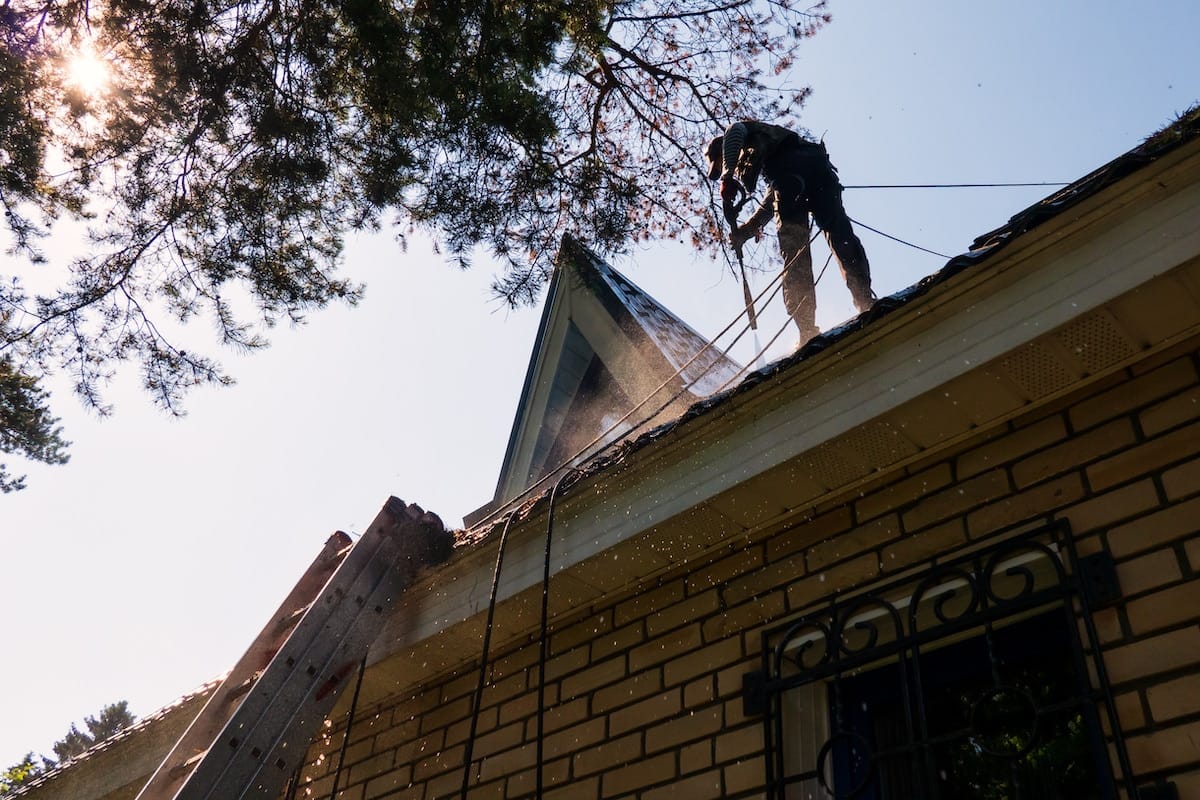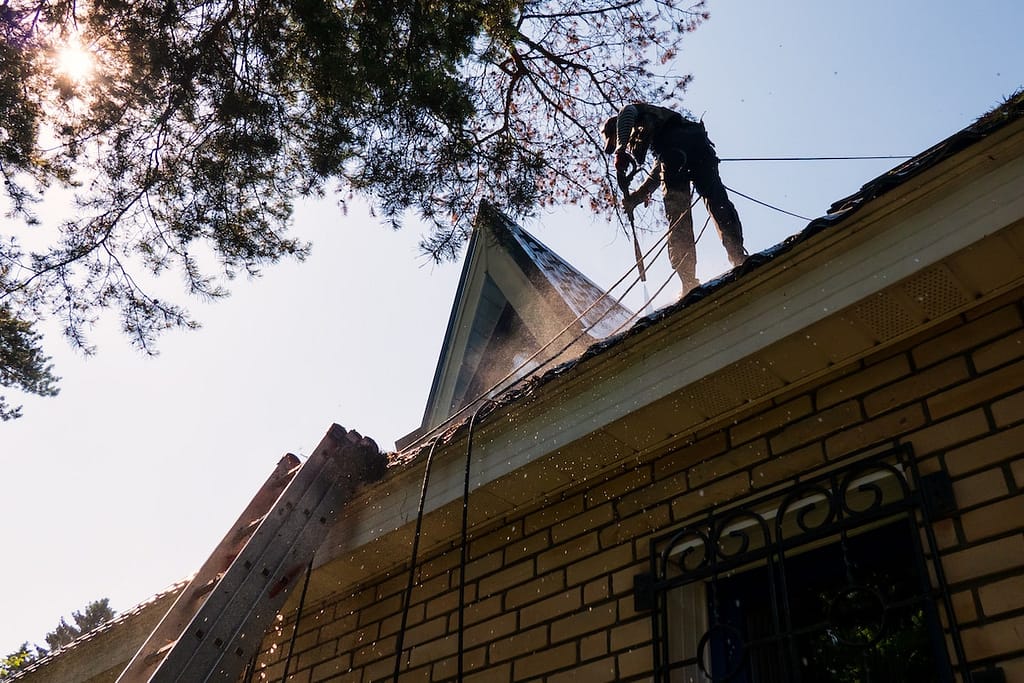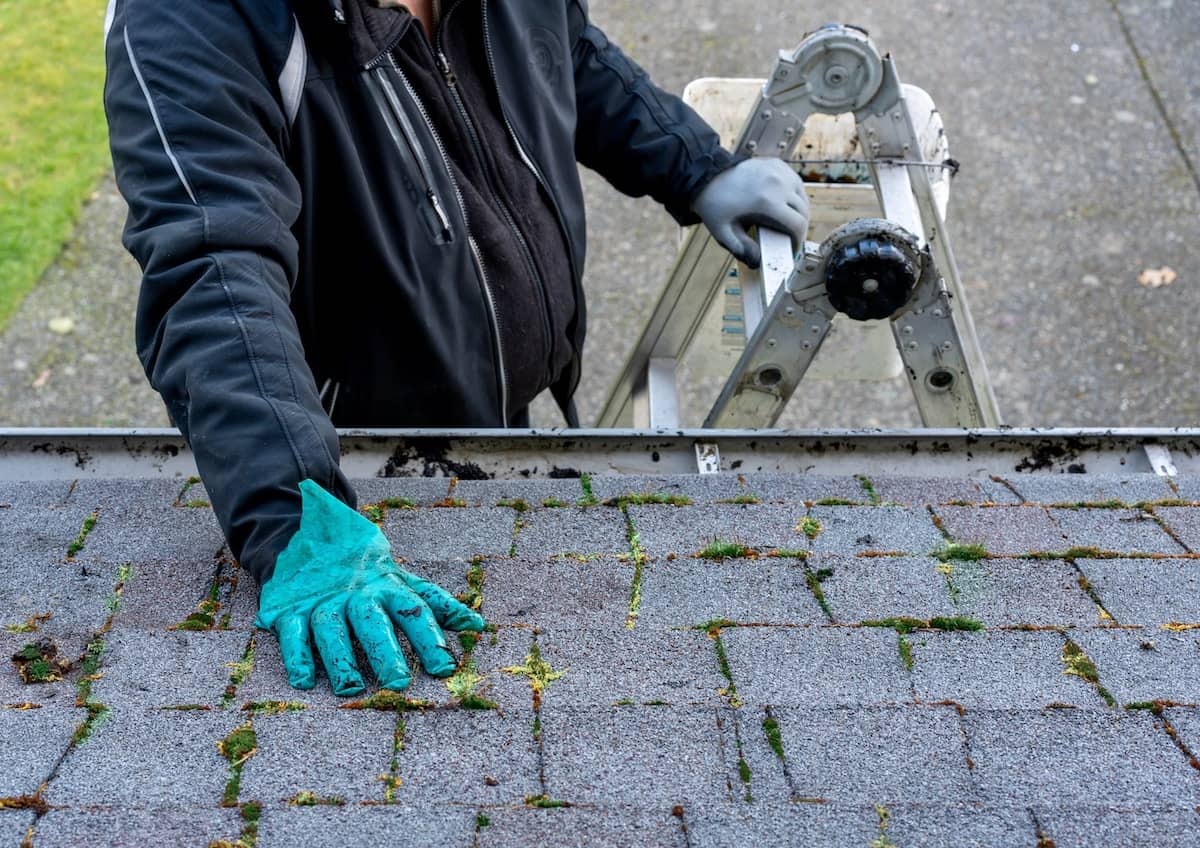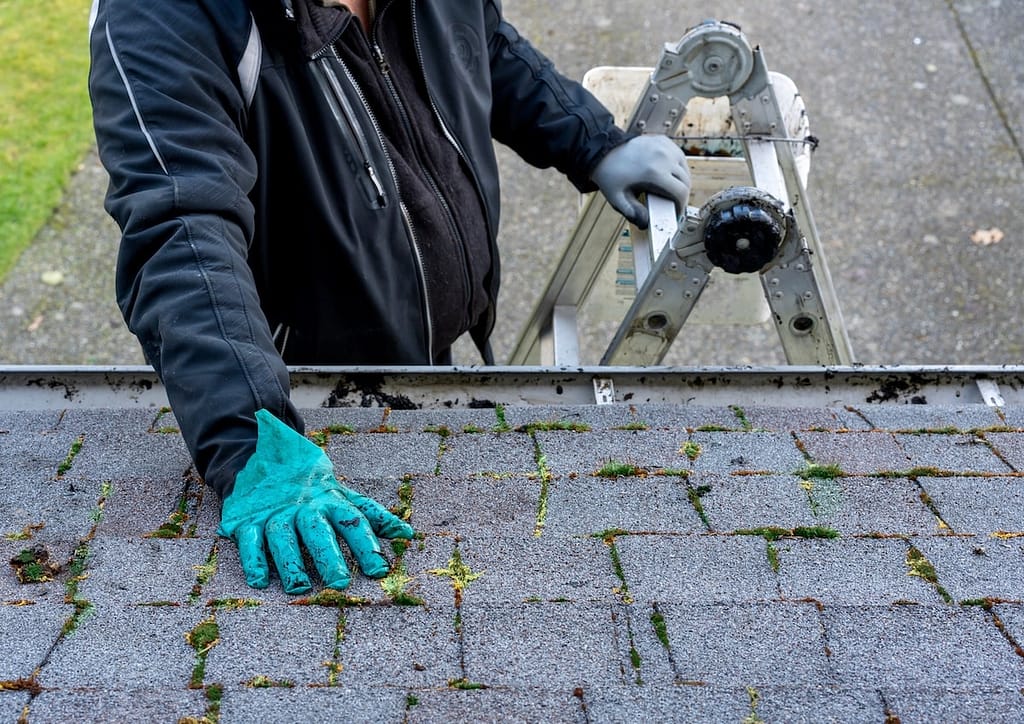 You may think a pressure washer will do the trick on your roof, but pressure washing is actually too harsh on the roofing material. Instead, we use soft wash cleaning techniques with chemicals to clean the roof without damaging it.
We often get asked if leaf guards work, and the answer is yes. While they can't guarantee that your gutters will never get clogged again, they can significantly reduce the number of times you need to clean your gutters and lower the risk of damage to your home and property due to clogged gutters and sitting water.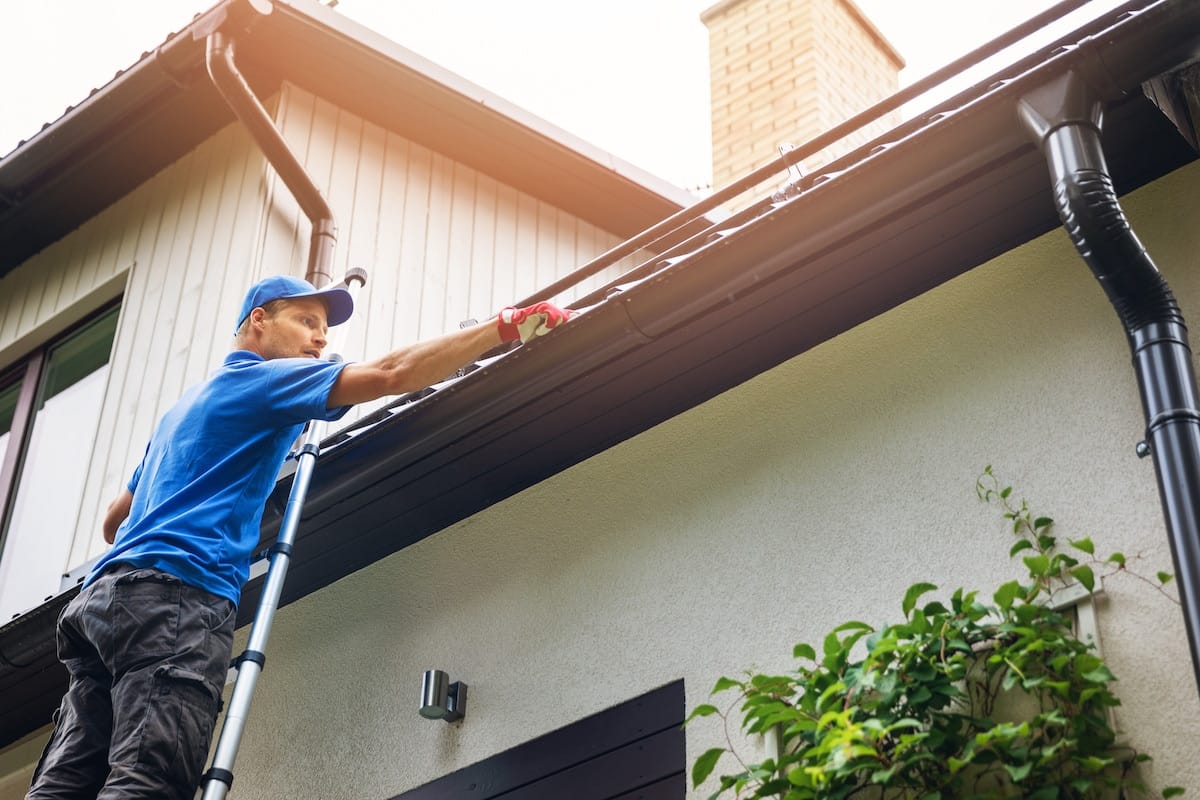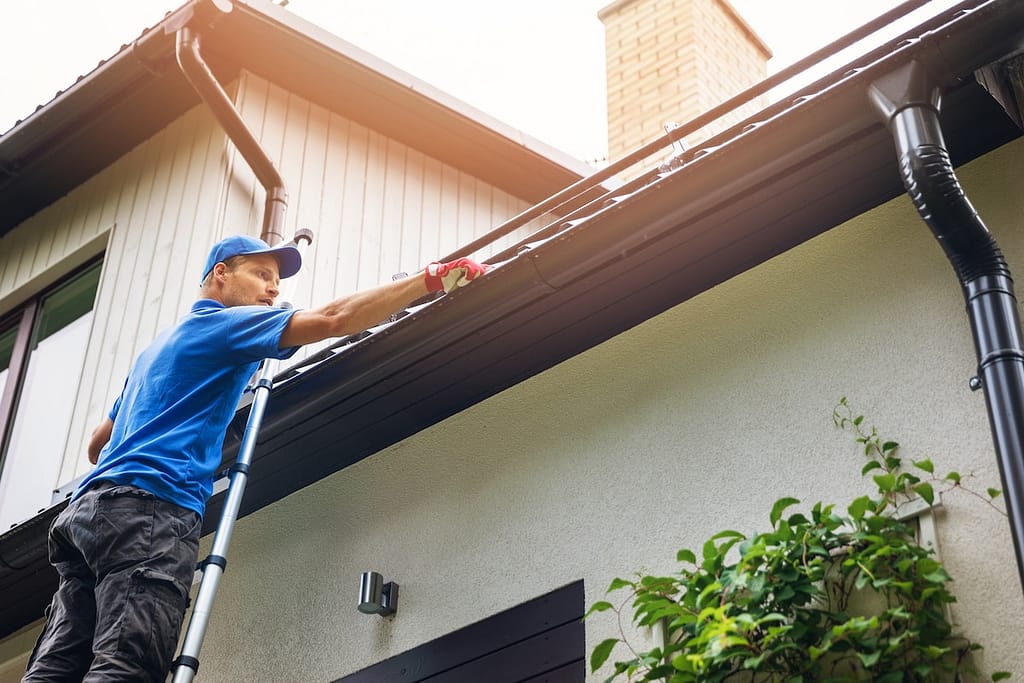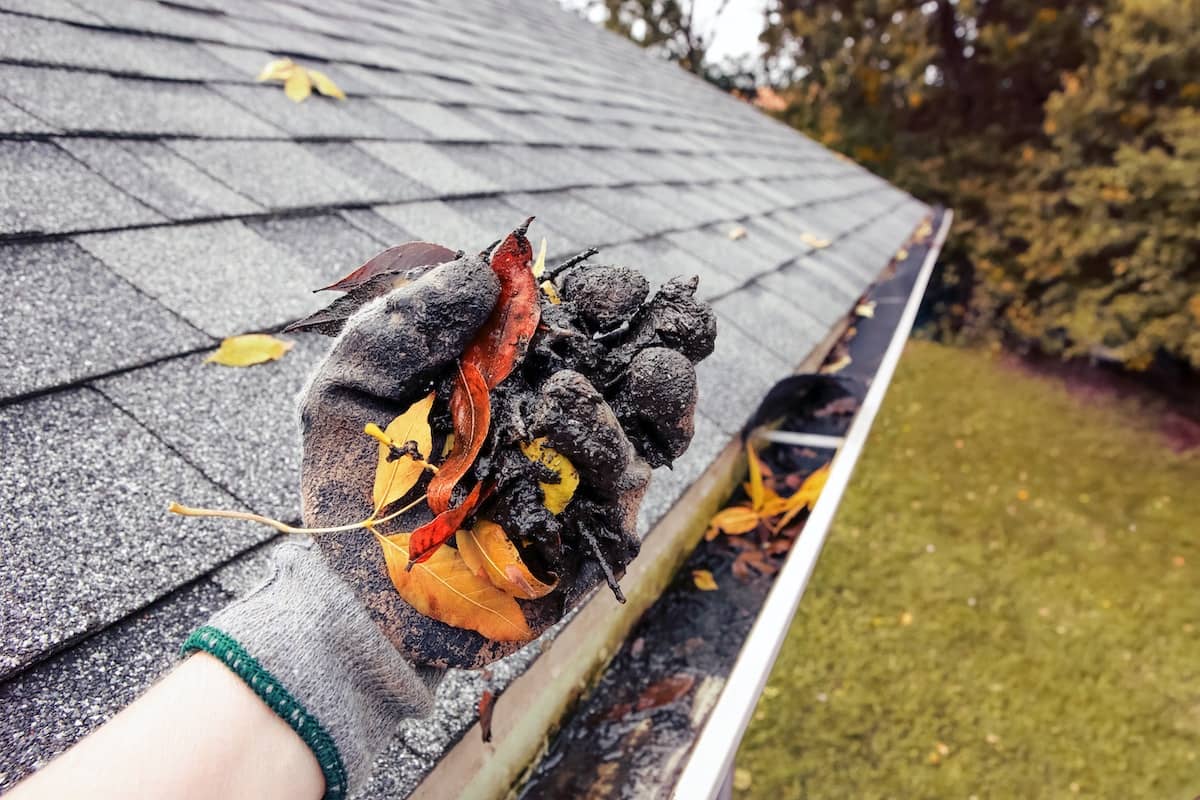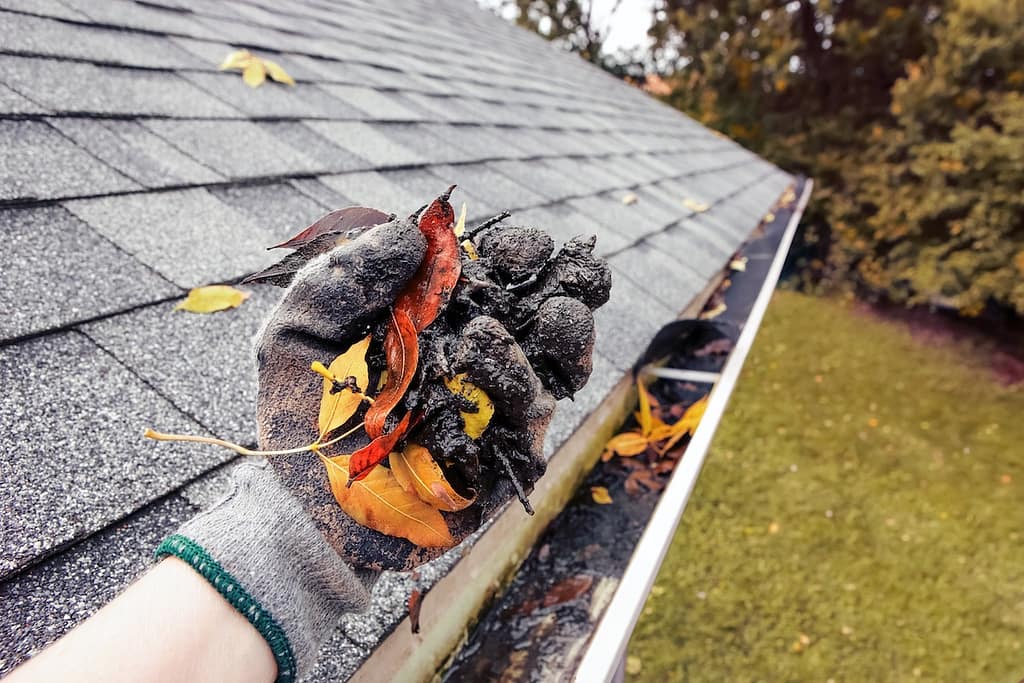 As with any of our roofing services, we value your trust in us around your home. That's why we provide professional service and hire trustworthy master-certified, licensed, and bonded employees.
Satisfied Customers Across the State
This company did an excellent job! Very professional! My roof looks great!
– Angela Sewell


Drew with Collier Roofing provided excellent service. They had to come to my house on multiple trips and maintained a professional attitude through everything. I high recommend them if you need roofing / gutter repairs.
– David Campbell


I've used Collier Roofing for two different homes and am so pleased! Their customer service, responsiveness and fair pricing make them my top pick for any roofing or gutter service.
– Amanda Wagler


Request Your Free Inspection
We want to do whatever we can to keep your roof in the best shape possible. Contact us today to learn more about our gutter and roof cleaning services!