Protect Your Home from Damage
If your roof only has minor damage, a roof repair may fix your problems.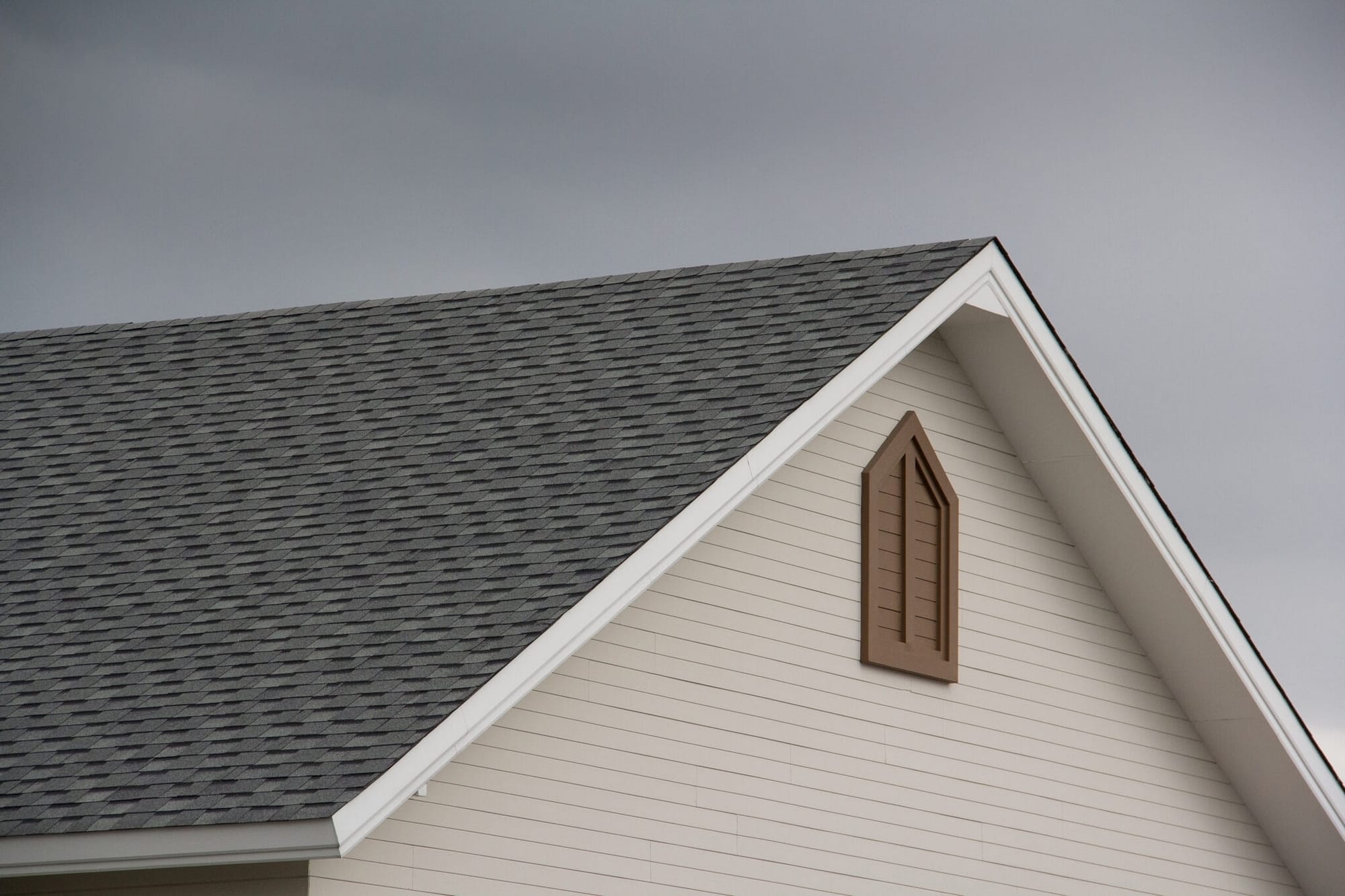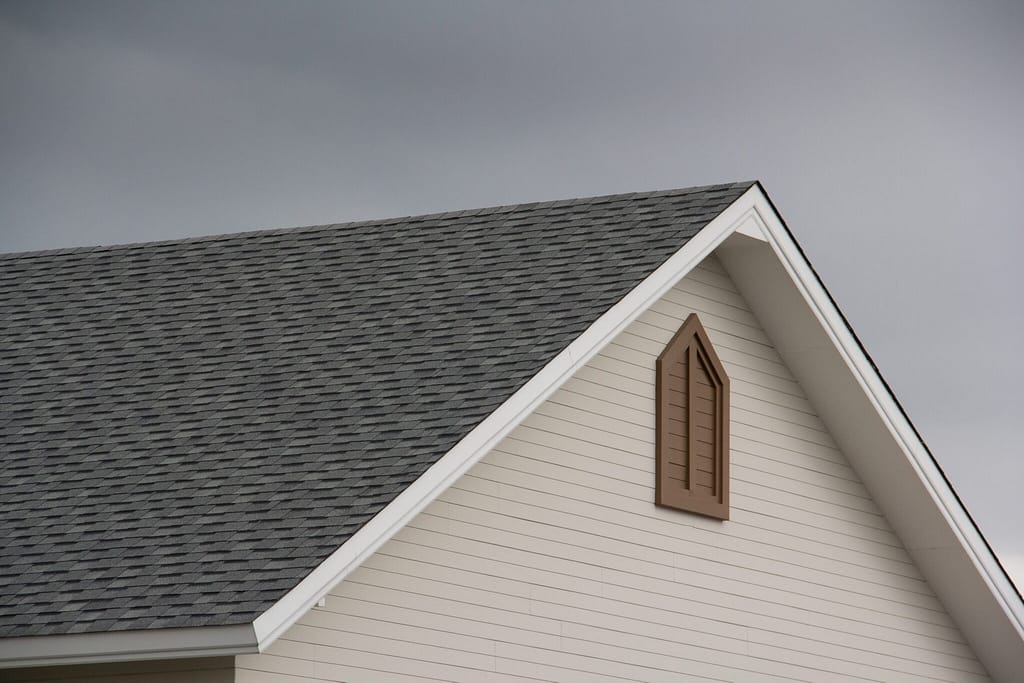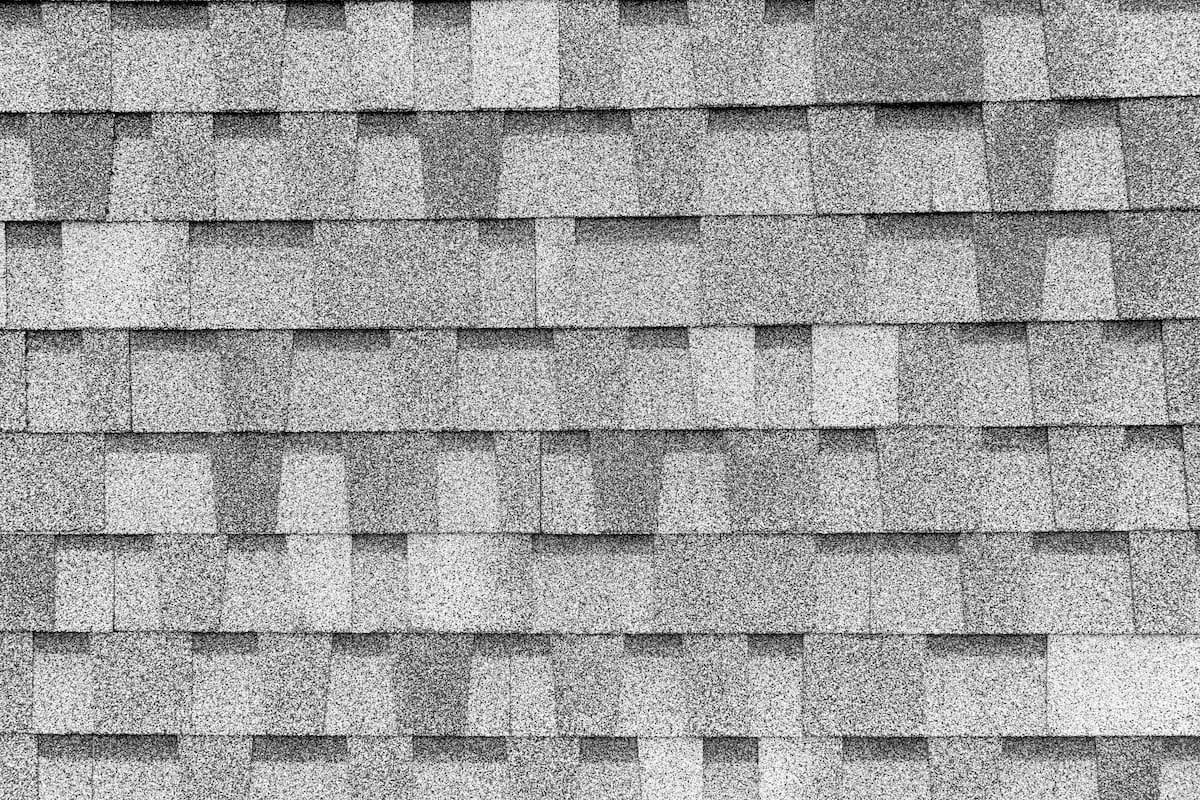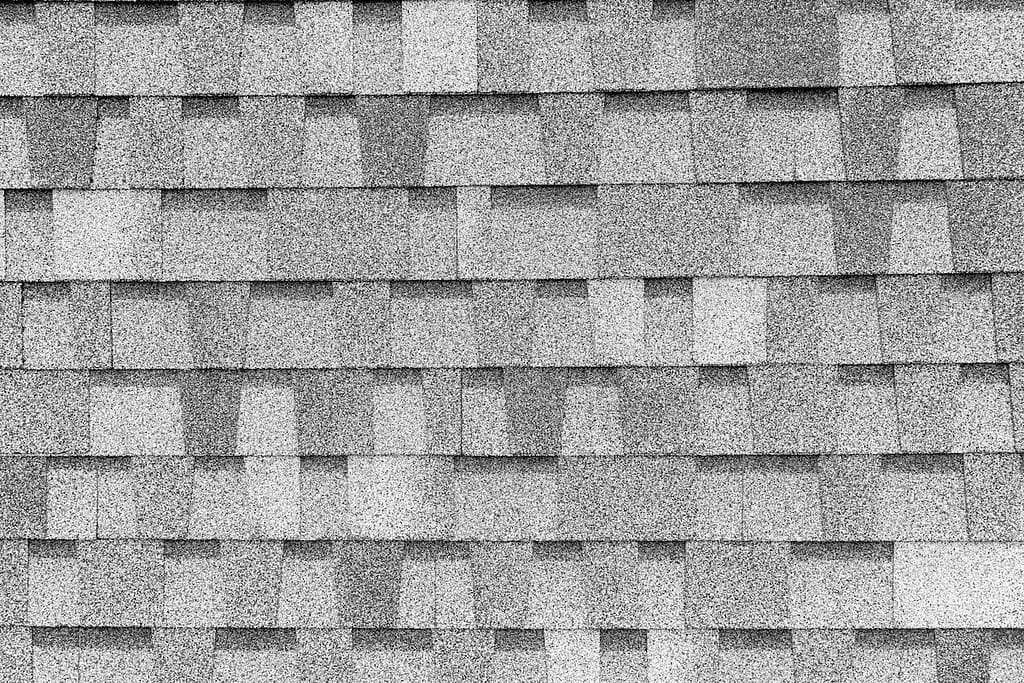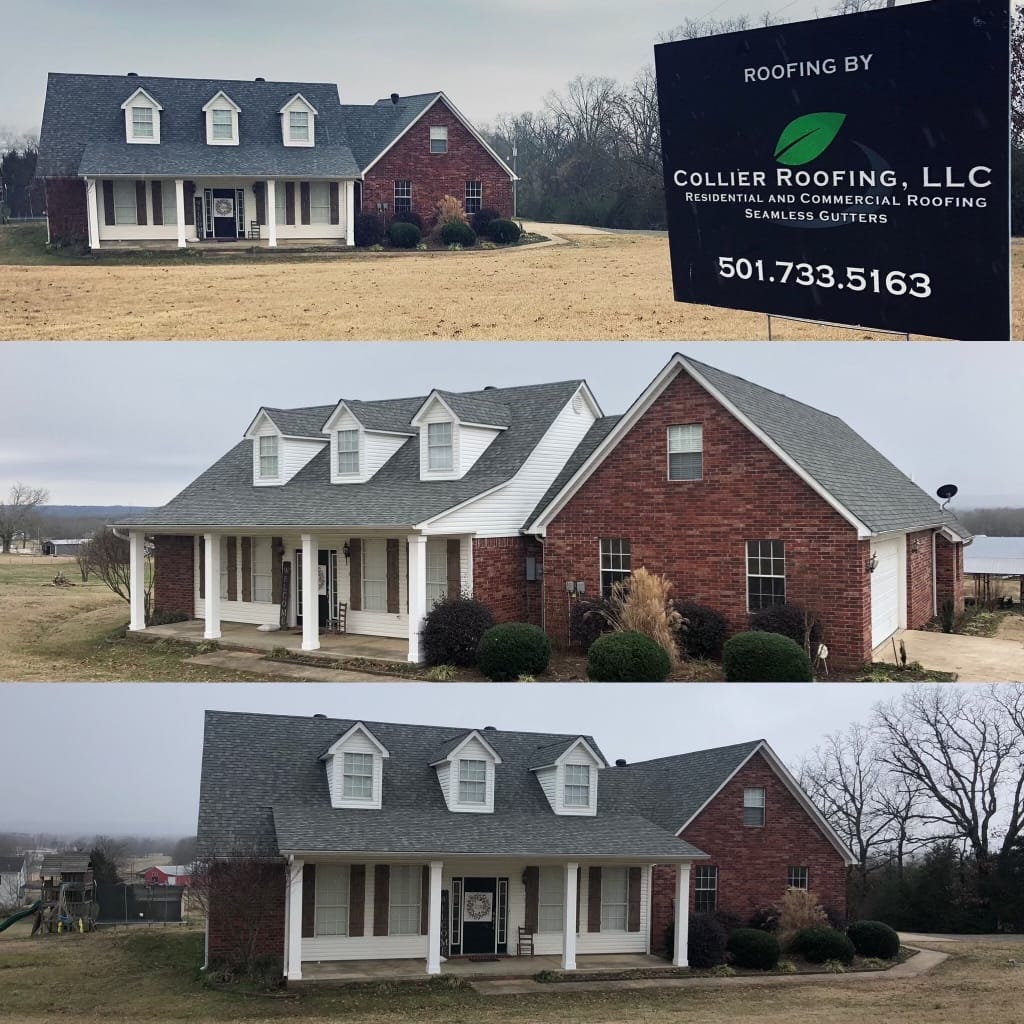 When you reach out to us, we'll send one of our roofing contractors to perform a roof inspection. If we find roof damage, we will determine whether we need to repair the damaged part or perform a complete roof replacement. We can repair:
Trust Us for Roof Repairs
We pride ourselves on employing the best in-house roofing contractors in the state. Besides being professional and trustworthy, our roofers are master-certified, licensed, and bonded.
Satisfied Homeowners Across The State
We're Ready to Repair Your Roof
Contact Collier Roofing and trust the most reputable roofer in the state to repair your roof!