Moderate & Minor Roof Repairs
Make Small Repairs Before They Lead To Significant Damage
Even if your roof only has minor damage, it's important to take action as soon as possible. Small leaks can lead to big problems, like mold, rotted framing & sheathing, destroyed insulation, and damaged ceilings.
However, if you're proactive with your roof repair, you could save money by avoiding a total roof replacement.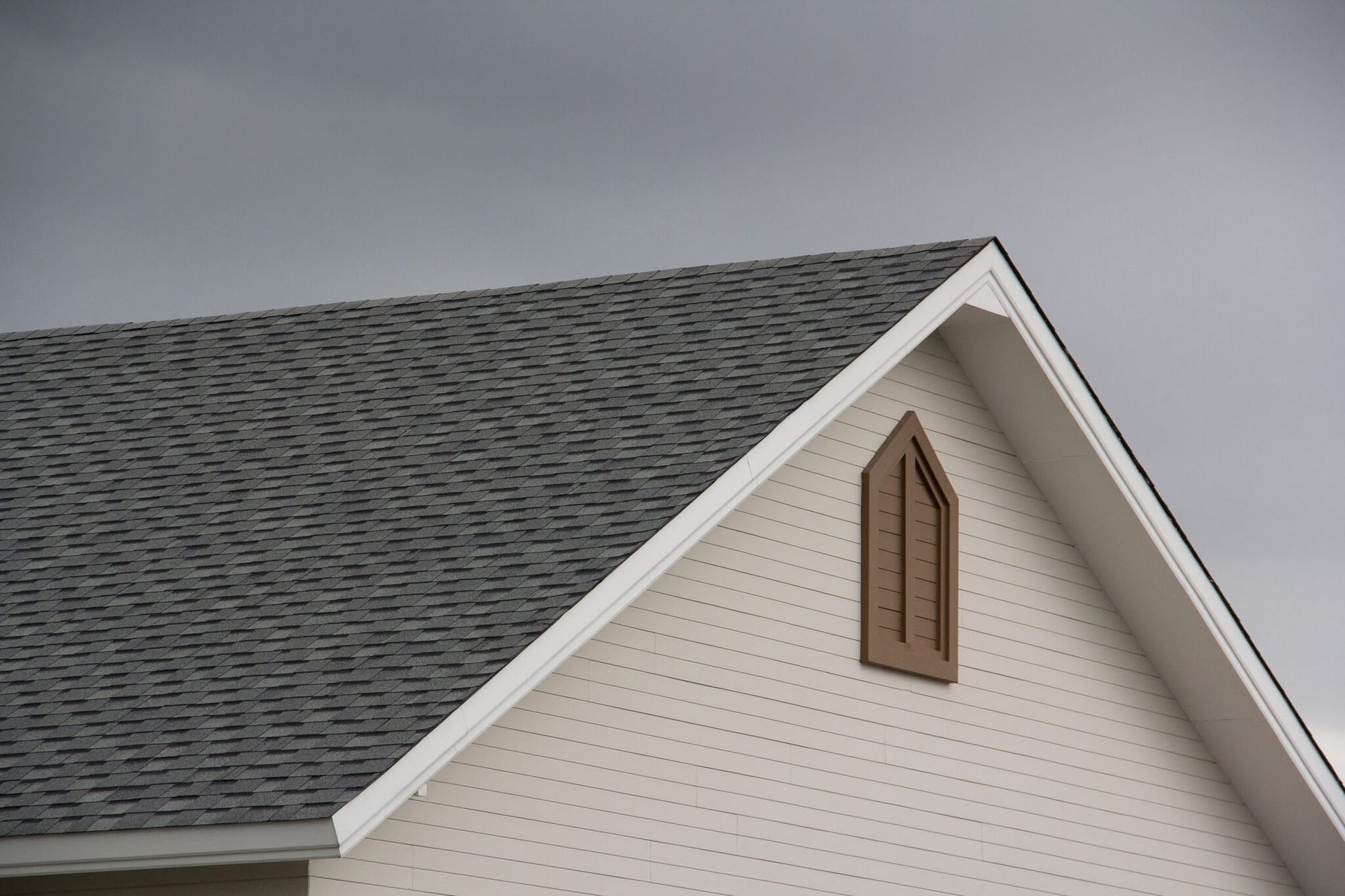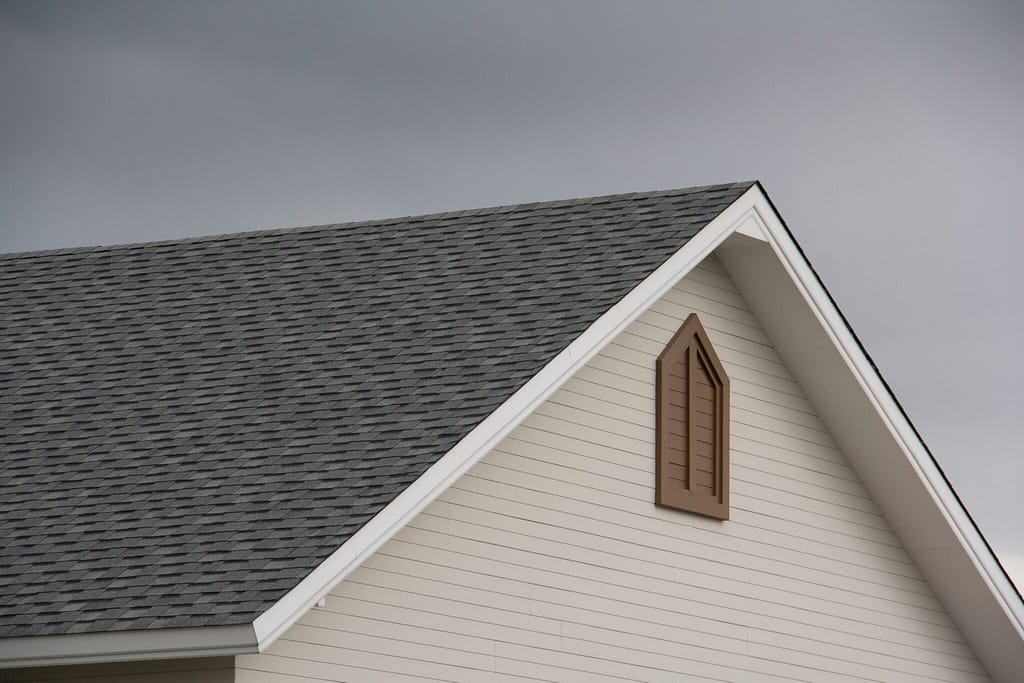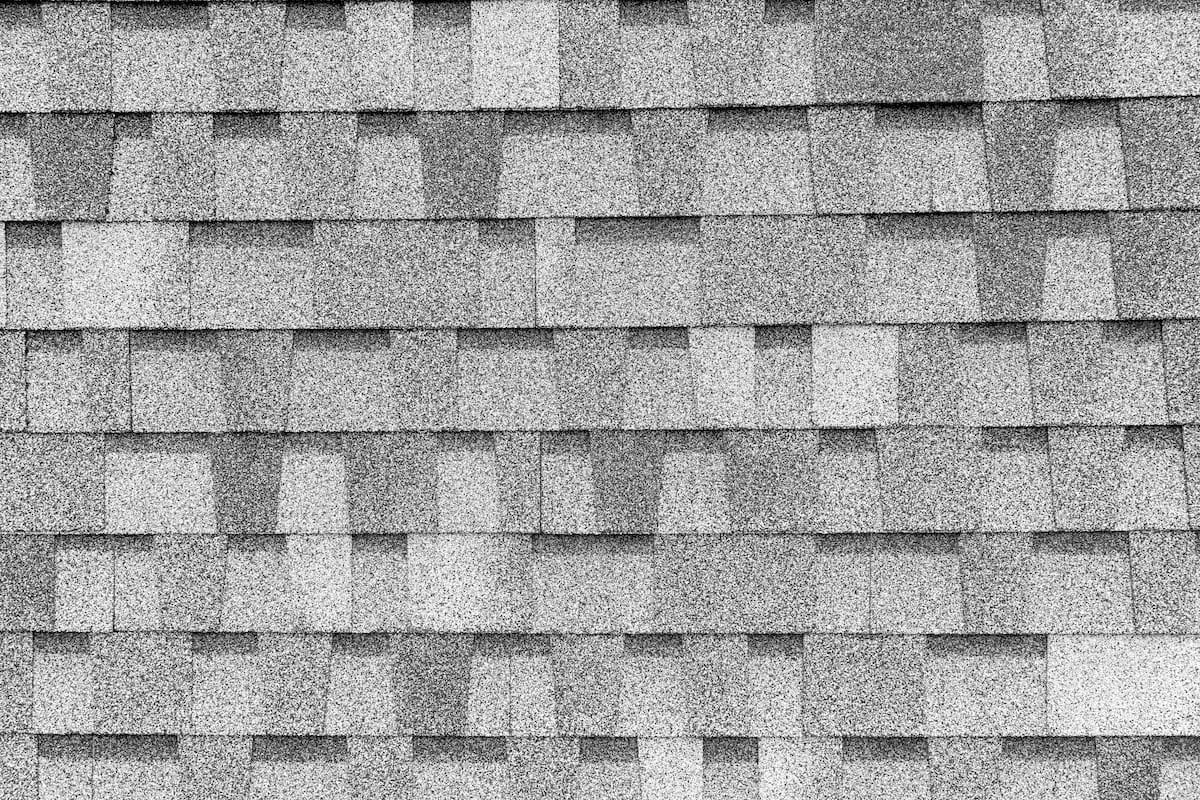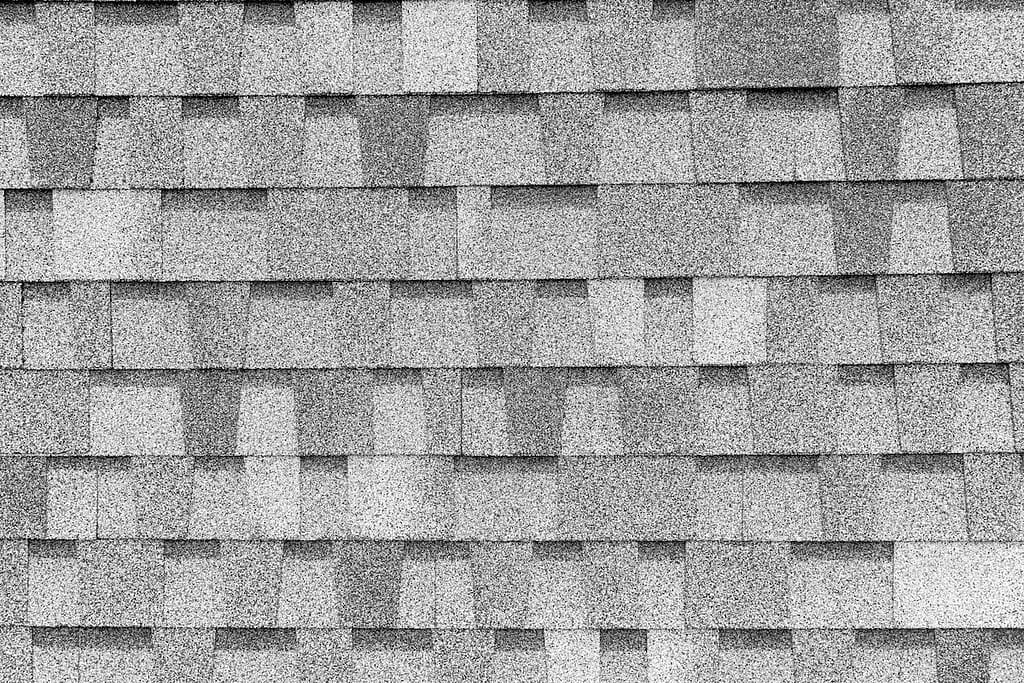 Why Not Just Do it Myself?
Technically, you could head to the hardware store and buy some materials, then watch a couple of YouTube videos to try making your roof repair a DIY job.
However, choosing this method fails to get to the root of the problem. Chances are, you'll have to climb back on your roof in a year to attempt to fix the same problem. Not to mention that in the long run, you aren't saving on roof repair cost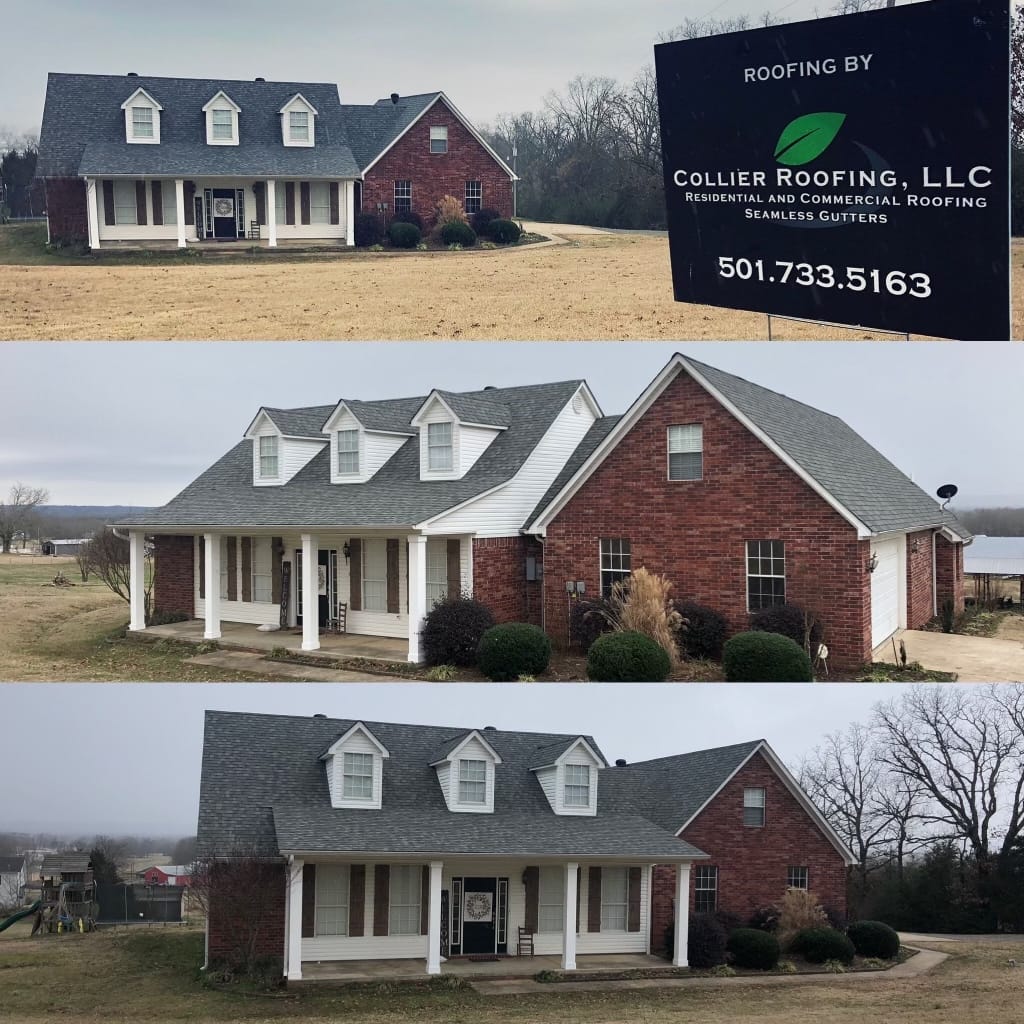 Choose a Trusted, Professional Roofing Company
At Collier Roofing, our roofing experts find the root of the problem and solve it to ensure that you won't have to continuously deal with the same leak throughout your roof's lifetime.
When you reach out to us, we'll send one of our roofing contractors to perform a roof inspection. If we find roof damage, we will determine whether we need to repair the damaged part or perform a complete roof replacement.
If we can take care of your leaky roof with a minor repair, then we'll suggest our roof repair services and give you an estimate of the total roof repair cost.
Repairs to fallen, broken, or missing shingles are very common. Though shingles, even when properly installed, can withstand high winds, they can sometimes still blow off, leading roof leaks, especially around chimneys or skylights.
We can also repair various types of shingles, including wood, tile, metal, and asphalt shingles. Damages that we can repair include curled or cupped edges, missing granules or bald spots, cracked or broken shingles, dented or perforated components, or rust on metal shingles.
Another common problem we can solve with a roof repair is a leaking roof. If you notice water stains inside your home that run across ceilings or down walls, these may be caused by a leaky roof.
Regardless of the source of this leak, it's crucial to solve the problem sooner rather than later, as a small leak could lead to bigger issues that need major repair, like mold, rotting framing, roof sheathing, damaged ceilings, or wet or destroyed insulation.
In Arkansas, we deal with all types of weather, including hail, severe thunderstorms, and tornadoes. Hail or wind damage and damage from falling debris can affect your roof's long-term performance and appearance.
If you notice any damage to your roof after one of these storms, you must take action as soon as possible to prevent future issues.
Roof Hole or Patch Repair
Things like inclement weather or age may cause holes in your roof. Like any other kind of roof repair, a hole in your roof needs to be repaired quickly before it gets any bigger.
Repairing a patch of the roof is needed when only a part of the roof is damaged. Similar to repairing a hole, these problems need attention quickly before they worsen. However, keep in mind that this type of repair may only act as a temporary fix, meaning you need to consider a replacement in the future.
Trust Us for Roof Repairs
We pride ourselves on employing the best in-house roofing contractors in the state. Besides being professional and trustworthy, our roofers are master-certified, licensed, and bonded.
Satisfied Homeowners Across The State
COLLIER ROOFING DOES GREAT WORK AND CARES ABOUT THEIR CUSTOMERS. I KNOW THIS PERSONALLY FROM A FRIEND THAT USED THEM LAST YEAR.
– Deena Beaty


This is one of if not the best roofing company in the world.
– J & C Gaming


Collier's crew showed up on time, extremely friendly, did an outstanding job replacing shingles and repairing my roof. I was also impressed with the time they took to ensure my yard was free of trash and roofing nails.
– Donald Smith


We're Ready to Repair Your Roof
Contact Collier Roofing and trust the most reputable roofer in the state to repair your roof!