The Long-Lasting Drainage Solution
Is It Time to Replace Your Gutters?
If your home's existing gutters are broken, missing, have leaks or drainage issues, overflow, or just don't look good, it's probably time to replace them. Waiting too long can lead to staining, wood rot, and even critical foundation damage caused by standing water and poor drainage. At Collier Roofing, our guys have the expertise to create a custom seamless gutter system that will improve your home's exterior and boost its value.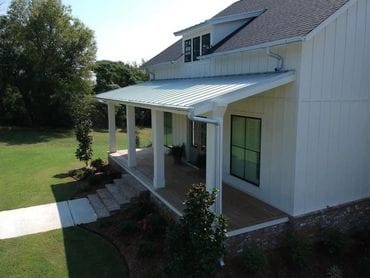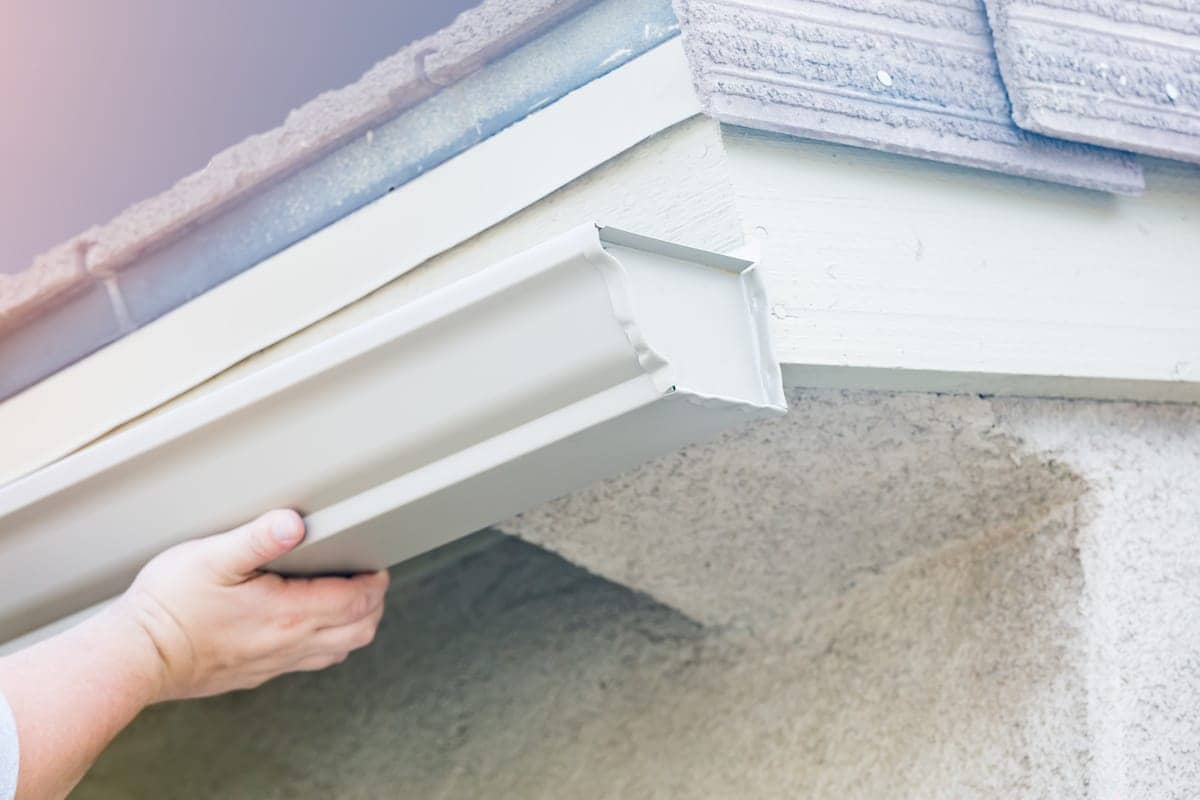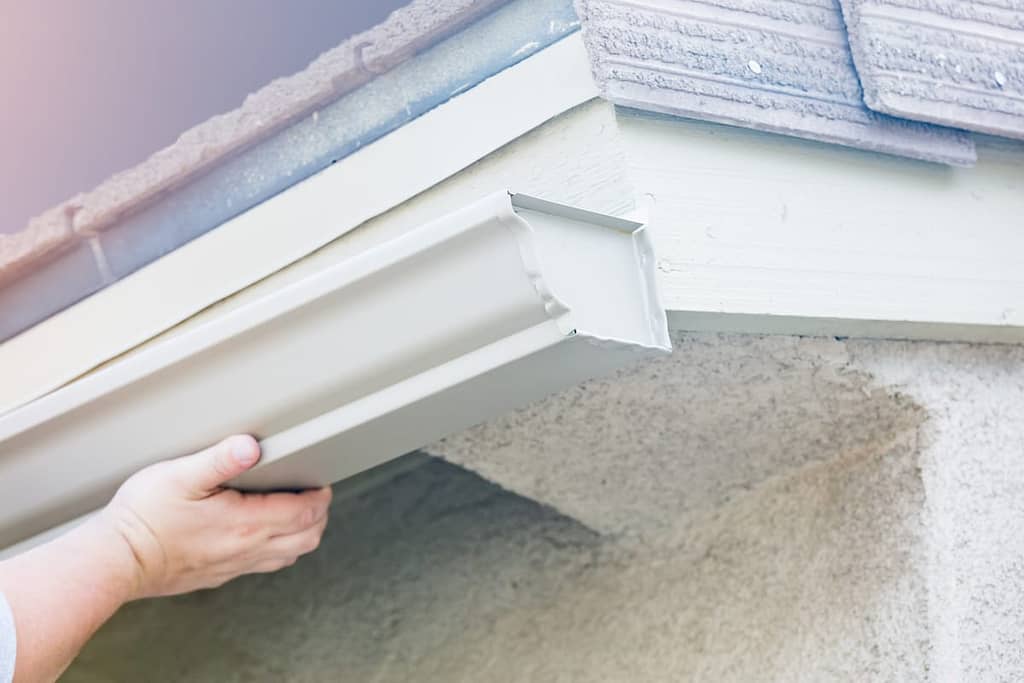 Sectional Gutters vs. Seamless Gutters
Regular or sectional gutters come in short, pre-cut sections that are assembled together on the job. They tend to be less secure and are typically made from vinyl or plastic, which makes them more prone to cracking and chipping. They also require sealant at every joint, which lasts anywhere from 1 to 5 years and must be regularly maintained to ensure the integrity of the gutter system.
Seamless gutters, just as they sound, are made from one continuous piece of material. They are custom-made for your home and go all the way around the house with no seams so they don't require any sealant. Seamless gutters are usually made from more durable materials like aluminum and copper and are more customizable so you can match them to your home's style. This means your seamless gutters will: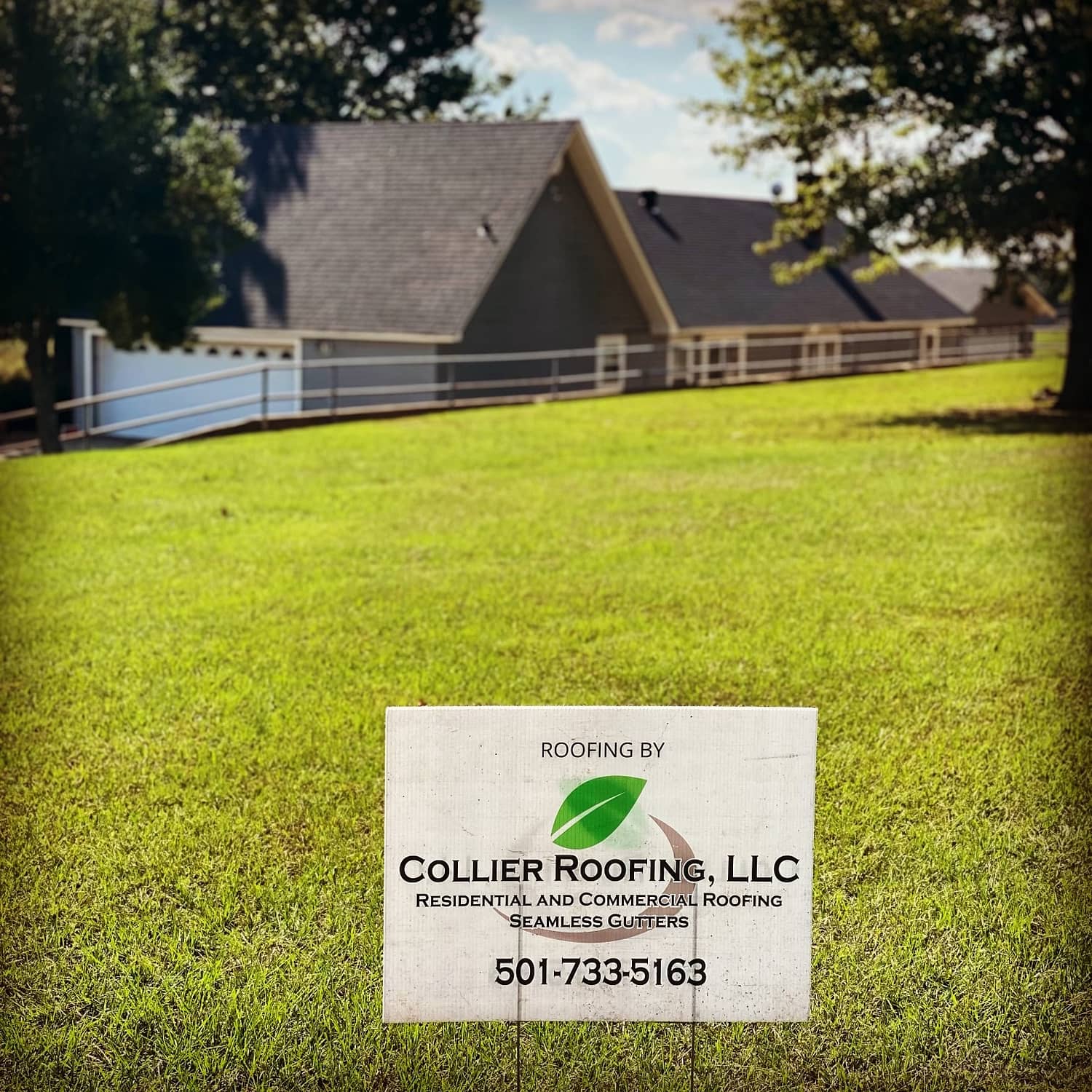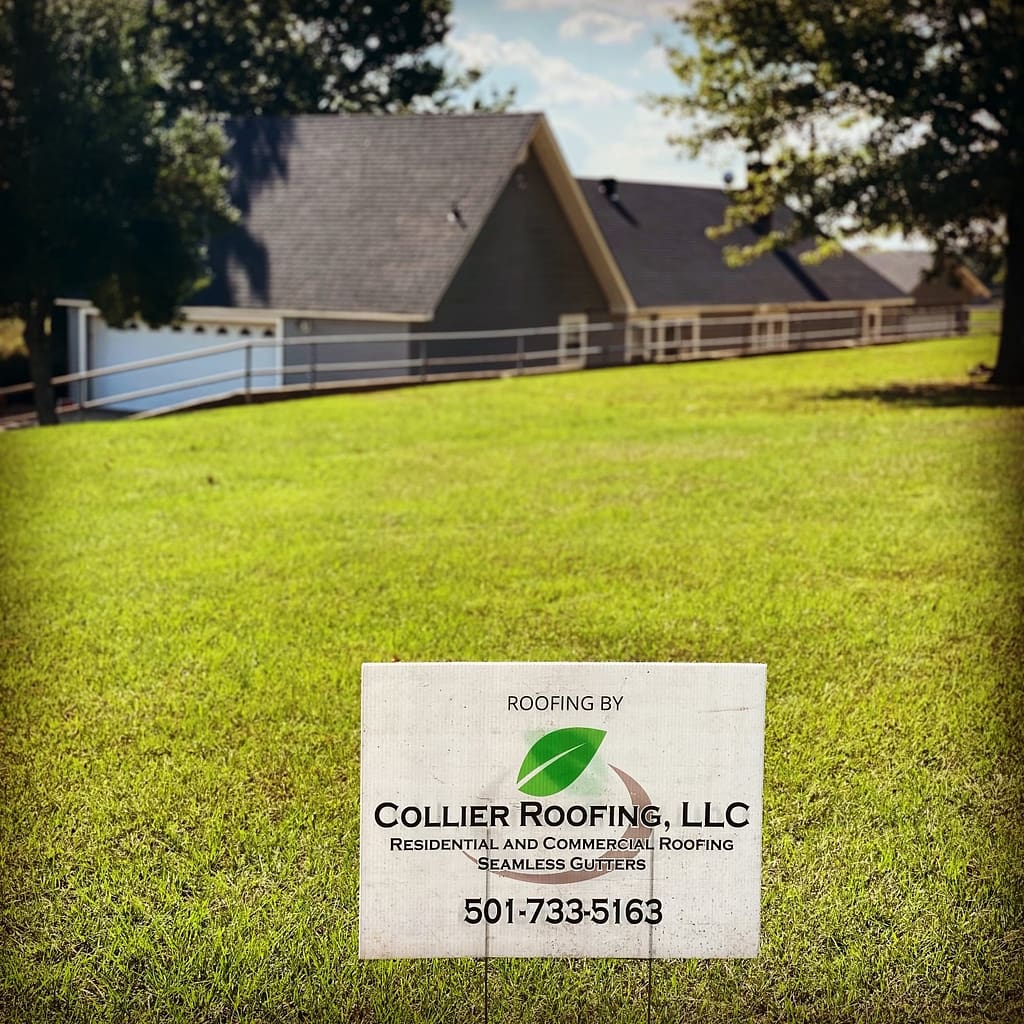 Because of the design and quality of materials, seamless gutters offer a much longer lifespan. You can expect your seamless gutters to last well over 20 years, even with minimal maintenance.
Be Less Prone to Leaks and Other Damage
The majority of clogs and buildup in a gutter system are caused by leaves catching on joints and seams. Because seamless gutters are just that, you'll have fewer leaks and weak points in your gutters.
With regular gutters, you'll need to perform repair and maintenance work annually to avoid sags and leaks. Seamless gutters don't require regular gutter cleaning and professional maintenance is rarely needed.
Seamless gutters will almost never sag or pull away from your house and they're highly customizable. Since the gutters are created from a single piece of material, they look tidier and more professional, which adds to the overall appearance of your home.
Because seamless gutter installation requires a special gutter machine, other companies might contract out the work. At Collier Roofing, we have all the tools we need to make your new seamless gutters on-site with quality workmanship from an expert team.
We don't take your trust in us around your home or business lightly. We employ some of the best, most reputable gutter guys in the state who will work hard to make sure you're 100% satisfied with our services.
Satisfied Homeowners Across Arkansas
This company did an excellent job! Very professional! My roof looks great!
– Angela Sewell


Drew with Collier Roofing provided excellent service. They had to come to my house on multiple trips and maintained a professional attitude through everything. I high recommend them if you need roofing / gutter repairs.
– David Campbell


I've used Collier Roofing for two different homes and am so pleased! Their customer service, responsiveness and fair pricing make them my top pick for any roofing or gutter service.
– Amanda Wagler


Find Out if Seamless Gutters are Right for Your Home
Your home is important to you, so it's important to us. Let us provide a free estimate to see if seamless gutters are the best option for you.