The Long-Lasting Drainage Solution
Is It Time to Replace Your Gutters?
If your home's gutters are broken, missing, have leaks or drainage issues, overflow, or just don't look good, it may be time to replace them. In addition, if replacing your gutters is overlooked for too long, this could result in foundation damage.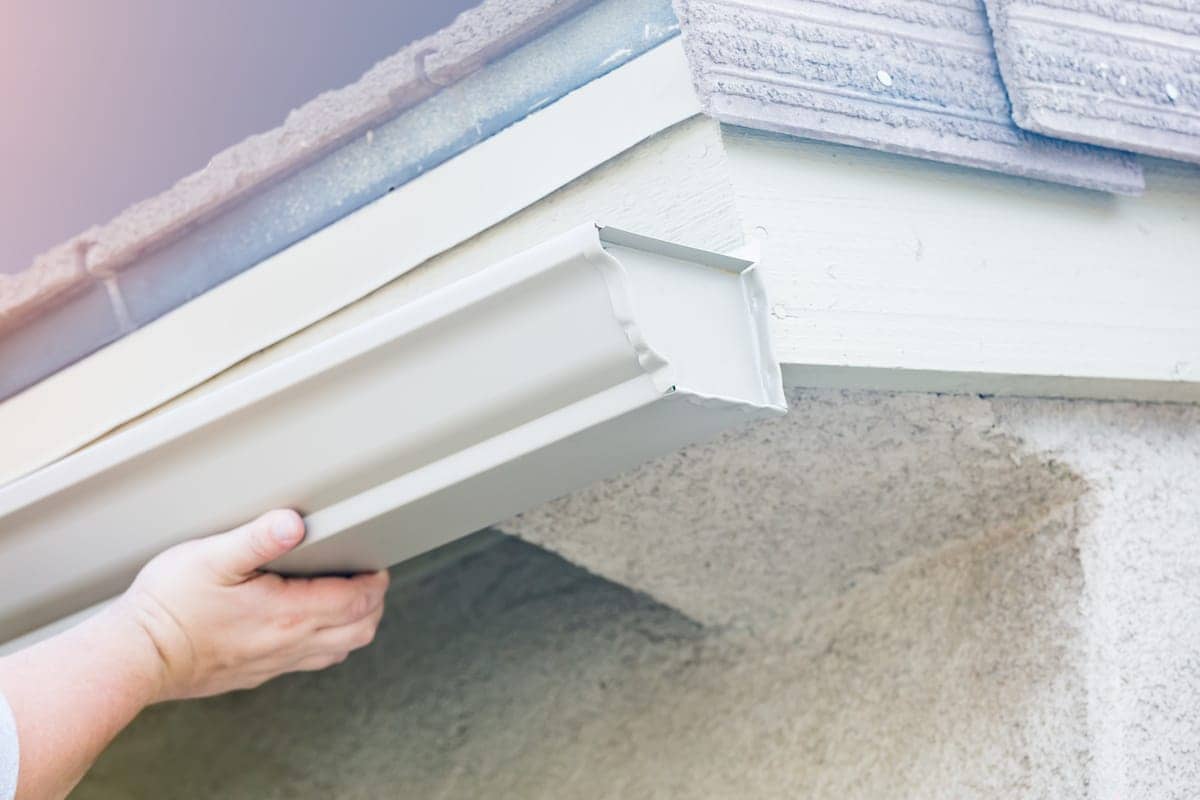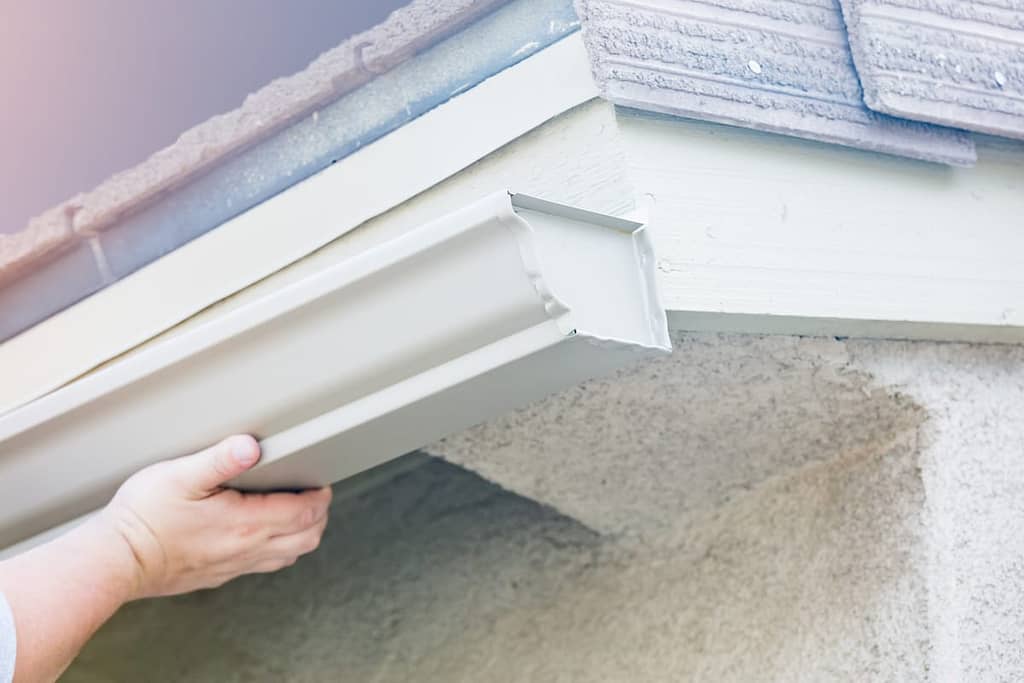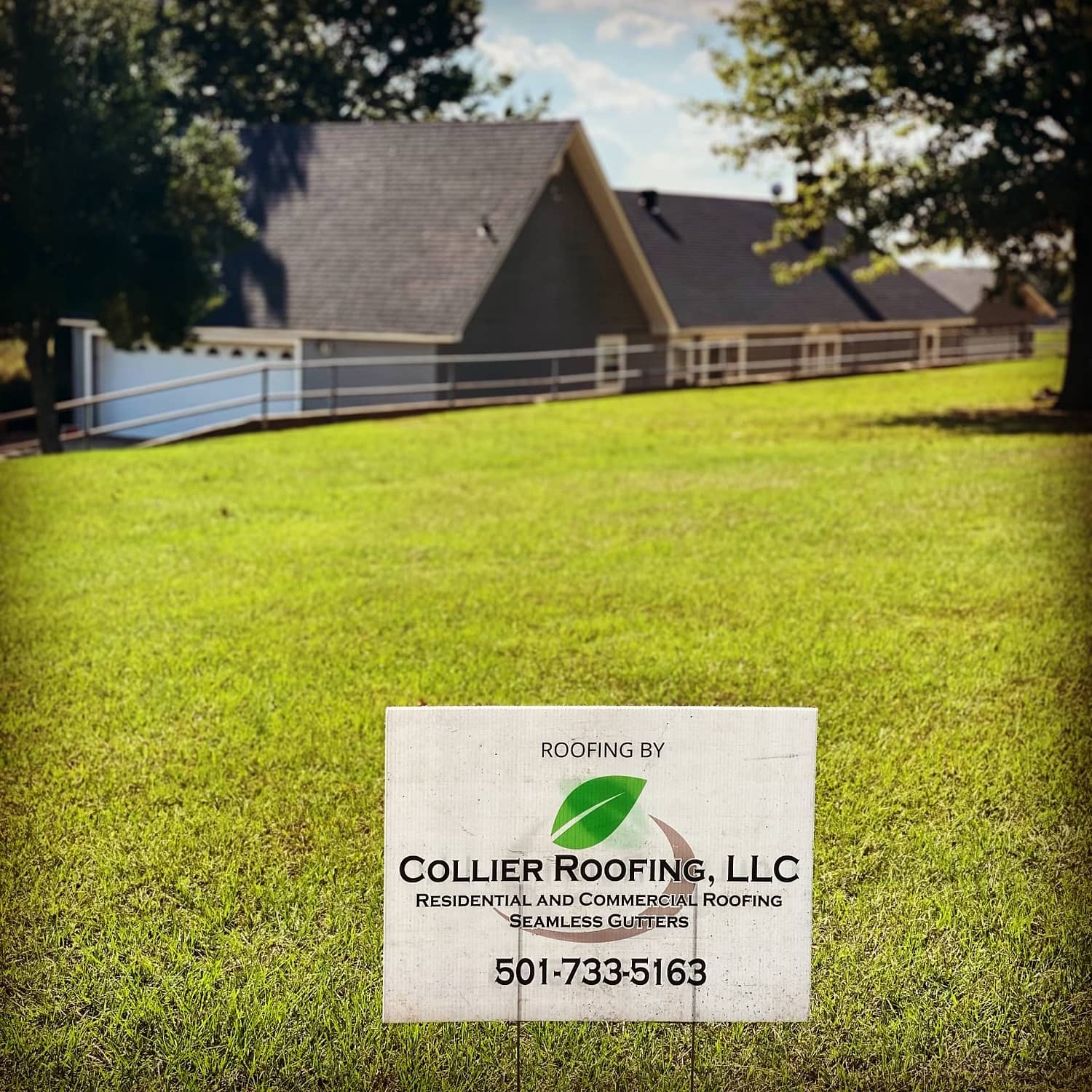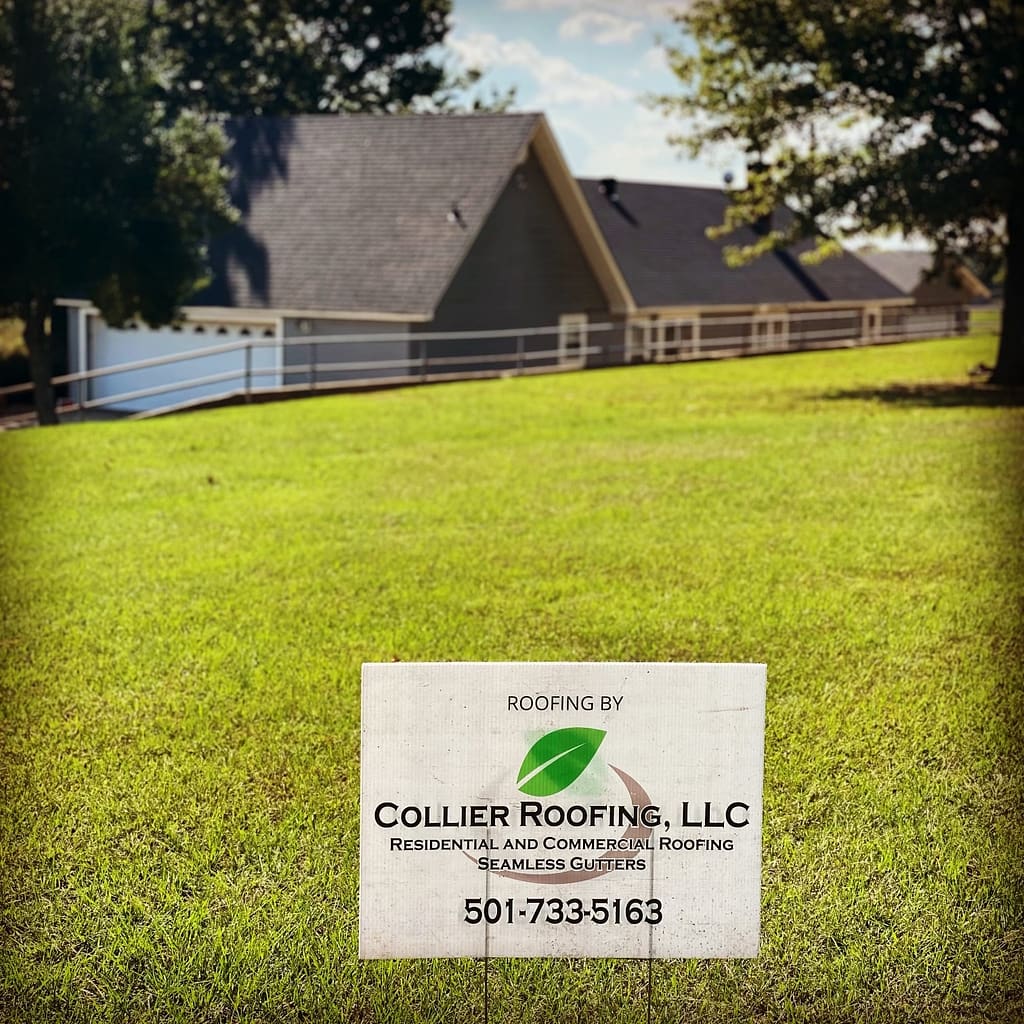 Seamless gutters are custom-made for your home. They go all the way around the house with no seams. This means your gutters:
Other companies might subcontract their installation services, but at Collier Roofing we employ some of the best, most reputable gutter guys in the state.
Satisfied Homeowners Across Arkansas
Find Out if Seamless Gutters are Right for Your Home
Let us provide a free estimate to see if we can install seamless gutters around your home.