Choose a Durable, Long-lasting Roofing System
A Popular Commercial Roofing System
Because of its durability and ease of installation, more and more businesses are opting for single-ply roofing systems. A single-ply membrane roof is comprised of flexible sheets of synthetic polymer that fall into two main groups: thermoplastics and synthetic rubber. Thermoplastics can be re-heated and re-molded, so they have become an increasingly popular option among industrial roofing contractors.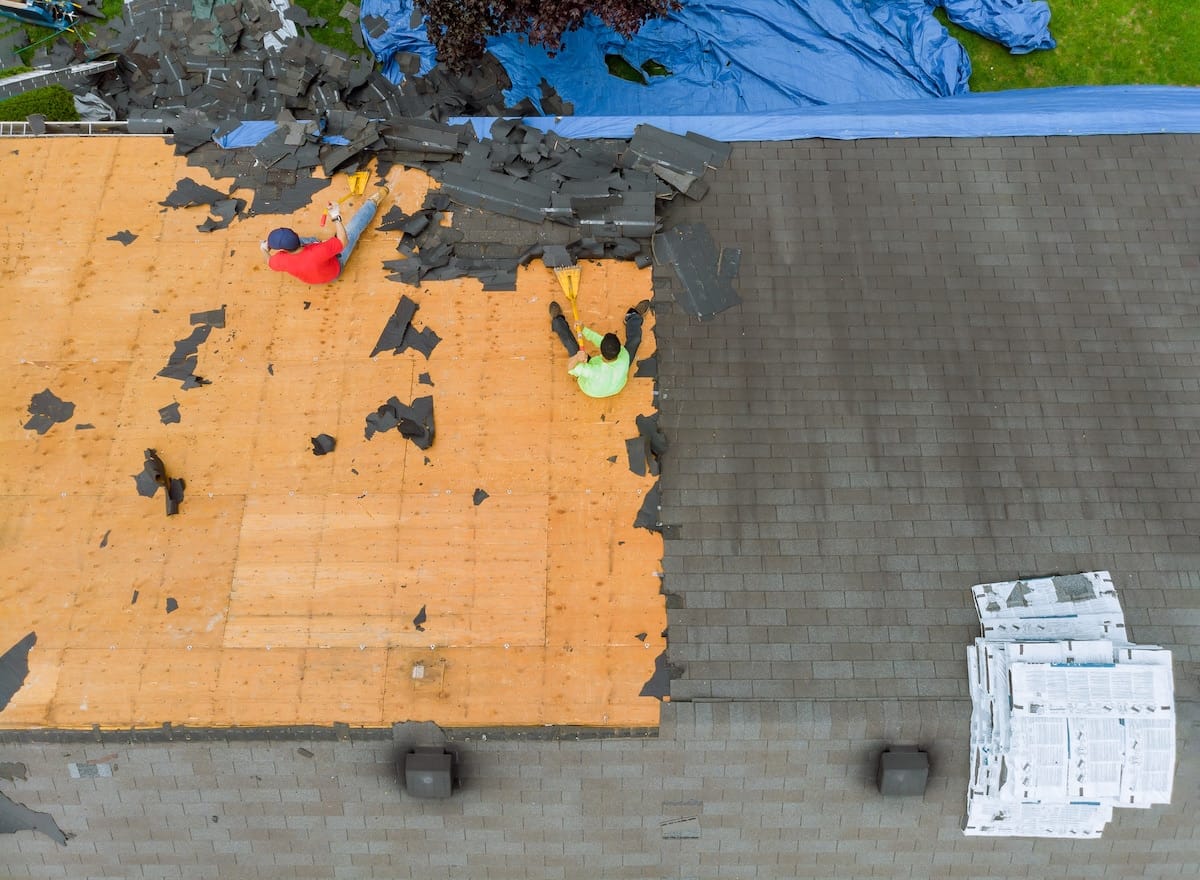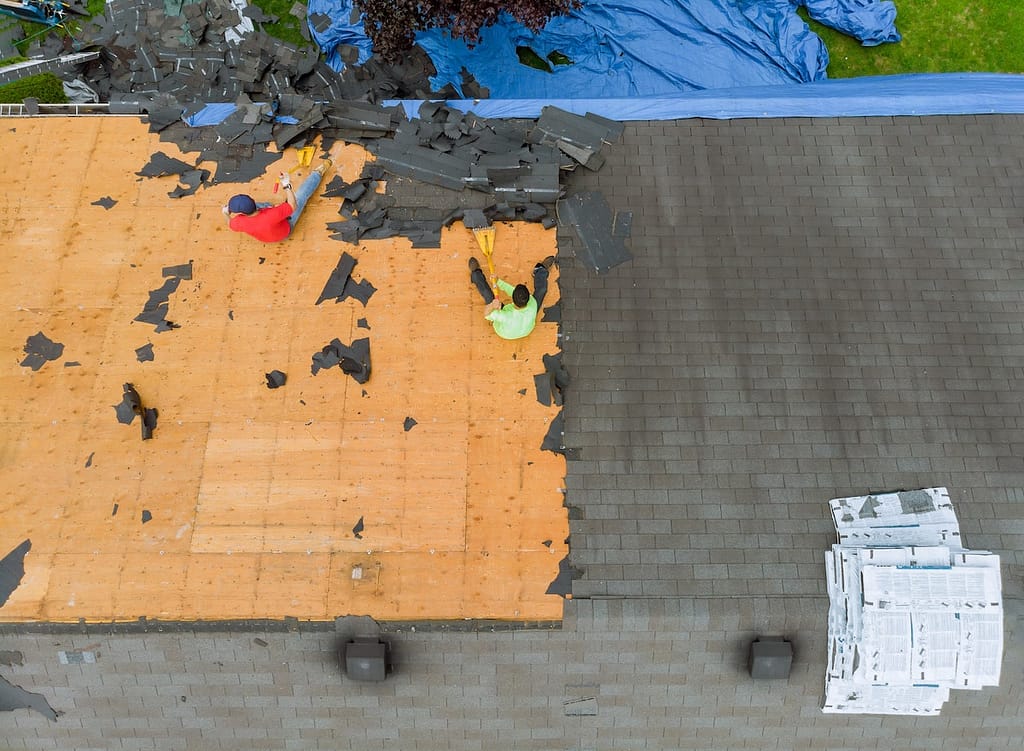 What is Single-Ply Roofing?
In contrast to built-up roofing, single-ply systems can be installed directly on the approved roofing substrate. This can drastically reduce installation time and cost of materials, and allows for easier installation. The three main types of single-ply membrane are:
PVC is a thermoplastic membrane that is resistant to wind, fire, and chemicals and is extremely durable. It's easy to manufacture and install, making it one of the most popular single-ply membranes in the commercial roofing market.
Thermoplastic Olefin (TPO)
TPO membranes are made from synthetic thermoplastics combined with reinforcing fabric that creates a naturally reflective surface. This makes it resistant to UV light and damage.
Ethylene Propylene Diene Terpolymer (EPDM)
EPDM roofing systems are made from synthetic rubber. EPDM comes in large rolls, which makes it ideal for roofing large commercial buildings. It is durable against natural elements, resistant to UV radiation, and flexible in cold weather climates.
Benefits of a Single Ply Roofing System
A single-ply roof is a low slope roof that provides commercial property owners with a multitude of options to choose from. Besides this, single-ply roofing offers other benefits such as:
Taking Care of All Your Roofing Needs
In addition to seamless gutter installation, we offer a variety of high-quality services to give you a durable and beautiful roof for your home or business: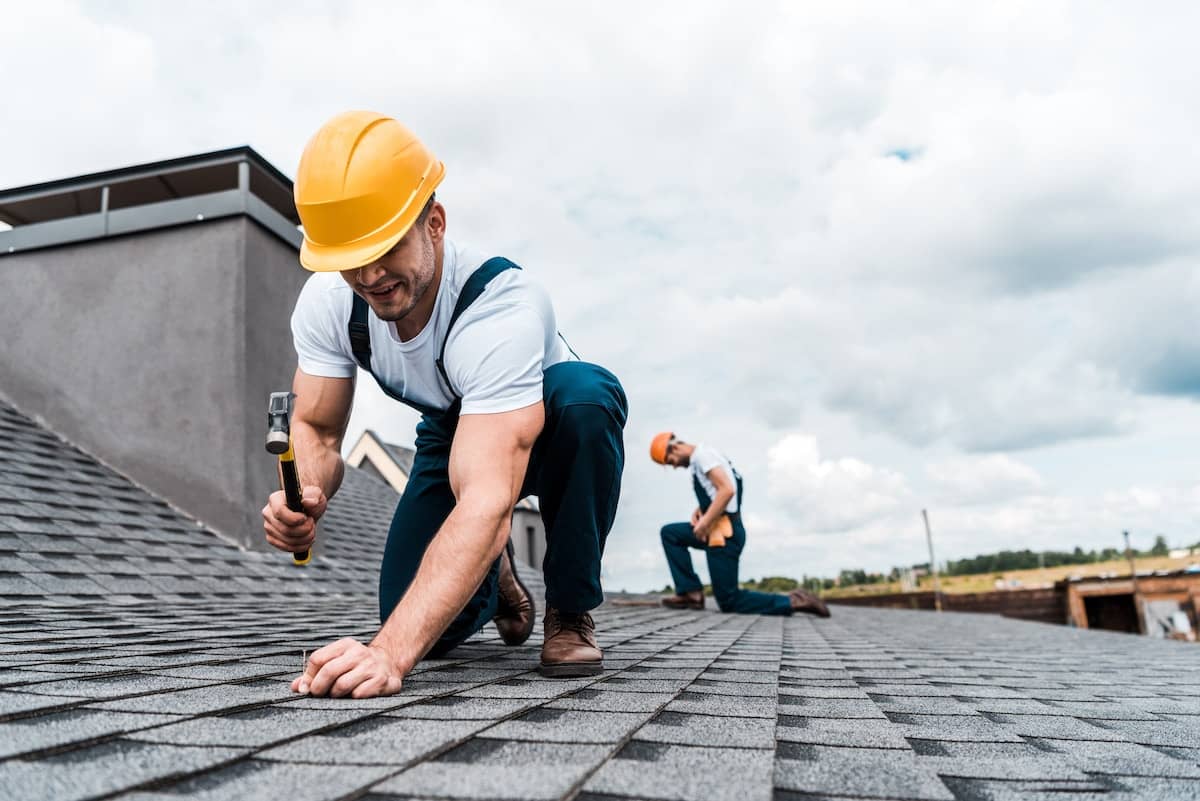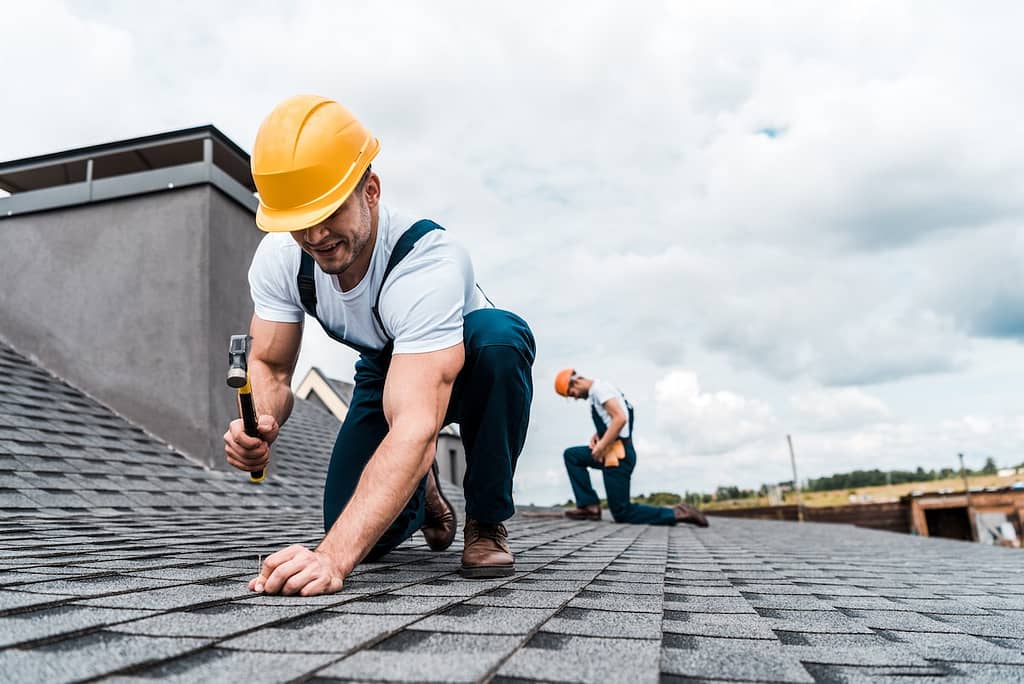 Repairing minor damages to the roof of your home or business.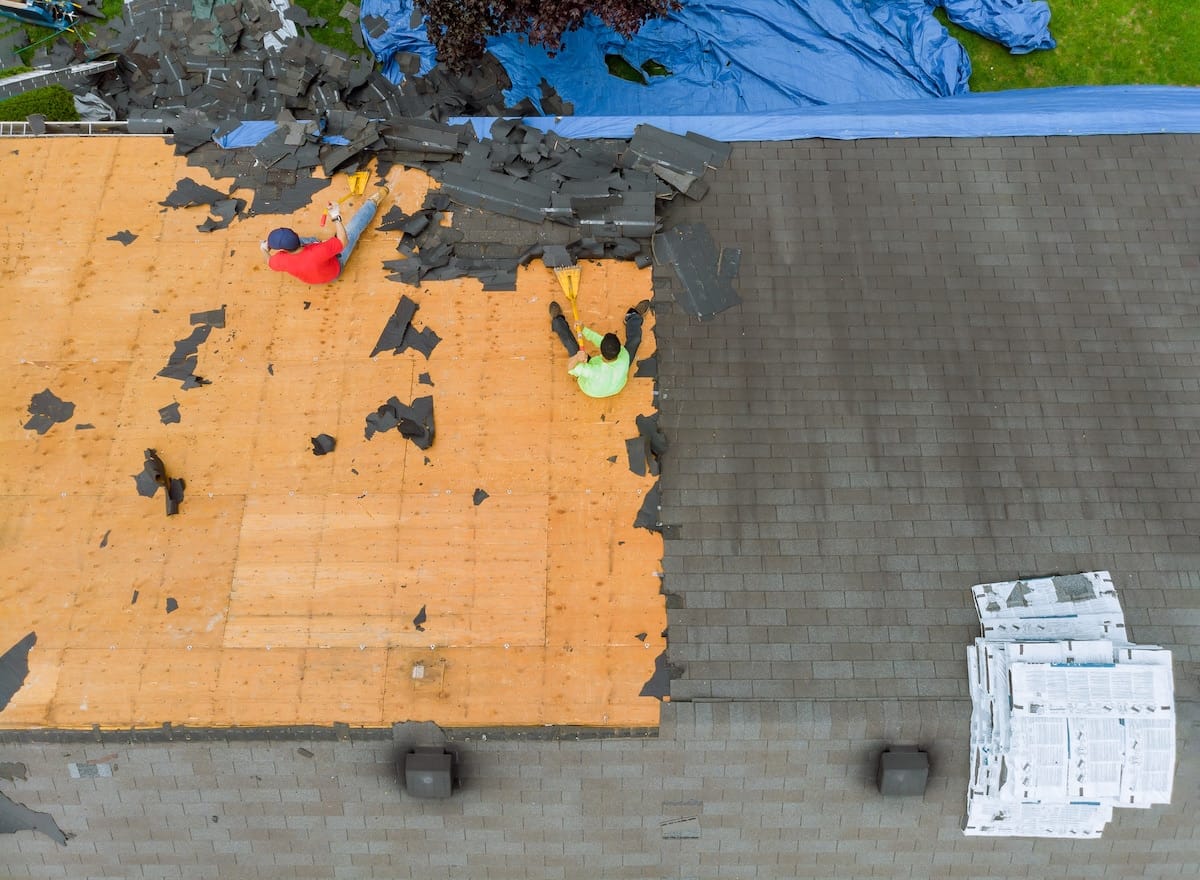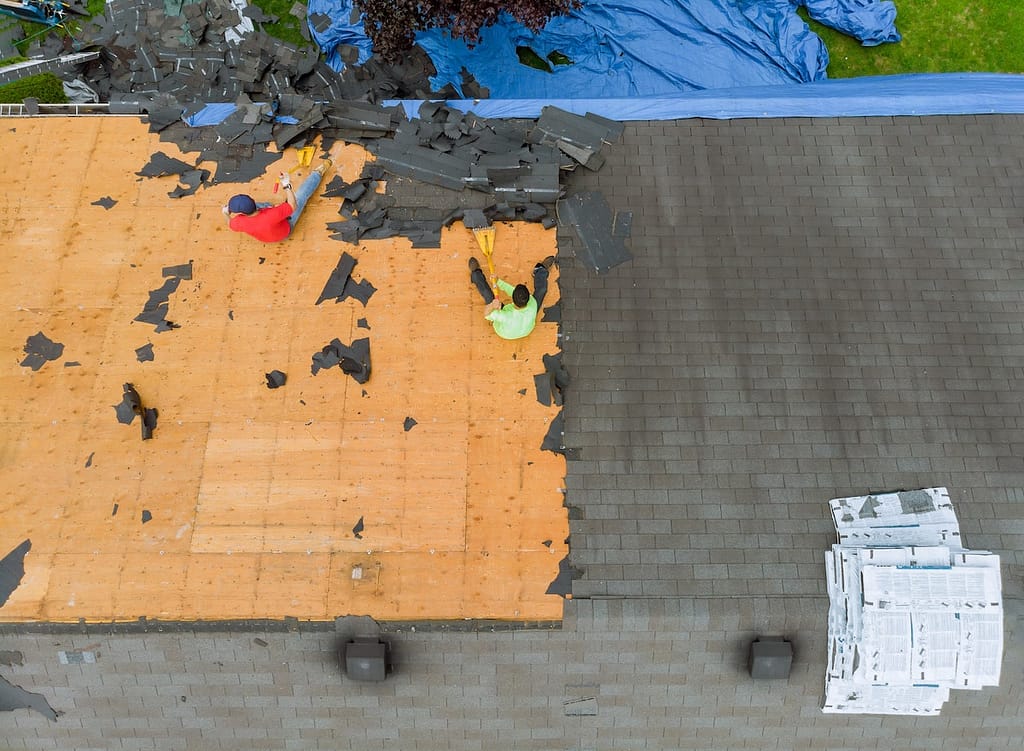 A total replacement of your roof to keep your home or business protected.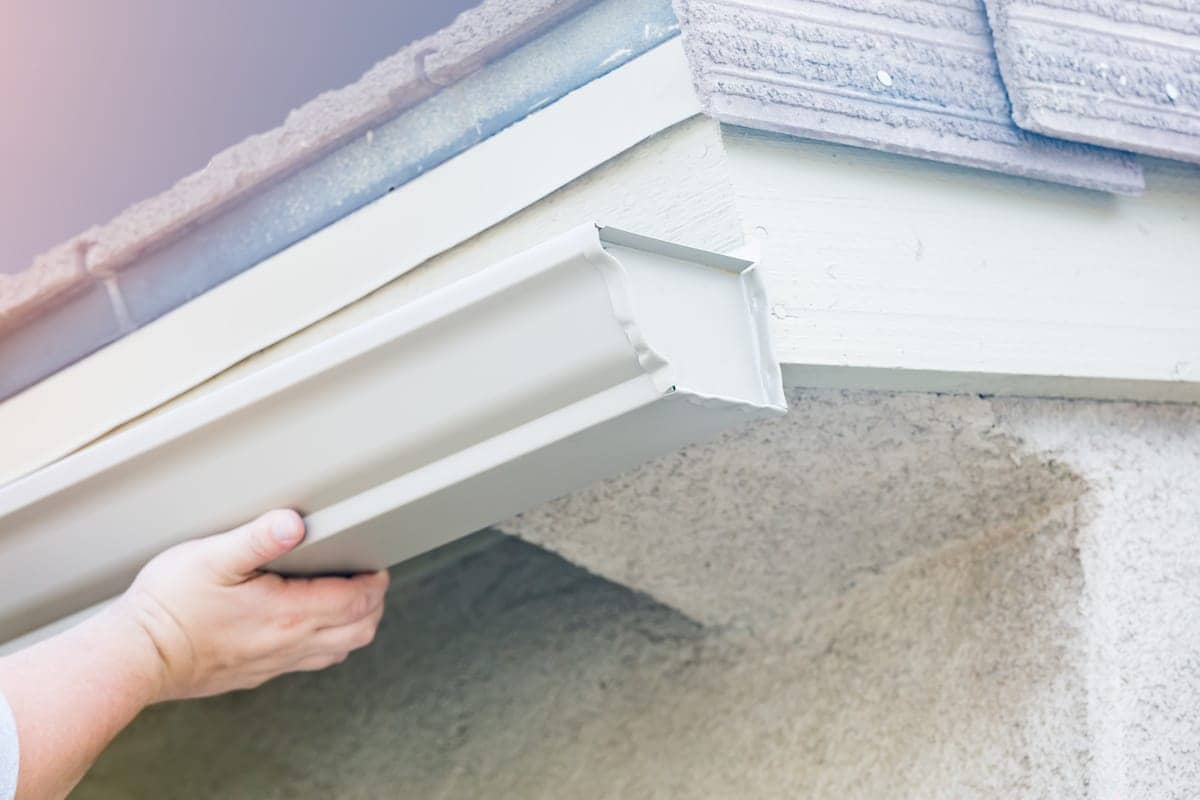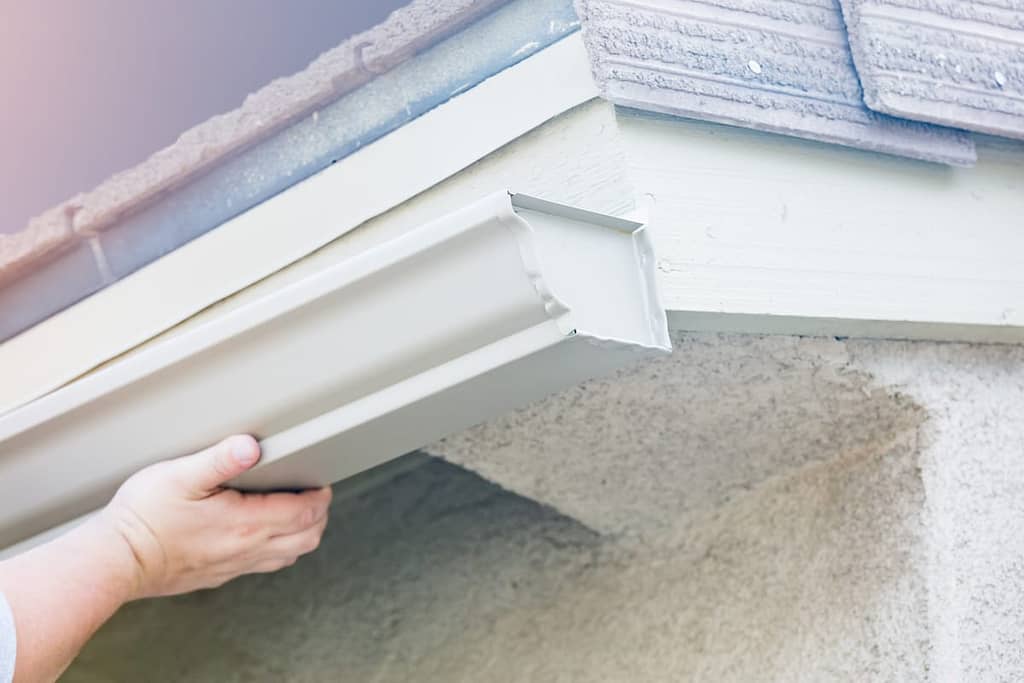 Repairing any damages in your siding to keep your home looking beautiful.
We also offer financing options for our residential customers.
Trust Us to Get the Job Done Safely
We pride ourselves on employing the best in-house roofing contractors in the state. Our roofers are master-certified, licensed, and bonded.
In addition, we don't take your trust in us being around your business lightly. That's why we ensure that every member of our team is professional and trustworthy, giving you one less thing to stress about throughout the roofing process.
Satisfied Customers Across the State
This company did an excellent job! Very professional! My roof looks great!
– Angela Sewell


Drew with Collier Roofing provided excellent service. They had to come to my house on multiple trips and maintained a professional attitude through everything. I high recommend them if you need roofing / gutter repairs.
– David Campbell


I've used Collier Roofing for two different homes and am so pleased! Their customer service, responsiveness and fair pricing make them my top pick for any roofing or gutter service.
– Amanda Wagler


If you think it may be time to redo your roof, it's best to take action sooner rather than later. Contact us today for a free roof inspection so we can give you an estimate and get the job done as soon as possible!